Daikin Cora Air Conditioner
Your local Daikin Cora aircon installation service
Daikin's Cora range of reverse cycle and cool only split system air conditioners offers superior comfort and energy efficient climate control throughout your home or business. Fallon Solutions are your local authorised Daikin Dealers and can supply and install the full range of Daikin air conditioners including the versatile Cora range.
For top quality Daikin air conditioning throughout Brisbane, Gold Coast, Logan & Ipswich regions contact Fallon Solutions today.
Daikin Air Conditioning Enquiry

Daikin Cora split system aircon features
The Daikin Cora range offers cool only models for summer comfort or reverse cycle units for year round heating and cooling from a single appliance. The Cora series features:
Stylish design - smooth contours and flat panel design
Precision Control - precise temperature adjustments ensure you're always comfortable all year round.
R32 Refrigerant - increased energy efficiency and eco conscious air conditioning.
Powerful Operation - this setting offers a boost in heating or cooling to get your room to the perfect temperature quickly.
2-Area Intelligent Eye - Daikin's Intelligent Eye human sensor provides draught free comfort. The sensor can also switch the unit to energy saving mode when the room has been unoccupied for a set time.
Colanda Airflow - specially designed louvres direct air along the ceiling for rapid cooling and even temperature distribution.
Operational timers - set the aircon to turn on or off at certain times throughout the day.
Program Dry Function - to reduce humidity in your home.
Quiet Mode - reducing operating sound for quieter heating and cooling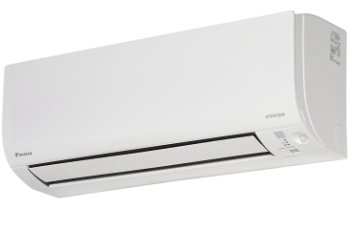 Cora aircon model size options
Reverse Cycle - 2.0kW, 2.5kW, 3.5kW, 4.6kW, 5.0kW, 6.0kW, 7.1kW
Cooling Only - 2.0kW, 2.5kW, 3.5kW, 4.6kW, 5.0kW, 6.0kW, 7.1kW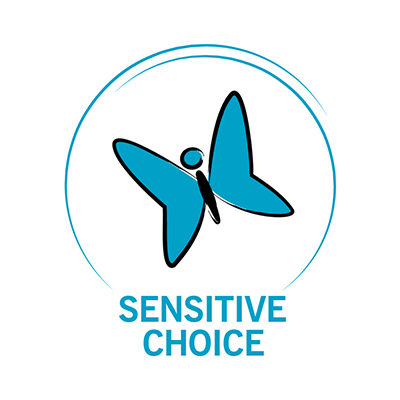 How to use your Cora split system air conditioner
Your local Daikin Dealers Brisbane & Gold Coast
For all your Daikin air conditioning needs including the supply, installation, repairs and servicing of the Cora series range contact Fallon Solutions Daikin Dealers at 1300 054 488 or complete our quick online Daikin air conditioning service request form today.
AIR CONDITIONING FAQ