Daikin Lite Series Air Conditioning
Reliable Daikin Lite split system air conditioners
We are Daikin Authorised Dealers: what does that mean?

Daikin air conditioners are only available through the Daikin Dealer Network. Daikin believes that superior experience, technical know-how, and product knowledge can't be found at most appliance retailers; so for this reason, they sell through a network of qualified dealers. These Dealers will not only help you decide on the best Daikin air conditioner for your needs but will professionally install it for you as well.

10 good reasons to choose a Daikin Specialist Dealer:

Daikin - Why use a Daikin Specialist Dealer? (1703 KB)

Fallon Solutions have been a Daikin Authorised Dealer for many years and being one of the largest in Brisbane means we can pass on some pretty good savings.

More information on Daikin air conditioning
Daikin's Lite Series split system air conditioners feature whisper-quiet cooling or heating, contemporary design, and energy-efficient operation. The Lite Series range offers affordable climate control solutions for a small to large rooms with both single and multi-split options. Speak to the Daikin aircon specialists at Fallon Solutions about installing a Daikin Lite air conditioner at your home or business today.
Daikin Air Conditioning Enquiry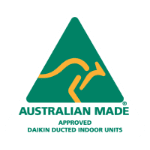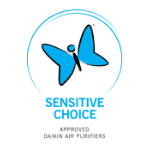 Daikin Lite systems features
Daikin Lite Series is part of the Daikin Commercial air conditioning range. These compact wall mounted cool only or reverse cycle split system air conditioners feature:
A super quiet indoor unit making it ideal for workspaces and sleeping areas
Economical cooling and heating - 4.5 Star rating (2.5kW model)
Easy to use air conditioner remote
Eco friendly R32 refrigerant
ZERL Labels for easy efficiency identification
Unique Coanda airflow which moves the cooled air up along the ceiling removing drafts and quickly cooling the room.
On/off timers
Compact indoor unit size - around a ¼ of the width of the Daikin L Series (2.0kW to 5.0kW models)
V-cut wing fan in outdoor unit - increasing air volume but reducing noise
7 models from 2.0kW ideal for small rooms to 7.1kW for large room air conditioning solution
Single split units perfect for one room climate control
Multi split units which utilise a single outdoor unit to maintain two indoor units
Daikin air conditioning is backed by a 5 year parts and labour warranty for complete peace of mind.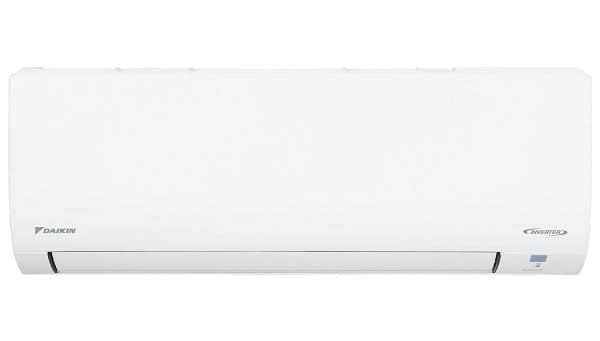 Fallon Solutions Authorised Daikin Dealers
Fallon Solutions air conditioning technicians are experienced and trained in all aspects of Daikin air conditioning, from helping you select the perfect air con for your climate control requirements, to the expert installation of the split and ducted air conditioning range, as well as any repairs and servicing needed in the future.
We also offer the:
Your local Daikin specialists Brisbane & the Gold Coast
Our air conditioning team supply, install and service Daikin Lite Series air conditioners across all areas of Brisbane and the Gold Coast. Find the perfect Daikin air conditioning solution for your home or business today with the help of Fallon Air Conditioning book a quote on 1300 054 488 or complete our quick online aircon quote request today.
AIR CONDITIONING FAQ