AirClean HEPA Filters
Clean, fresh air from your ducted aircon
Designed specifically to catch the microscopic airborne bacteria which can distribute through your ducted air conditioning systems, the AirClean V-pleat filter has 2.5 times the surface area than other filters which allows for the collection of more harmful particles. Removing these pollutants and bacteria from the air circulating throughout your home or building helps to keep your house or workplace cleaner.
Get rid of harmful bacteria and allergens in your aircon ask your Fallon Solutions air conditioning specialist about installing AirClean air conditioning filters in your home or business today.
Install HEPA Aircon Filters Today
Benefits of using AirClean filters
These High Efficiency Particulate Air filters (HEPA filters) are placed on the return air grill of your ducted air conditioning system catching a range of airborne pathogens such as:
Bacteria
Virus carriers
Allergens
Pollen
Dust mites
Lint
Pet dander
Carpet fibres
Dust
Mould spores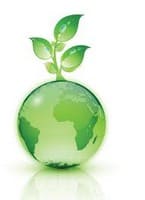 AirClean filters benefits also include:
Disposable filter - no cleaning required.
Easy to remove and replace - filter slides straight into your air return grill.
Boosting airflow through the air conditioning unit by up to 65%.
Traps particles 10 times more effectively than traditional filters.
Completely replaceable AirClean filters ensure year round fresh air throughout your home or office. We recommend replacing your HEPA filter once a year in residential ducted air conditioning systems and every 3 to 6 months for commercial applications.
They are also very effective at helping to maintain a clean air conditioning system, from the indoor unit heat exchange system to the efficient operation of the air conditioner, protecting your climate control investment and reducing ongoing maintenance costs. A well functioning air conditioner needs less power to operate, ensuring energy efficient operation, and reduced energy costs over time.
A HEPA filter reduces mould build up in air conditioning ducts and components as new filters are installed completely dry, unlike old-style washable filters which can be reinstated damp. Convenient and hygienic disposable filters also eliminate the need to deal with washing or cleaning used dust filled filters.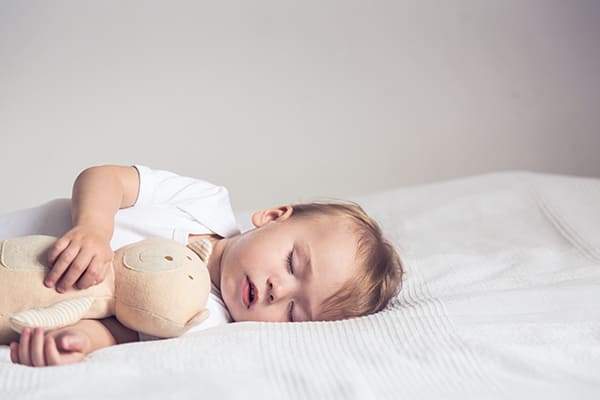 Protect those with respiratory problems
Ideal for use in homes and businesses to protect those with respiratory issues, asthmatics, those with allergies, hay fever sufferers, those with COPD, etc. AirClean Filters are approved by the National Asthma Council Australia's Sensitive Choice program.
Your local ducted air conditioning specialists
Keep your home or office free of nasty germs and allergens with AirClean filters. Contact Fallon Solutions air conditioning team at 1300 762 260 or complete our online air conditioner maintenance request form today.
AIR CONDITIONING FAQ