Fallon Solutions Complaints
Our complaint handling procedure
As you would expect of any professional company, Fallon Solutions have well-trained people who can help you with any complaints or questions about our services.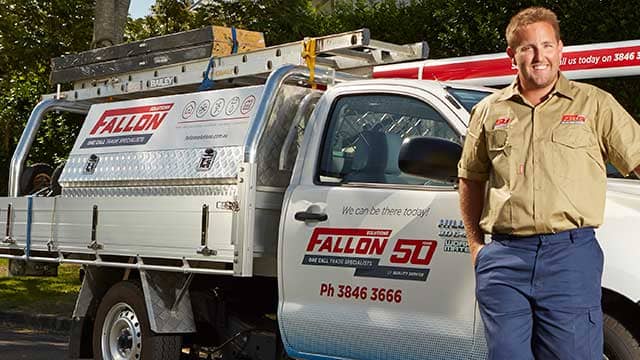 We take customer complaints seriously
We guarantee to take your call during normal business hours and if it is a simple matter our service centre staff will resolve the issue for you immediately. If the complaint needs a bit more detailed handling or some research or a return visit, our customer service team will log the complaint in our portal and then coordinate with the trades team and work out how we can handle your complaint as efficiently as possible. The complaint will be tracked and our aim is to resolve the issue as soon as possible.
One of the factors that has allowed Fallon Solutions to grow by 1500% over the last decade is that 98% of our customers say they will use us again, 75% of our bookings are for people who have used us before, we have strong growth from customer referrals, we receive over 1000 online five star reviews each year and we take complaints seriously.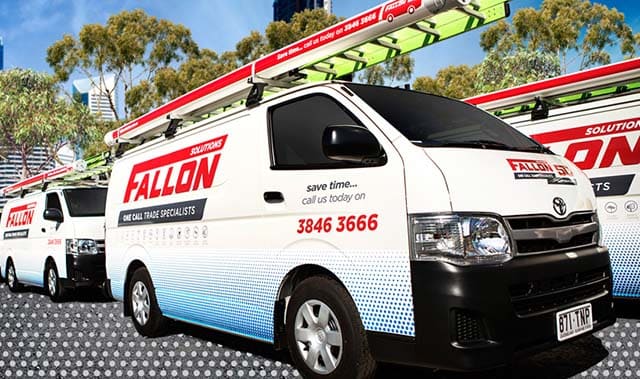 Fallon Solutions Feedback
We are very interested in all feedback, both negative and positive, and the management team meet regularly to see how we can use the feedback for continuous improvement.
Please contact us today on 1300 054 488 and have ready the job number please or email us on resolutions@fallonsolutions.com.au.