Fallon Cares
Fallon Solutions Community Support Initiative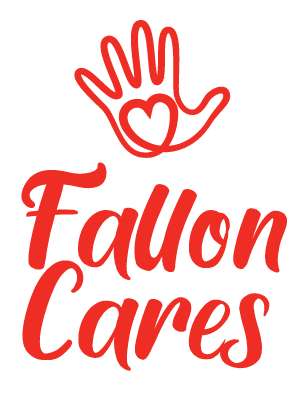 The Fallon Cares initiative is a program that we have set up to bring together all of our community support initiatives. Through the history of the company we have lent a hand when needed to various different causes. Notably we helped people affected by the Brisbane floods of both 1974 and 2010/2011, and less notably but equally important we support local sporting teams, cancer and MS charities, organisations that assist the homeless and less fortunate, the PCYC amongst many others.
Towards the end of each year, we look to support organisations that help their local communities.
In late 2018 we heard of the good work the Logan PCYC was doing with the youth of the surrounding areas by giving them a judgement-free place to relax, hang out, play sport and most importantly receive support when they need it. They had a place designated for their 'Youth Hub' but because of a lack of funding, it wasn't yet functional. So we asked our team of tradespeople and office support staff if they would volunteer their time to help, and it was a resounding yes.
So on a hot December day in 2018 we installed a new kitchenette, cleaned up and made safe a mix of electrical wires in their aging electrical system, installed USB power points, supplied a new fridge and cooled the area down by installing some new energy efficient fans.
At the end of 2019 we worked with Safe By the Bay at Wynnum, an organisation that supplies fresh food to locals in need. We updated their kitchen, improved the security and installed access control and provided more self-sufficiency with fresh produce.
Here are some of the community groups Fallon Solutions has supported in the past: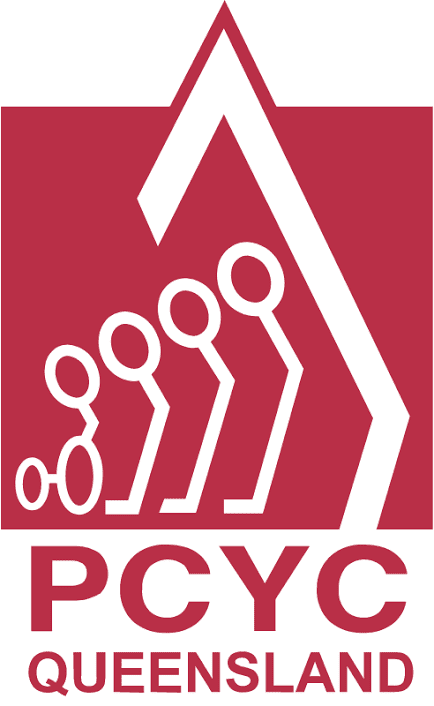 Police-Citizens Youth Clubs (PCYC) Queensland is a leading provider of youth and community programs, services and facilities.
For more information visit: https://www.pcyc.org.au/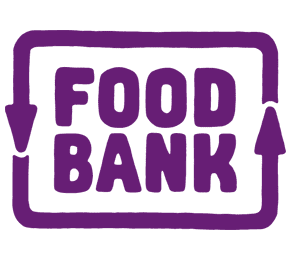 Foodbank is Australia's largest food relief organisation, operating on a scale that makes it crucial to the work of the front line charities who are feeding vulnerable Australians.
For more information visit: https://www.foodbank.org.au/?state=qld

MSA campaigns about important issues on behalf of their community by working closely with their state societies, national advocates and MS Research Australia, to ensure their submissions and work are based on the latest evidence.
For more information visit: https://www.msaustralia.org.au/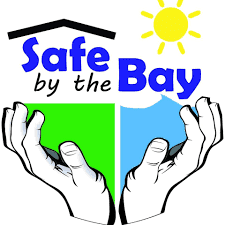 Safe by the Bay is the working title for the Homelessness Community Action Plan being developed in the Bayside suburbs in the South East of Brisbane.
For more information visit: https://www.facebook.com/safebythebay/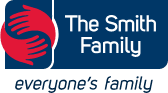 The Smith Family is a national, independent children's charity helping disadvantaged Australians to get the most out of their education, so they can create better futures for themselves.
For more information visit: https://www.thesmithfamily.com.au/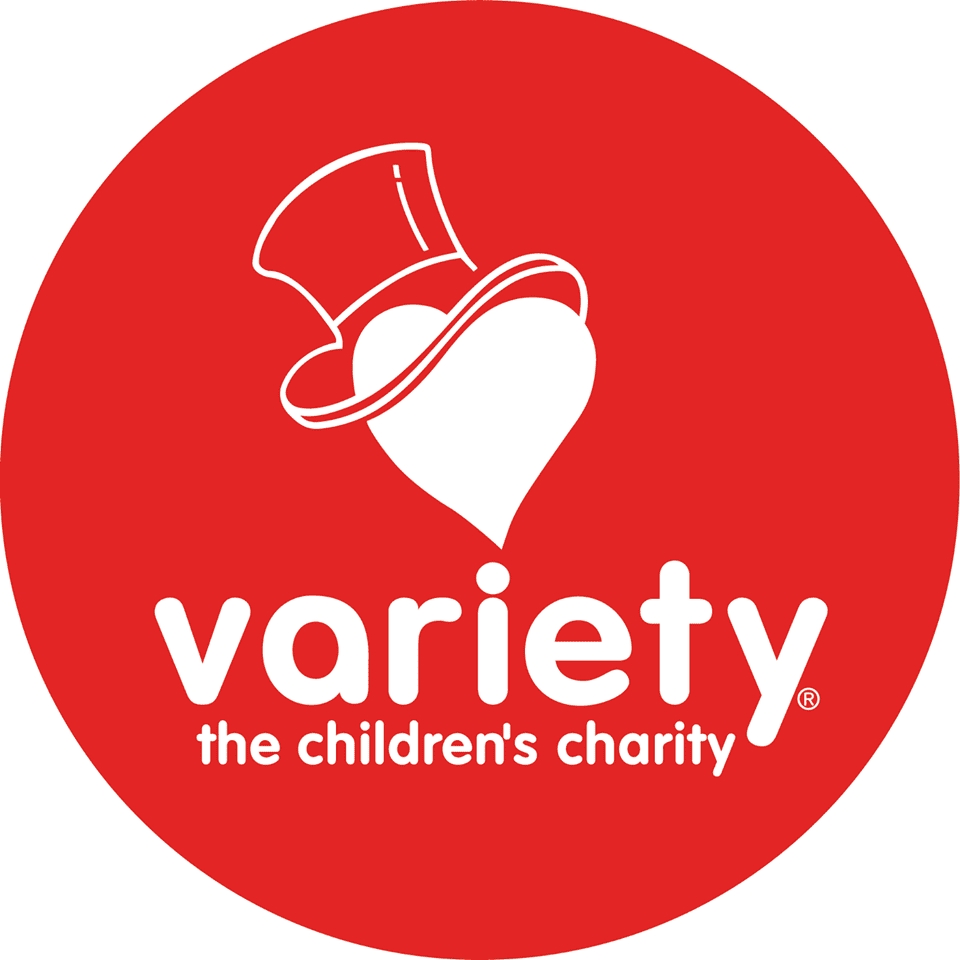 Variety provides support through grants for children and families for things like: Mobility equipment and wheelchairs, communication devices and education aides and medical items and services.
For more information visit: https://www.variety.org.au/qld/

Micah Projects is a not-for-profit organisation committed to providing services and opportunities in the community to create justice and respond to injustice.
For more information visit: https://micahprojects.org.au/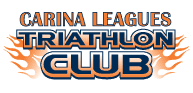 The Carina Leagues Triathlon Club offers competitive/professional training programs to beginners, juniors and adults.
For more information visit: https://www.carinaleaguestriathlonclub.com/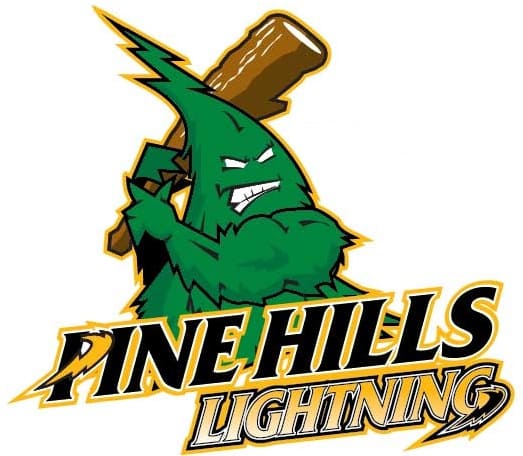 The Pine Hills Lightning Baseball Club pledges a strong commitment to foster both Junior and Senior development for the sport of Baseball within the Greater North Brisbane area.
For more information visit: https://www.pinehillslightningbaseball.com/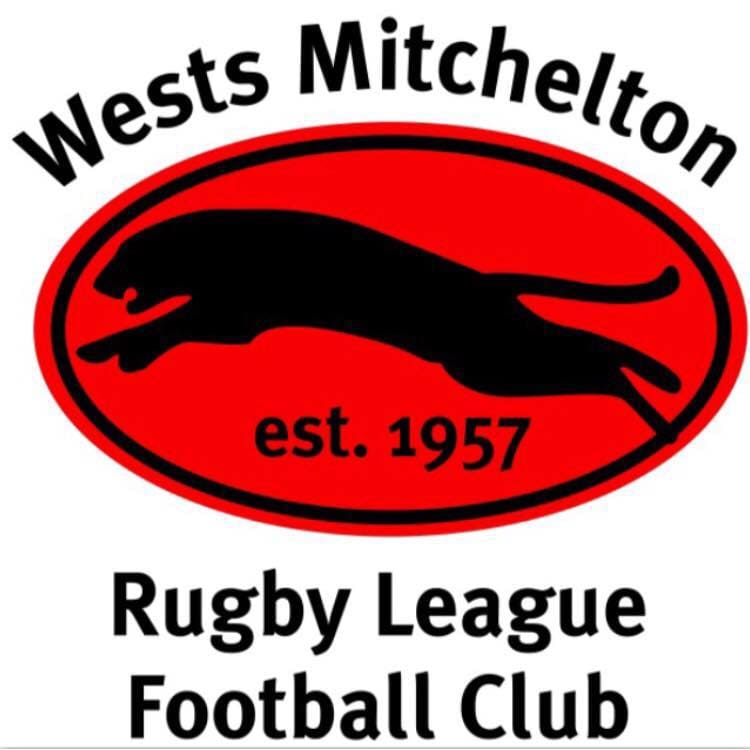 Wests Mitchelton Rugby League Football Club was established in 1957 and has produced more first grade, state and international players than any other local junior club.
For more information visit: https://www.facebook.com/wests.mitchelton/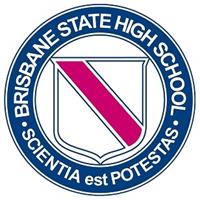 The Brisbane State High School believes that the pursuit of knowledge equips and enables their students to make a powerful difference in the world.
For more information visit: https://brisbaneshs.eq.edu.au/

The Royal Flying Doctor Service is one of the largest and most comprehensive aeromedical organisations in the world, providing primary health care and emergency service.
For more information visit:
https://www.flyingdoctor.org.au/
The Australian Red Cross is a humanitarian aid and community services charity in Australia and an auxiliary to government.
For more information visit: https://www.redcross.org.au/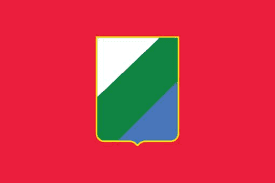 The non profit Brisbane Abruzzo Club is home to AC Carina Football Club and was originally built by immigrants from the Abruzzo region of Italy to share their culture with visitors from near and far.
For more information visit: https://www.facebook.com/BrisbaneAbruzzo/