5 easy Easter holiday projects to get ready for winter entertaining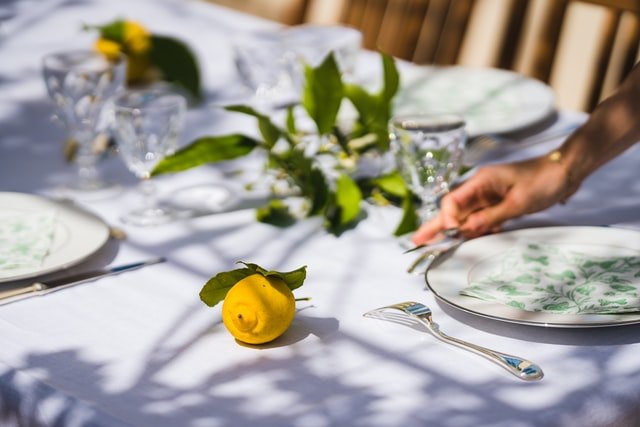 Published: April 05, 2022
Are you looking for a few easy Easter holiday projects to get your home ready for winter and some cool weather entertaining? If so, you've come to the right place. In this blog post, we will share five easy projects that will help you get your home prepared for the chillier months. So, whether you want to light up the garden or install the outdoor fireplace you've been dreaming about, we have you covered. Keep reading to get started!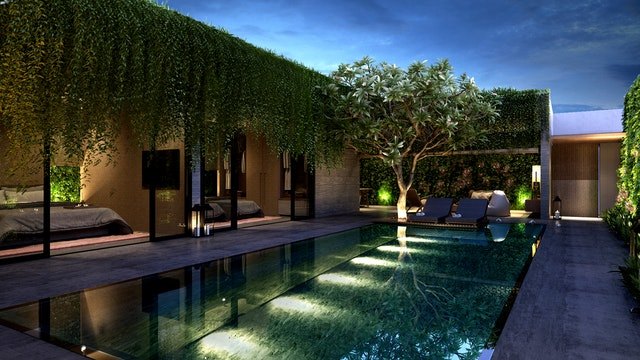 Illuminate your outdoor entertaining areas
If you want to utilise your outdoor entertaining areas all year round, installing garden and outdoor lighting is a great way to do it. There are a variety of different types of lights that you can use outside, so you can choose the ones that will best suit your needs. You can find good quality solar-powered lights, which are great for areas that get a lot of sun, or a range of LED lights that are energy-efficient and long-lasting.
When designing your outdoor lighting, be sure to think about where you will be using it as well as its main purpose. For example, if you want to light up a pathway, you will probably want to install lights low to the ground along the path. If your aim is to light up the lawn for evening sessions of backyard cricket, you will need to choose floodlights to evenly light a larger area.
Our team of electricians can help select the perfect style of lighting for your outdoor entertaining areas as well as carry out the complete installation to ensure a great looking finished result.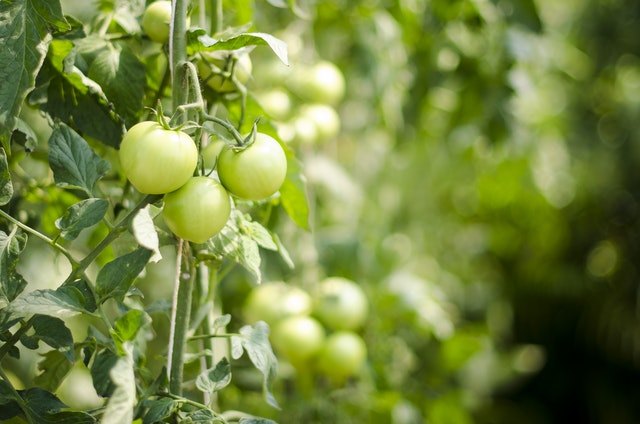 Whip the garden into shape
With all the rain we've been getting in SE Queensland most gardens are in need of a good tidy up. If you're looking to give your garden a quick makeover before the cooler months set in, there are a few things you can do.
Give any overgrown plants or trees a good trim and remove any dead foliage to encourage new growth.
Add in a few new plants to inject some life and colour into the garden. There are a huge variety of different plants that thrive in Queensland's climate, your local plant nursery will be able to provide expert advice on great options for your garden.
The start of winter is also the perfect time to refresh your veggie garden. Plant lettuce, spring onions, tomatoes, silverbeet, and snow peas for a mid-winter homegrown veggie feast.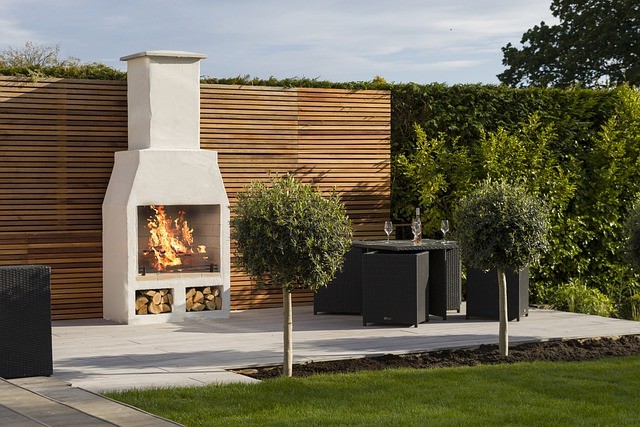 Create a cosy outdoor living space with a fireplace
If you want to create a cosy outdoor living space, installing a fireplace is the perfect way to do it. Outdoor fireplaces options include a wide variety of gas or wood fueled styles, so you can choose the one that will best suit your backyard design and decor. Freestanding fireplaces are great for smaller spaces and fitted fireplaces are ideal for larger entertaining areas.
When installing an outdoor fireplace, be sure to think about where you will be using it. For example, if you want to use it as a focal point in your garden, installing it in a central location makes sense. If you are after a way to keep warm while entertaining guests, placing it near your seating or dining area would work best.
Important tip - ensure you get a licenced gas fitter to install a gas fireplace.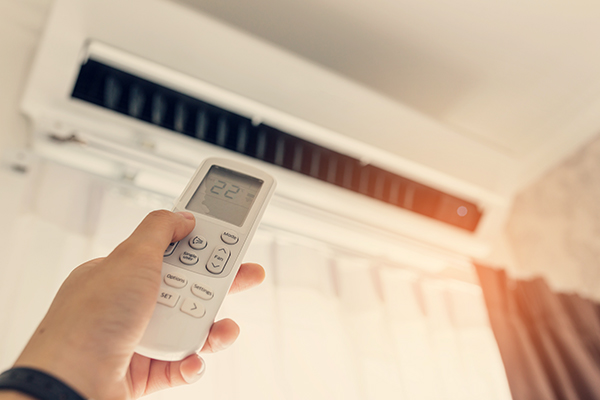 Ensure your aircon is in top condition ready to heat your home
Get your reverse cycle air conditioner professionally cleaned and ready to heat your home throughout winter. Split system air conditioners are an effective, energy-efficient way to keep your home warm, and with the cooler months quickly approaching, now is a good time to book the aircon serviced and deep clean in.
Our team of experienced air conditioning technicians can clean and service your air conditioner, ensuring it is ready to keep you comfortable all winter long.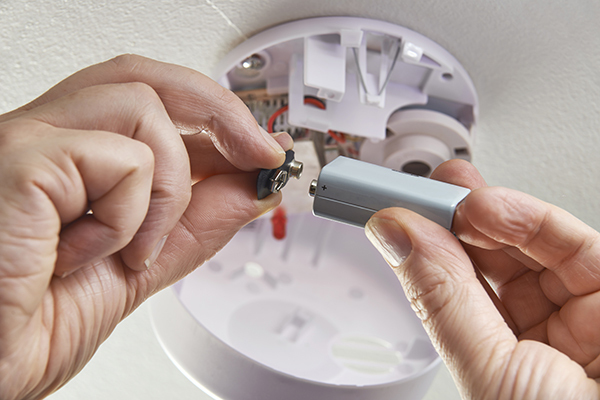 Test your smoke alarms
We are not going to try and make this one sound fun, it's more of a mundane task. However, it may save your life so is, without question, worth adding to the list of to-dos for the Easter long weekend.
Ensuring the smoke alarms in your home are working and activate when needed is as simple as pushing the 'Test' button once a month, changing the battery (if replaceable battery style), and giving them a quick dust with the vacuum cleaner. This job will take all of 10 mins but could be the most important on the whole weekend.
Remember - any issues with your smoke alarms need to be addressed immediately to ensure the safety of everyone in your home.
So there you have it! Five easy projects that will help get your home ready for winter. If you would like expert assistance with outdoor lighting, smoke alarms, gas fire installation, or aircon cleaning and servicing, please don't hesitate to get in touch with our team of experts. We would be happy to help.
References - https://www.nscf.org.au/seasonal-vegetable-growing-in-the-humid-subtropics/