5 fun home improvement ideas for the weekend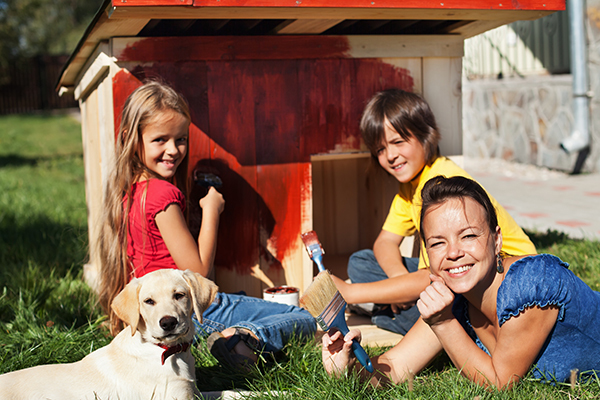 Published: February 15, 2021 Last Created: February 22, 2021
No plans for the weekend? If you're in need of some inspiration for home upgrades that can be completed within a couple of days, check out our home improvement ideas and head to a hardware store of your choice and get started!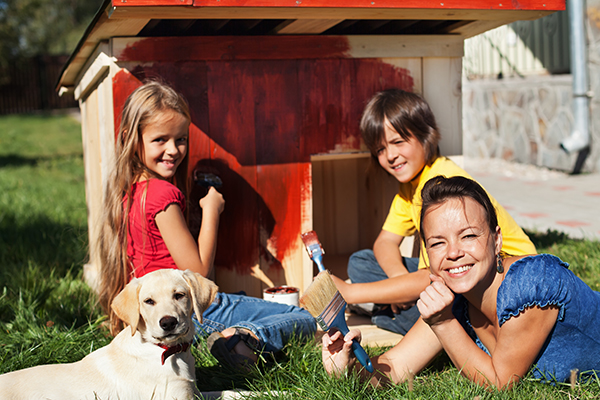 Build a doghouse
If you're a proud pet owner, what better way is there to spend a weekend than by crafting something special for your four-legged friend. A doghouse is relatively easy to put together and doesn't require many tools. It's also a fantastic project to get the kids involved who can get creative and find their inner artist by painting the house.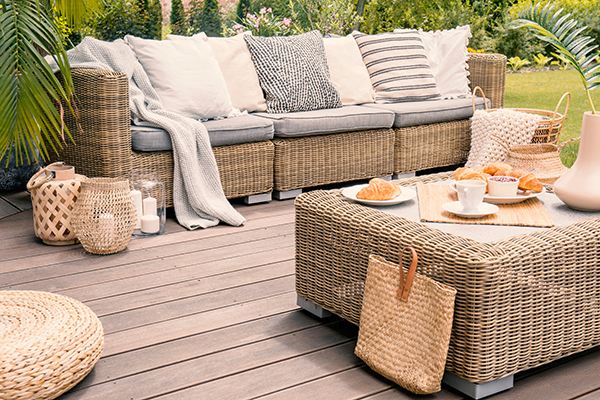 Decorate your deck
There are plenty of ways to spruce up your deck! Replace your old outdoor furniture or improve your seating area with stylish cushions and throws, add lushes of pot plants to your deck, or create a cosy ambience with outdoor fairy lights.
Make the switch
If you're looking for a little style change in your home that doesn't require a month's work, then changing your light switches can be a great solution. Clipsal light switches come in many different styles and once a licenced electrician has installed the grid plates you can simply change the skin of the switch yourself.
Get gardening
Keep your garden vibrant by weeding it thoroughly and adding fertiliser to add those necessary nutrients for the plants to thrive. Pot overgrown plants into larger pots and get started on planning your autumn garden.
Give your home an autumn-inspired makeover
Get a head start on your autumn home preparations, so you're ready to embrace the new season. Find out more about easy and fun ways to get your home ready for the cooler season here - Fall in love with your autumn inspired home
If you're looking for other family-friendly activities to do this weekend, have a look at these 10 backyard bordom busters for the kids.