10 projects to add to your home maintenance list for autumn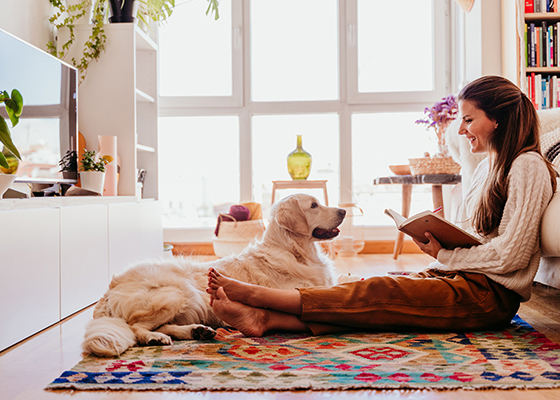 Published: March 23, 2021 Last Created: March 24, 2021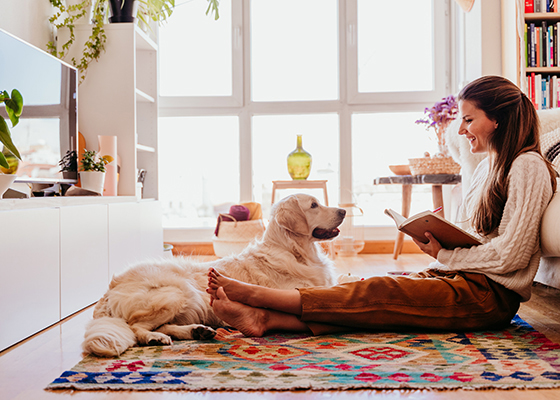 If you haven't locked in any plans for the Easter long weekend yet and you're looking for a fun home project, then how about getting started on preparing your home for the colder months that will soon come knocking at your door?
Here are ten tasks worth adding to your autumn to-do list
It's highly likely that leaves and debris accumulated in your downpipes and gutters over summer. Now is a great time to clear them in order to lower the chances of flooding; especially now, as we're experiencing heavy downpours and flash flooding.
Beautiful spring gardens are made in autumn, so give your lawn some love this weekend by weeding your garden and applying fertiliser and mulch to keep it healthy when the temperature drops.

Check if all your heating equipment is working, so you and your family will stay warm during the colder seasons. If you're heating with a portable heater, it might be worth considering having a reverse cycle air conditioner installed which is a safer and a more energy efficient heating option.
While the temperature will drop, it doesn't mean that the risk of fire will too. 1 April is smoke alarm test day, so make sure to test all your smoke alarms for the peace of mind that in the event of a fire, everyone in your home will be made aware. If your smoke alarms aren't working or you need help with getting them checked, simply give us a call.
Heating cost can be a major contributor to a high power bill. One of the best ways to keep your power bills low and to do your part for the environment is to invest in a solar PV system. If you're experiencing bill shock, this might be something worth considering.
Prepare your pool by keeping it free from debris and algae, by checking if your chlorine levels are correct and don't forget to add a pool cover.
The change of the season is a good time to have your home's plumbing and electrical components checked to make sure everything is in working order and doesn't pose a safety risk. During a home inspection, our techincian will also make recommendations on how to make your home more water and energy efficient. If you have any concerns about your plumbing or electrical systems, you could buy a Fallon Home Protection Plan for as little as $60 and we will conduct a complimentary inspection for you.
Rake up any yard debris such as branches, dead flowers and leaves and create a compost. This way you can produce a rich nutrient-filled soil which can be used as a non-chemical fertiliser.

Decorate your home! Autumn is the season of stylish cushions, fluffy throws and scented candles, so get creative and transform your home. Check out these autumn ideas for some inspiration.
Set up a cosy reading nook for your little ones. Create a dedicated space for your children to cuddle up and read their favourite books. Have a look at these picture-perfect reading nooks to get your creative juices flowing.