Brisbane ANZAC Ceremonies 2021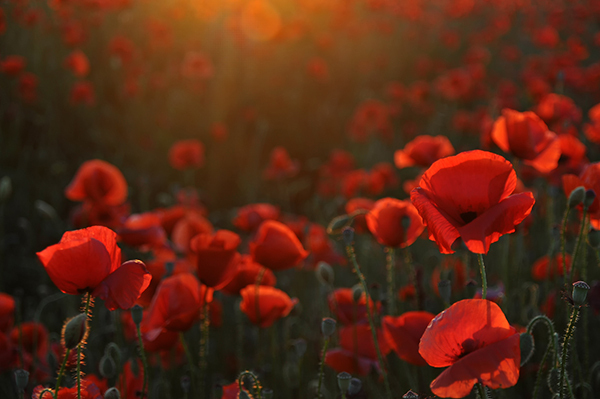 Published: April 16, 2021 Last Updated: April 19, 2021
The 25th April marks ANZAC day which falls on a Sunday this year. While most ANZAC services are expected to go ahead, it's recommended to visit the RSL Queensland website the night before to ensure you're aware of any changes.
The traditional ANZAC Dawn Service starts at 4.28am and is held at the Shrine of Remembrance, ANZAC Square (Ann Street). While this will go ahead with unrestricted access, visitors are encouraged to wear a mask and to social distance.
It's recommended to arrive early to get a good spot with an unobstructed view to watch the service. There will also be screens set up in ANZAC Square, Post Office Square, Queen Street Mall and King George Square. The Brisbane ANZAC day parade is commencing at 10am with the best vantage point being Adelaide Street.
For a full list of services throughout Brisbane, click here.