Digital Television Antennas for rental property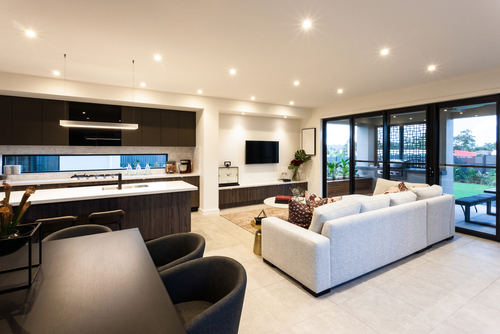 Published: April 03, 2018 Last Updated: February 11, 2022
The Government is preparing to shut down analogue television in favour of digital.
So what are the legal obligations a lessor must meet to ensure the rental property's antenna can pick up digital signals?
The answer to this question is not clear cut.
Under the Residential Tenancies and Rooming Accommodation Act, 2008 lessors must ensure the premises and inclusions are maintained "in good repair". What this means is that if lessors have provided a television antenna that receives transmissions at the start of the tenancy, then that should be maintained throughout the entire occupancy. This however does not necessarily mean that the lessor must automatically upgrade systems or include enhancements such as cable installations.
According to the Australian Federal Government's digital-ready website, many existing antennas will be able to receive digital transmissions without any problem. In some cases, an antenna will need to be upgraded because the new digital channels are in a new frequency band or because the antenna is older or not in good condition.
For existing tenancies, if an antenna cannot receive digital signals and the analogue service is to be turned off, the most appropriate option is for the parties involved to negotiate about the enhancement or replacement of the antenna.
Ultimately, if no agreement can be reached and a tenant considers there has been a breach of the agreement, then they can apply for dispute resolution assistance and if unresolved an application can be made to the Queensland Civil and Administrative Tribunal for a decision about the matter.
For more information contact the Residential Tenancy Authority.