Drain issues that indicate a tree root blockage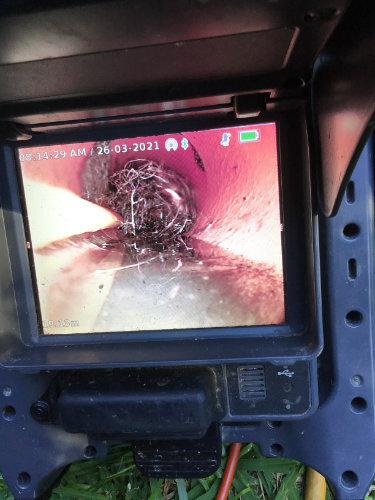 Published: May 17, 2021 Last Created: May 19, 2021
A very common cause of a blocked sewer drain or stormwater pipe are tree roots, these are hard to keep in check as we can't control what's going on underground.
Avoiding blockages of the drains in your home is not rocket science, as long as you don't put anything down the drain that doesn't belong there, such as food scraps, wet wipes, grease, fat etc.
But these substances are not the only culprits that can lead to drain blockages in your home's plumbing. A very common cause of a blocked sewer drain or stormwater pipe are tree roots and these are much harder to keep in check, as we can't control what's going on underground.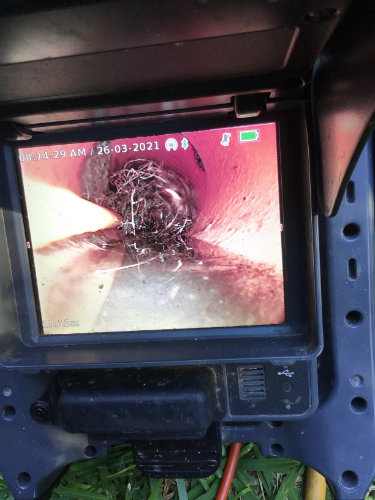 What causes a tree root to block a drain?
In order for the tree to grow, the root system searches for nutrients and moisture in the earth. The tree roots can sense where the water is located and even a tiny crack or gap in the pipe can be enough space for the tree roots to enter. With time they continue to spread and take up more space in the pipe, causing a blockage and leaving you with nasty plumbing issues.
Clay pipes and PVC pipes
Especially old clay pipes are prone to tree root damage, as even a minor ground movement can lead to a crack in the pipe, allowing the tree roots to enter.
While PVC pipes are usually stronger, they aren't fully resistant to tree root blockages either. PVC pipes are connected by glued rubber and if the joints aren't installed correctly, tree roots can easily get in.
How to tell if tree roots may be blocking a pipe
Your sinks and bathtubs are draining slowly
Your toilet constantly backs up
You notice bad odours coming from your drains
Your drains make a strange gurgling noise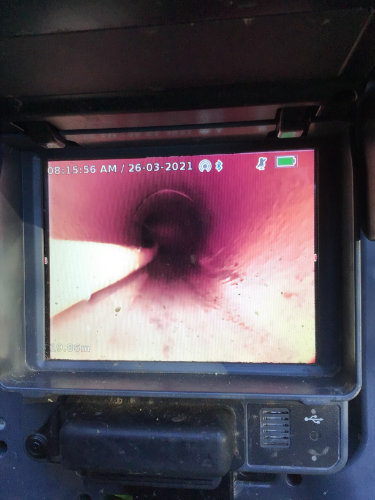 Trenchless pipe relining - The no-dig solution for blocked sewer or stormwater drains
We use professional drain camera equipment to asses your pipes and locate the blockage. We will then clear the tree roots and fix the damaged pipe by using a trenchless technology. The pipe relining process is a no-dig solution which means that we will feed a resin-impregnated pipe liner along the damaged section of the pipe, without having to disturb the soil.
Find out more about our pipe relining process in our video - All about no-dig drain relining.
If your home or business is experiencing any of the above-mentioned drain issues, there's a good chance that your sewer drain line is blocked. To get this problem out of the way as soon as possible and to avoid any further damage, it's best to get a professional plumber to assess the problem straight away.
Fallon Solutions' drainage specialists have seen it all, so we can get to the root of the problem and fix it for you. Give us a call on 1300 712 028 and let our qualified plumbers handle this for you.