Embrace your Christmas spirit in Brisbane 2021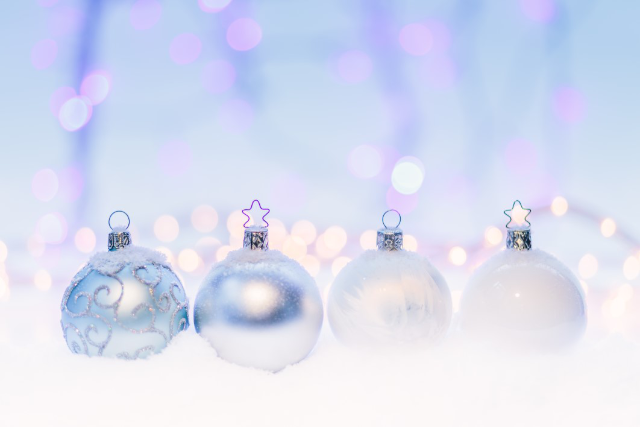 Published: November 11, 2021 Last Updated: November 11, 2021
5 family-friendly Christmas activities to do in Brisbane
Christmas in Queensland is always a unique experience. We do things a bit differently from the typical movie depicted 'winter wonderland'. We embrace the balmy evenings, the outdoor entertainment, and the poolside gatherings with friends and family. The smell of sunscreen and BBQs are just as much a part of our summer Christmas traditions as cinnamon and eggnog are for those in the Northern hemisphere.
If you're looking for some great ideas to catch the Christmas spirit in Brisbane with the family in the next month we've got heaps of fun suggestions.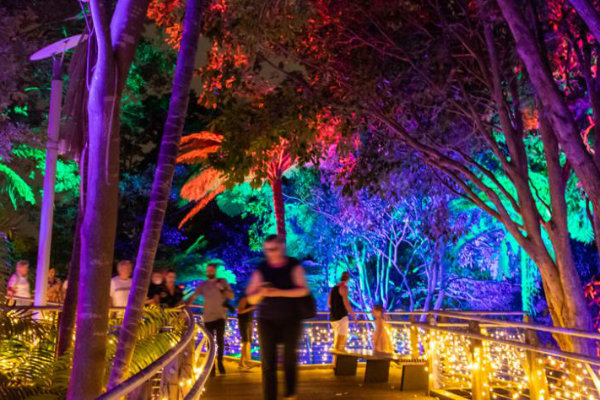 Spectacular illumination - A Christmas feast for your eyes
Roma Street Parkland is again hosting the magnificent Enchanted Garden light, sound, and digital art trail from 1 to 23 December. Families can work their way around the 8000 sq metres of this outdoor Christmas digital art extravaganza at their own pace, making it ideal for kids of all ages.
Find out more about the Roma Street Parklands Enchanted Garden event and purchase tickets here - ticketek.com.au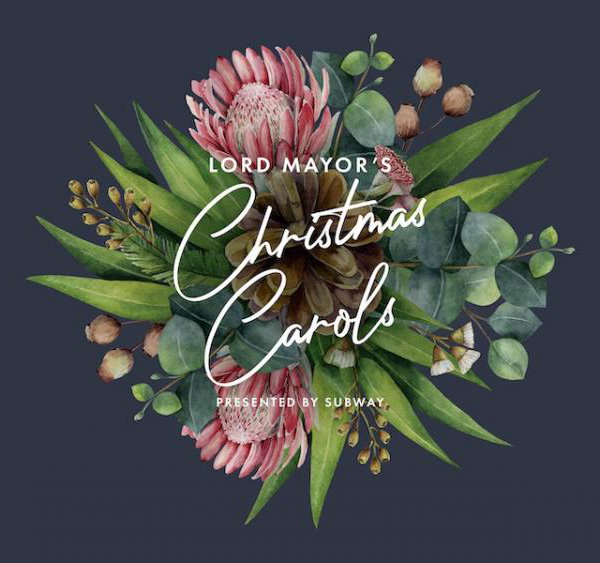 Show-stopping Christmas tunes
Nothing says family festive celebration like Brisbane's Lord Mayor's Christmas Carols. This year the stars will be dusting off their vocal cords to put on a show to remember. This great family-friendly event is being held at 6 pm on 11 Dec 2021 at the Riverstage in the City Botanic Gardens.
Tickets are $5 for adults & under 18s free (budget-friendly too!). More info - brisbane.qld.gov.au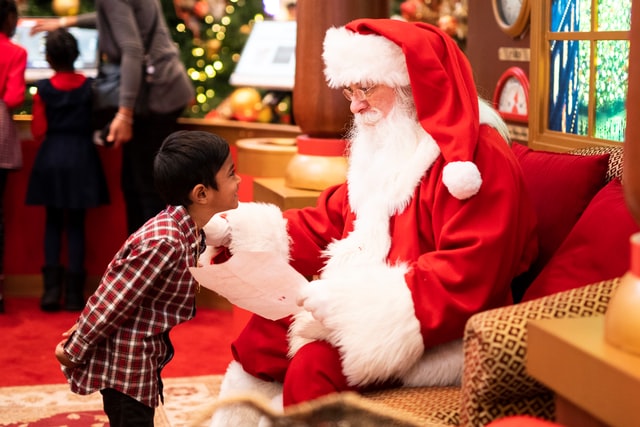 Snap a Santa
Your local shopping centre is a great outing destination to get your annual family Santa photo. Most of the Westfield shopping centres throughout the city are holding Santa Photo sessions throughout November and December. Other retailers getting in on the jolly North Pole resident action are Myer, David Jones, plus Toombul & Indooroopilly Shopping Centres.
Looking for a fur baby and Santa photo op? You can do that too! Find out more here - Pet Santa Photo locations christmasinaustralia.com.au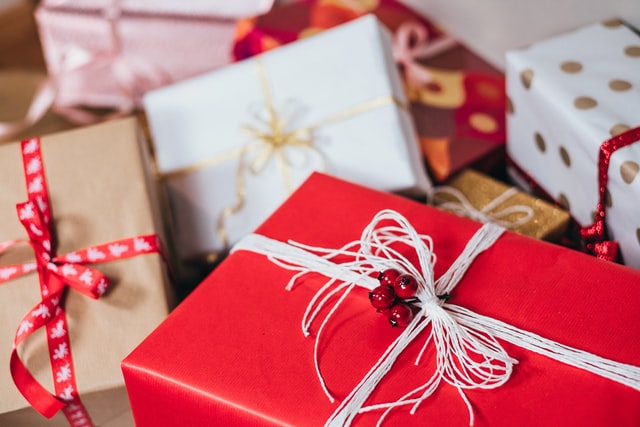 Discover the perfect gift idea
Local markets are the best pre-Christmas shopping destination when you're strapped for gift ideas. Before you reach in desperation for the 'Worlds Greatest Uncle' novelty mug take the family to one of Brisbane's amazing markets to find a truly unique present this year.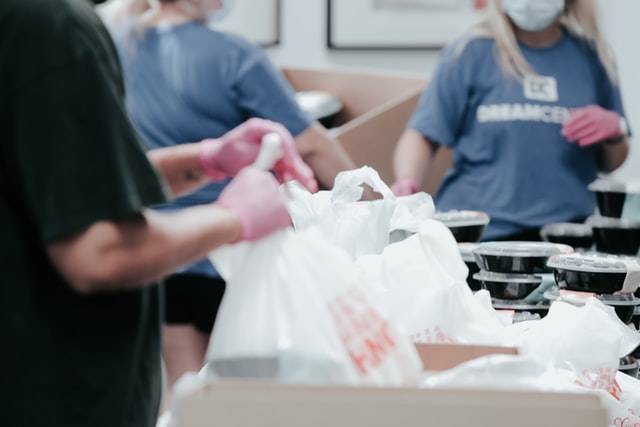 Give back this Christmas
Creating a Christmas tradition within your family of working together to find a charity to donate to or help out with can be a heartwarming experience. This time of year, while many are getting ready to celebrate all the amazing aspects of the holiday period, there are those who really struggle to meet the most basic of needs.
Your family might choose to donate money or gifts or volunteer your time to help out a local community initiative.
Lots of suggestions on Australian Christmas charity events can be found here christmasinaustralia.com.au or you could opt to help out a charity in your area.
If you're not sure how to find a charity that fits your values the Change Path website changepath.com.au offers information on over 900 Australian charities to help identify the initiative that is right for you.
The Australian Government also have some guidelines to help your family choose a charity - acnc.gov.au
Whatever you do in the run-up to the big day we hope you enjoy your festive experience.