What is an 'Energy star rating' for your home?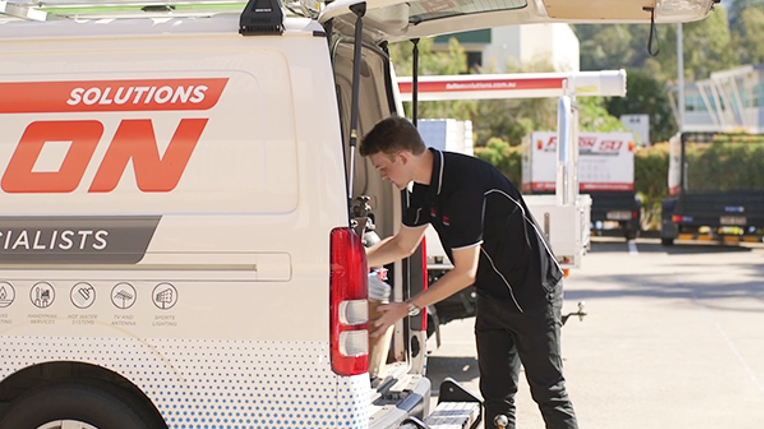 Published: October 24, 2017 Last Updated: March 03, 2022
Mandatory energy star ratings for homes could be introduced by the Federal Government as early as next year! It is expected that vendors and landlords would have to pay around $200 to have a property assessed for homes being sold or rented out.
The housing energy rating system is expected to be similar to the rating system that is currently in place for white goods.
This could put pressure on homeowners when coming time to sell to either spend up on green features or face a lower sell price. A similar system has been in place in the ACT since 1999 and it is noted that a 1-star difference affected selling prices by 3 per cent.
This new federal star rating initiative is expected to replace the Sustainability declaration that is currently in place in Queensland.
Fallon Services can help "green" your property by adding heat pump hot water systems, energy-efficient light globes and solar panels.
Call our service centre to find out more!