Expert tips to future-proof your home's plumbing
Published: July 09, 2021 Last Updated: July 09, 2021
Taking a minute to consider the long term use of your home can help to make practical, eco-friendly, and cost-effective decisions around your plumbing systems today. These choices can reduce the future energy needs as well as the maintenance requirements of the plumbing fixtures, fittings and systems throughout your home.
Our plumbing experts have put together some tips on ensuring the decisions you make now will provide for your home for many years to come.
Opt for quality fittings over style
This is not to say that your home should have the style of an old school washroom. However, when it comes to prioritising your budget, choosing product options that are well made over the latest design fad can have many advantages.
Selecting fittings that are manufactured by established, proven brands ensures you can access reviews of the product before you purchase, plus you can rely on solid after-sales support if needed. Choosing quality means products will last longer, require fewer repairs and keep ongoing maintenance costs down. This applies to fixtures and fittings as well as appliances like hot water systems.
Check your products and appliances meet the Australian Standards, are water-efficient, and are backed with a good warranty.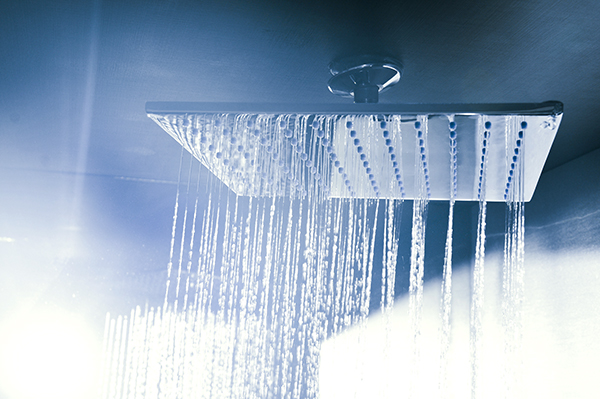 What will your household look like in 10 years?
More kids? Fewer kids? Teenagers? Extended family? The plumbing systems installed in your home now need to be able to cater for the structure of your household in 10 or 20 years time.
Consider all aspects of the design and features of your plumbing systems. For example, a bath may be great when you have small children but not practical for older residents or those with mobility restrictions. An expansive and deep butlers sink could be the bee's knees when you're catering for a crowd but is unlikely to be useful once the nest empties.
Have you considered a bidet? We all remember the Great Toilet Paper Drought of 2020 and the blocked toilets that ensued due to the flushing of all manner of alternatives down the loo. In the past year, many homeowners have chosen to install bidets to avoid getting left paperless the next time the toilet roll aisle clears out, therefore future-proofing their bathrooms.
Energy efficiency & water saving options
Choosing energy-efficient and water-saving fixtures and appliances can save on ongoing costs but also help to protect the environment by lowering your home energy and water use. Modern hot water systems offer a range of extremely energy efficient options in all styles.
Solar or heat pump hot water systems use renewable energy sources, offering a practical green power alternative to gas or electric hot water heating.
Install the hot water system/s near main the water use areas such as bathrooms, the laundry and the kitchen to reduce water waste, energy use and lag time.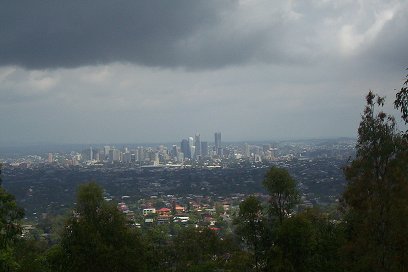 Practical water management
Adding water management systems to your home, such as greywater recycling or rainwater tanks promotes the effective use of one of Australia's most valuable resources. These systems allow homeowners to take charge of the way their property maximises every drop of water their home uses.
Check with your local plumber for the specific water management system requirements for your council.
Effective water management also includes ensuring your home is not wasting water through undetected water leaks. Small breaks in the mains water pipes located inside walls or underground can lead to massive water losses over the weeks or months before the damage is identified. To catch any water leaks before they cause high bills or damage to your home or garden infrastucture you can install a Flo Smart Water Shutoff device.
This clever accessory is fitted to your mains water supply pipe by your plumber. It detects changes in the pressure and flow in the water pipes and notifies you through the Flo app on your phone so you know the instant something goes wrong. Find out more about the Flo Smart Water Shutoff device here - The simple solution to assist in protecting your home from water damage
The value of a professional plumbing inspection
While there are many great resources out there on making sure your home plumbing is future-proof, the expert eye of a professional plumber is invaluable. It is a fact that every home and property has unique plumbing requirements which these generic resources can't factor in. By enlisting the help of an expert you can gain specific recommendations for all aspects of your plumbing systems, ensuring that all features and needs are taken into account.
A professional plumbing inspection can identify upgrades or energy efficiency improvements that you may not even have considered.