Fallon Services successfully completes project at Sunshine Coast Airport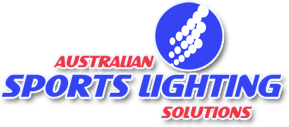 Published: November 21, 2016 Last Updated: March 15, 2022
Sunshine Coast Airport has received a new state of the art fire station as part of a $4.95m upgrade by Airservices Australia.
The new Sunshine Coast facility is a Prototype design and specification for an international Category 6/7 fire station and has provision to cover the expected growth at the airport.
The design of the facility includes two vehicle bays to accommodate ARFF fire tenders, a storage facility for the water rescue craft, purpose-designed working and operational areas for staff, a mechanical workshop and associated wash down and storage areas, fuel and foam storage facilities and hardstand areas allowing the vehicles to manoeuvre safely around the building forecourt area.
Fallon Services (Solutions) was contracted through Hindmarsh Builders to provide the following construction services:
Light and power installation
Lightning protection
Security installation
Intercom installation
Back up generator and switching
High-speed roller doors and controls