Did you know Fallon Solutions offers solar power?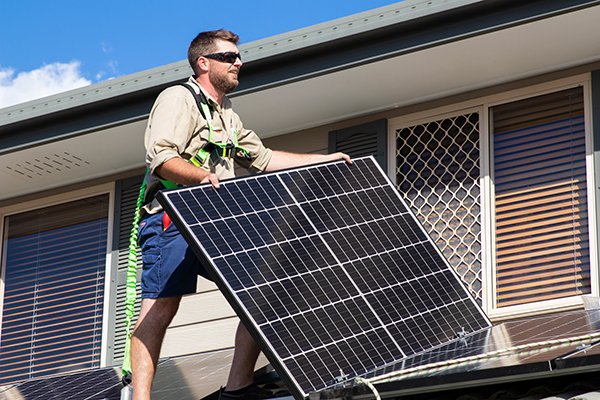 Published: November 21, 2016 Last Updated: March 15, 2022
There are still great reasons to get a solar power system installed for your home or business. Even with the reduced feed-in tariffs, you can still make considerable savings on your electricity bill and pay off the initial investment.
Solar power installation project
This is a recent solar system installation we completed in Ashgrove. It was a 3kW system with 12 solar panels and a Growatt Inverter.
Below are some pictures our Solar Installers took of the completed job.