Kick off the school holidays with this fun Easter bucket list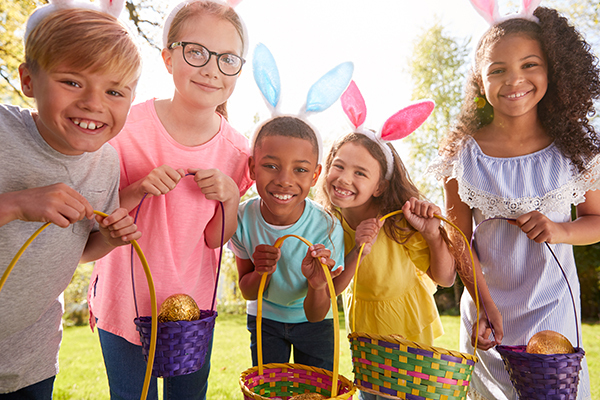 Published: March 23, 2021 Last Updated: March 24, 2021
With the Easter long weekend and the beginning of the school holidays just around the corner, it's time to start making plans to keep the kids active and to spend some quality time with the whole family. We've put together a list of family activities that will guarantee a fun-filled weekend that doesn't involve screen time.
Stuff your Easter egg basket with egg-cellent treats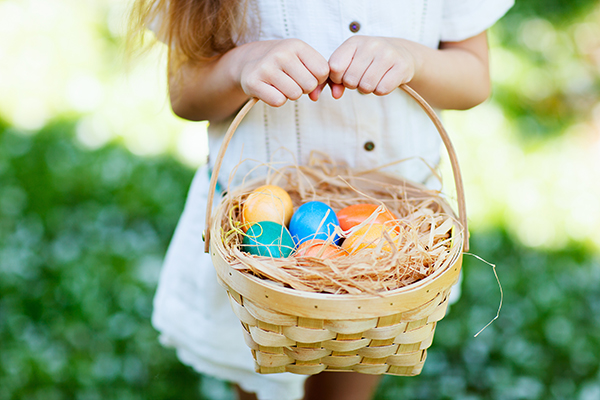 What would the Easter celebrations be without the traditional egg hunt? Brisbane has plenty of Easter festivals to offer, so there's no need to put all your eggs in just one basket. Check out various events across the city including live performances and fun children-friendly activities such as Easter egg hunting, crafting and meeting the Easter bunny.
Dive into the world of magical theatre shows at QPAC
With a broad selection of theatre plays for kids of all ages, the QLD Performing Arts Centre is a popular destination for families that are looking for quality live entertainment. Book your tickets now to make sure they're not sold out. Shows include A Truly Magical Show, Alice in Wonderland and Shaun the Sheep. Take a seat and let the show begin.
Bake a carrot cake with the help of your little bakers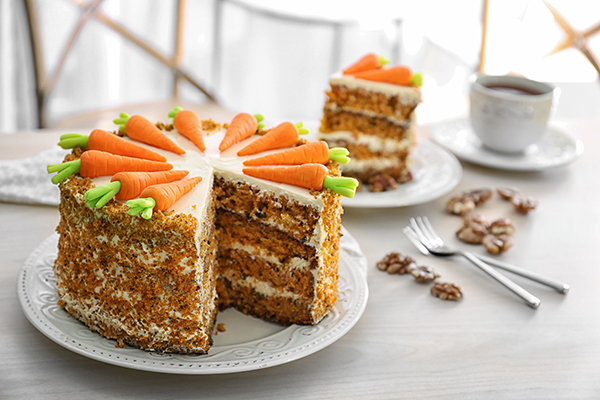 Delicious Easter treats are an essential part of Easter and if you've already tried all hot cross bun recipes in the world and are looking for something a little bit different this Easter, baking a carrot cake might just be exactly what you're looking to do. Carrot cakes are not only super tasty, they're also easy to make, so it's a great idea to get the kids involved.
Hit the pedals and join the Brisbane Cycling Festival
Tour de Brisbane is hosting a free community bycicle ride on 11 April 2021. It's non competitive which makes it an ideal adventure for the whole family to get active and explore Brisbane's bike paths along the beautiful Brisbane river, Brisbane showgrounds and the Story Bridge. Register to participate here.