How to choose the ideal water filter for you & your family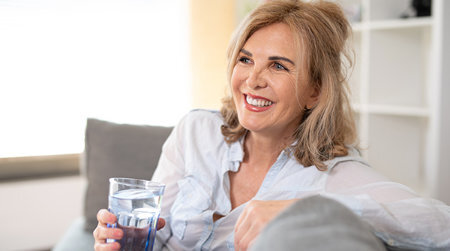 Published: February 15, 2021 Last Created: February 22, 2021
A water filter is not only beneficial if you're looking to improve the taste of tap water, it can also provide extra health benefits and is a cheaper and more environmentally friendly alternative to bottled water.
There are plenty of different water filtration systems on the market, so you can be sure you will find one that's just right for you and your family.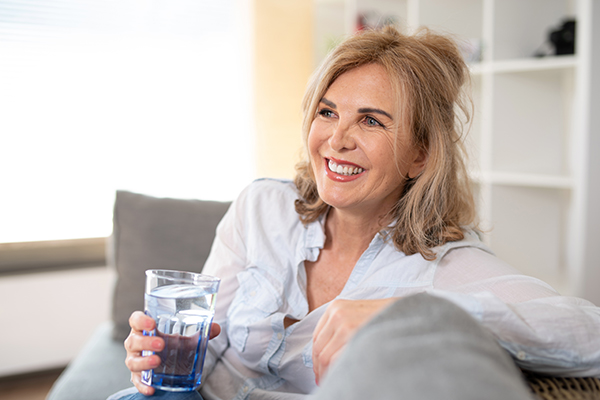 The most common types of water filters
Jug filters
While jug filters are very affordable, they only provide a basic level of filtration and are very limited in their capacity, as they can only filter a small amount of water at a time.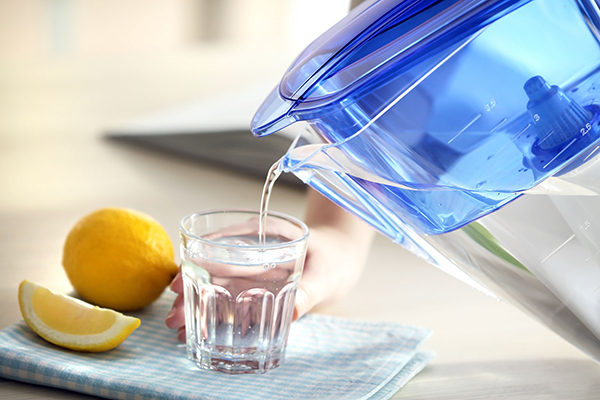 Benchtop water filters
A benchtop water filter can filter large volumes of water and is less likely to clog up than a jug filter. The downside is that this filter can't be mounted to just any tap and it takes up space, as it sits on the benchtop.
Under sink water filters
Under sink water filters are absolutely perfect if you're looking for a filter that doesn't take up much space in your kitchen. This filter can be connected to your existing mixer tap and is capable of filtering large amounts of water. Find out more about the benefits of this type of filter in this video.
Whole house water filter systems
If you're willing to invest a little more in your water filtration system, a whole house system is a great choice, as it will provide you with purified water at every water source in your house.
We can help with your water filter installation! Fallon Solutions is part of the Master Plumbers association; our plumbers are all licensed professionals and receive regular training.
So if you have a water filtration or any other plumbing-related enquiry, don't hesitate to give us a call on 1300 712 028.