How to ensure you don't get caught out at home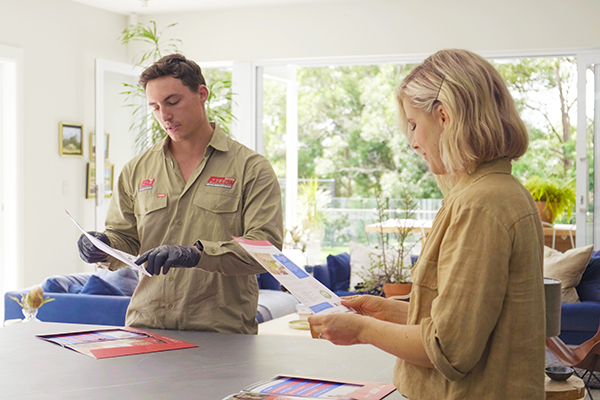 Published: April 01, 2020 Last Updated: March 11, 2022
South-East Queenslanders are facing the realisation of being housebound for up to 6 months.
For peace of mind here are the top 5 questions every homeowner should be asking themselves now.
1. Has the hot water system been serviced ahead of Winter?
2. Are our electrical and data services suitable for work from home/school from home?
3. Are our smoke alarms up to date, tested and compliant with the law?
4. Has our air conditioning been serviced to ensure power efficiency and indoor air quality?
5. Is my home secure or could my family's safety and security be improved?
If you are unsure of any of the above contact us on 1300 712 028. For only $49.50 a trades expert will inspect your home ensuring you're prepared for whatever the coming months bring. Please mention this newsletter when you book.
All work we carry out follows strict Health & Hygiene Procedures using correct PPE as a part of our "no-touch tradies" commitment to you. With Fallon Solutions at your service, you're in safe hands.

We're here to help.