How to tell if your hot water system is on its last legs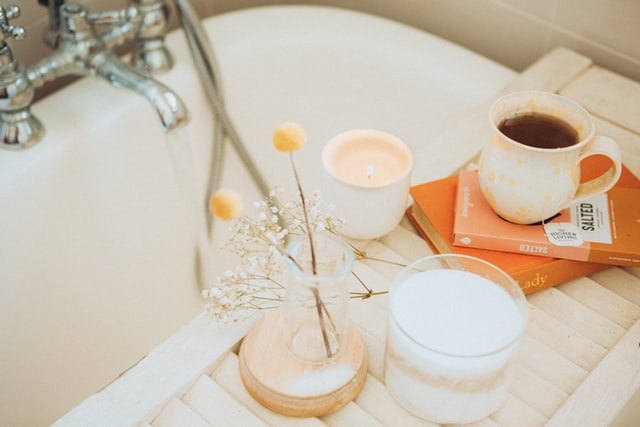 Published: June 02, 2022 Last Updated: June 02, 2022
We've already noticed that bath weather has set in! Although the winter season is excellent for lengthy, hot baths, it's also the absolute worst time to run out of hot water. But how can you tell if your hot water system is on its last legs?
If you've put any of the following questions into a search engine recently your hot water system could definitely be in its death throes and about to stop working altogether. Any of these issues can be an indication that it is time to upgrade your hot water heater.
Why is my hot water system leaking?
If water is leaking or pooling around the tank or continually dripping from the tap or expansion valve, it could be a clear sign that the system is wearing out.
When is my hot water system too old for repairs?
If your storage HWS system is more than 10 years old or your instant unit is more than 20 years old, it's quite possible it is getting too old for repairs to be viable.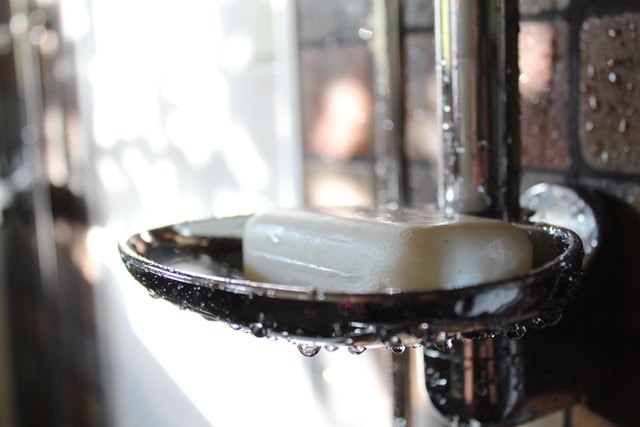 Why do I keep running out of hot water?
One possibility is that there could be a leak in the tank, which would cause hot water to escape and leave you with less hot water. Or there could be an issue with the heating element, thermostat, or gas burner.
Another possible reason you might be running out of hot water is that the tank/unit is too small for your household needs. If your tank is too small, it might not be able to store/produce enough hot water to meet your requirements, upgrading to a larger unit is probably on the cards.
Why has my hot water heater started to make so much noise?
Ongoing noises from the hot water heater such as groaning, popping, or banging, can be an indication that it's wearing out.
Why does the gas hot water system pilot light keep going out?
There are a few reasons why the gas hot water system pilot light might keep going out. One is that there's something blocking the pilot light, such as dirt or insects. Another possibility is that there's a problem with the thermocouple, which would prevent the pilot light from staying lit.
If you notice any of these signs, it's probably time to start looking for a new hot water system.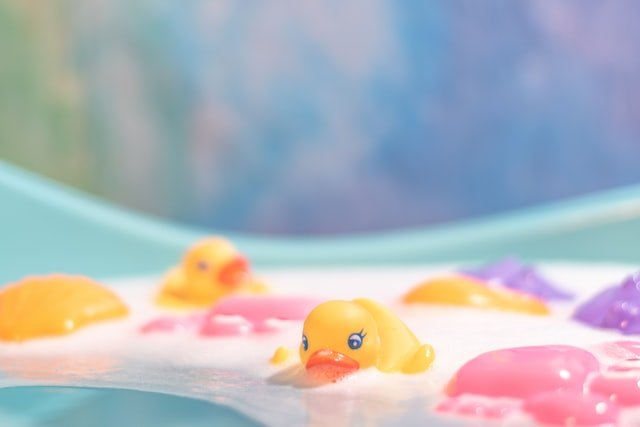 How long will it take to install a new hot water system?
Installation time for a new hot water system can vary depending on the type of system you choose and whether you are changing style - eg electric to gas. But in general, most new hot water systems can be installed in a single day.
In fact, if your hot water unit stops working call before 1 pm and Fallon Solutions will guarantee it's installed the same day. Find out more - Hot Water Today.
What are the consequences of not replacing your hot water system?
If you don't replace your hot water system when you start experiencing serious problems, it's likely that it will break down completely in the near future. (Possibly sooner than you expect.) And when that happens, you could be left without hot water (no baths!) which can be a major inconvenience, especially if it occurs at night or on the weekend.
Upgrade and save
Did you know if you upgrade to a more energy-efficient model, getting your HWS replaced may actually SAVE you money?
Leading hot water system brands have a long history of producing top-quality, long-lasting hot water systems for Australians. Rheem, for instance, offers a wide range of innovative energy-saving water heating options and is committed to steadily increasing the energy efficiency of its range. Plus they offer a fantastic 12 year warranty on many of their products.

Fallon Solutions Hot Water System Trade In Offer
To help you get your new hot water system we are offering customers a $150 trade in on their old hot water system when we replace it with a brand new unit. Find out more - Hot Water Trade In
So if you're starting to experience problems with your hot water system, don't wait – contact our hot water specialists today.