Your idea of drain relining could be completely wrong
Published: November 22, 2021 Last Updated: November 22, 2021
We often find that customers have not considered using drain relining to fix broken drains because they think it's not an option for their property or they have the wrong idea about what it does. Fortunately, recent advances in no-dig trenchless technology mean this modern drain repair technique is actually a practical solution for many home or commercial drain issues.
Some of the many benefits drain relining offers over other alternatives when you have a problem include:
It's fast - pipe relining can often be carried out in a day or two rather than multiple days for methods like dig & replace which involve excavation, pipe replacement and infrastructure reinstatement.
Minimal disruption - often repairs can be carried out through existing drain access points or with minimal to no digging.
Cost-effective - due to the speed at which pipe relining can be carried out many projects can reduce labour costs by using this option.
Minimal damage to existing infrastructure and landscaping - pipe relining techniques remove the requirement to dig up large sections of your property to access and replace pipes. This is especially crucial when the damaged pipe is located underneath things like buildings, driveways or landscaping.
Long-lasting - the products used to reline the drainpipe have been developed to offer long term solutions to your drain damage problems, reducing the need for ongoing drain clearing in the future.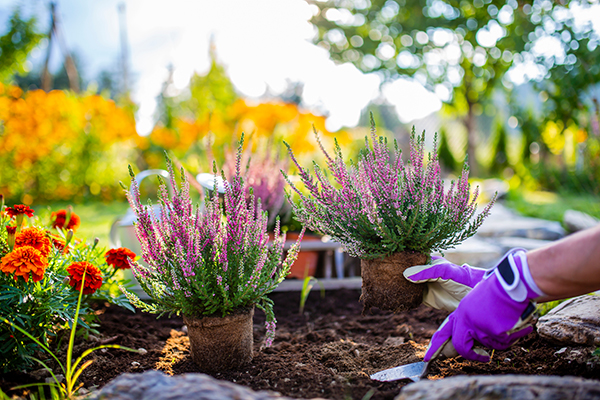 Is drain relining costly?
There seems to be a misconception that pipe relining is more expensive than other cracked drain repair options. When the pipe or drain is located under existing infrastructure such as established gardens, driveways, a pool, or concrete slab foundations using pipe relining can be much cheaper than alternative methods of repair.
The main issue in these situations is that accessing the pipe may involve the additional cost of removing infrastructure and re-establishing it after the work is completed. The actual work of replacing the pipe once you get to it can be fairly straightforward if you're just pulling out the broken pipe and reattaching a new section. When it comes to the big job of restoring the driveway, path, landscaping, slab, etc that was removed during the project expenses can add up.
How do you know if pipe relining is an option for your drain problem?
Your plumber or drainage specialist will carry out a full investigation prior to recommending the most practical, cost & time effective solution. The investigation will often include a CCTV drain inspection to locate the damaged section of the drain and accurately assess the extent of repairs required.
In many cases, pipe relining is the most effective method of fixing the problem.
What does pipe relining really involve?
The process of pipe relining includes using a system that carefully places a resin impregnated liner inside the old damaged section of pipe. The liner once inflated to seal any cracks or breaks in the pipe surface is cured. This hardens the resin creating a tough new layer inside the old pipe. The new layer is durable and long-lasting, with most products offering 20 to 50+ years of solid protection for the pipe.
Many assume that pipe relining is a stop gap measure but in reality, it provides many years of worry free drainage removing the risk of repeated blocked drains.
Find out more about no-dig drain relining
What can't you use pipe relining for?
Unfortunately, pipe relining is not a fix-all solution, if the pipe is too damaged and there is not enough surface area for the liner to adhere to or the pipe is significantly crushed this may not be an option for your plumbing.
Your drainage specialist may recommend the dig and replace method for pipes that are easily accessible such as those under lawns or other open areas. Each job presents a unique problem so it's best to get specific expert advice from your plumber before making a decision.
Pipe relining could be the long term drainage solution you are looking for, speak to your local drainage experts today.