Isn't it time you updated your air?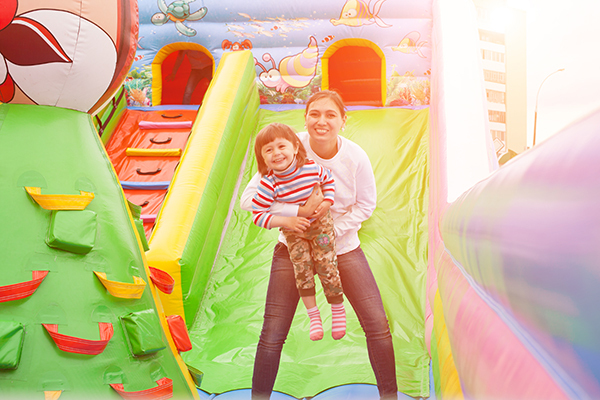 Published: February 11, 2021 Last Updated: March 16, 2022
Update your air conditioning with Mitsubishi Electric
Did you know that replacing your old air conditioning unit with today's models can increase your energy savings up to 47%? You can enjoy cool temperatures during the peak summer season, without the hefty price tag. Isn't it time you updated your air?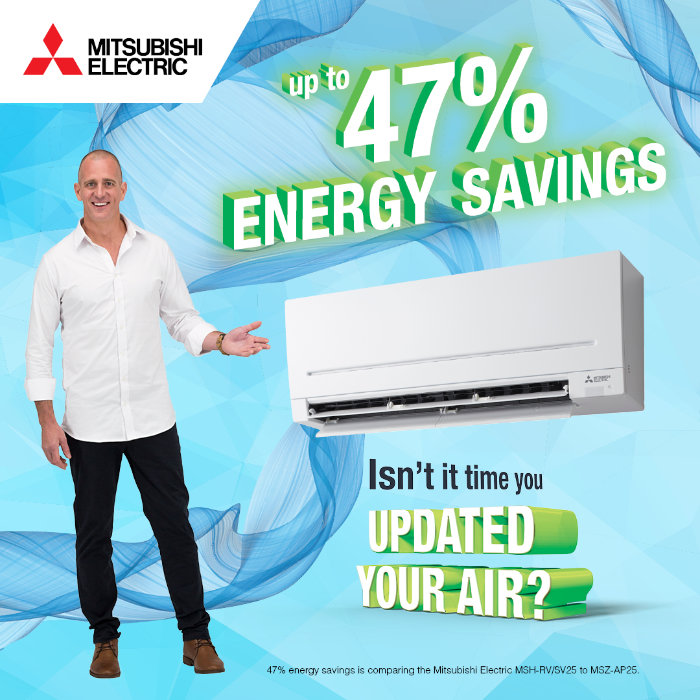 Stay cool this summer and save on energy too. Add on the convenience of wi-fi control, isn't it time you updated your air?
Mitsubishi Electric air conditioning
Mitsubishi Electric creates high quality electrical and electronic products - for the home, business and country. No matter where you find Mitsubishi Electric, you'll see the same hallmarks of performance and dependability. With Mitsubishi Electric, it's all about the quality of life.
Fallon Solutions are Mitsubishi Electric Diamond Dealers which means our team receives specialized training to ensure we provide our customers with expert advice on choosing the perfect air conditioner replacement. We can also supply your new Mitsubishi Electric air conditioner and carry out the complete air conditioning installation service.
Is it time you updated your air conditioner to an energy-efficient Mitsubishi Electric unit? Contact the experienced aircon team at Fallon Solutions at 1300 762 260 or complete our quick online airconditioning replacement enquiry form today.