Has your solar battery been recalled?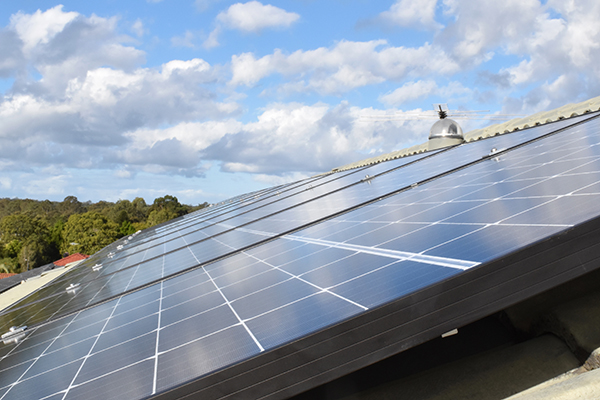 Published: June 24, 2022 Last Updated: August 10, 2022
LG solar battery product safety recall
Do you have a battery fitted to your solar PV system? If so, stop what you are doing and go and check if it is an LG, SolaX or Opal branded solar energy storage battery system.
Yes?
The ACCC has issued a product recall for a selection of LG solar batteries due to the risk of overheating leading to fire, serious injury, death and property damage. There have been 9 incidents involving these solar batteries, all resulting in property damage and one in injury, reported in Australia since 2019.
A product recall was issued by LG and the ACCC in February 2021 however thousands of batteries still remain in homes throughout Australia.
The recalled LG batteries were supplied either separately or installed into residential solar energy storage systems branded:
SolaX's X-cabinet
PowerStation
Opal Storage
It's essential that homeowners check the list of serial numbers (on the LG Energy Solution website here - lgessbattery.com https://www.lgessbattery.com/au/home-battery/checkSN.lg ) to determine if they have a recalled solar battery unit.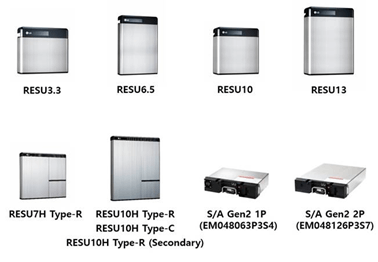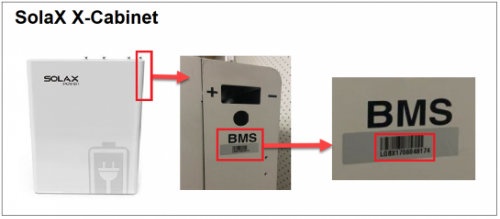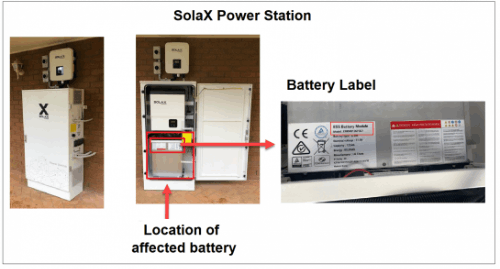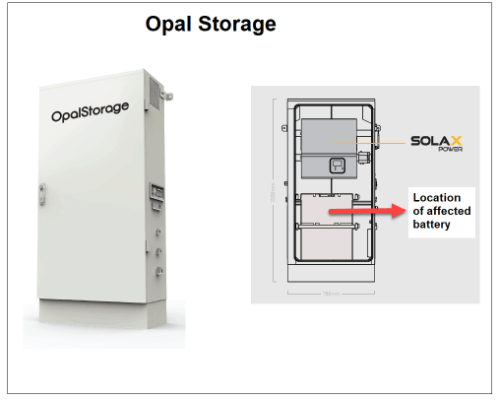 What to do if you have one of the recalled solar batteries?
Contact LG to discuss the appropriate next steps. LG will provide a free replacement battery when available.
Electricity regulators recommend switching off the battery following the instructions in the product manual or contacting their solar installer or LG for advice.
More information on the recalled batteries, where to find the serial number, and what to do next can be found on the LG website here - lgessbattery.com
More details on the product safety recall on the ACCC Product Safety Australia website here:

Professional solar specialists
If you're worried about any aspect of your solar system or battery our team of specialist solar electricians can help. Fallon Solutions offer a $99 solar performance and safety check to ensure your solar system is safe and working effectively. Book a solar check today or find out more about the offer here - $99 Solar Performance & Safety Check Offer

References:
Master Electricians Australia - https://masterelectricians.com.au/blog/battery-recall
ACCC - https://www.accc.gov.au/media-release/consumers-urged-to-check-solar-energy-storage-batteries-due-to-fire-risk