Most popular winter reno projects for your home
Published: July 09, 2021 Last Updated: July 09, 2021
Despite our relatively mild winters, the cooler temperatures tend to keep many residents of South East Queensland close to home which makes this a great time to tackle a few home renovation, upgrades or maintenance projects.
Since the beginning of the pandemic home remodelling has become high on the priority list of many homeowners, and understandably so. If you are having to spend long periods of time within your property boundary it stands to reason that you're going to want it to be the best possible experience.
So while the cold wind blows through the bare jacarandas and we wait for the summer sun to return here are a few of the most popular winter reno projects for you to get started on.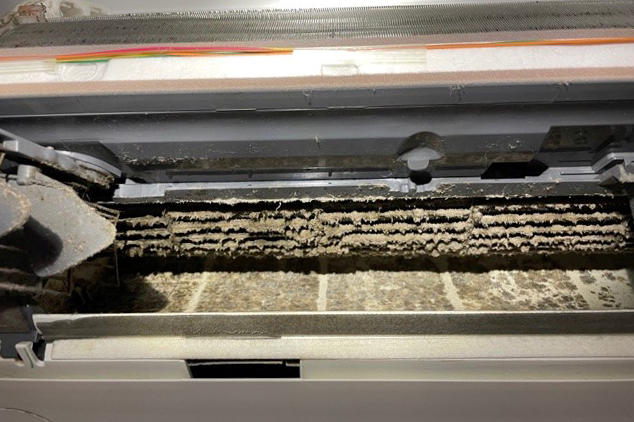 Give your aircon a spring clean
Ok, we get that it's not Spring yet but in SEQ it can creep up on you. It can be howling wind one day and steaming hot humidity the next. The last thing you need when you reach for the aircon remote is a burst of dusty, mould-spore filled air.
Giving your air conditioner a thorough clean now ensures that all the dust is removed and any mould that's growing inside won't be spread around your home. We recommend residents clean or replace the aircon filters and get a professional air conditioner clean to remove any nasties from areas you can't access.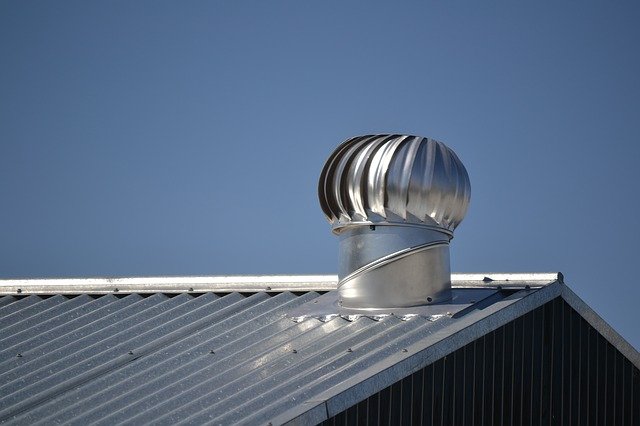 Tackle your roof & gutter repairs
With the bulk of the rainfall in Brisbane and the surrounding areas coming in summer now is the ideal time to make sure your roof is watertight and ready to deal with the upcoming torrent.
Broken roof tiles, flashing problems, and failing guttering can all lead to leaks and water damage throughout your home. No one wants the words 'structural damage' to be used in reference to their home so getting to any roof repairs or gutter upgrades as soon as you notice an issue is a great idea.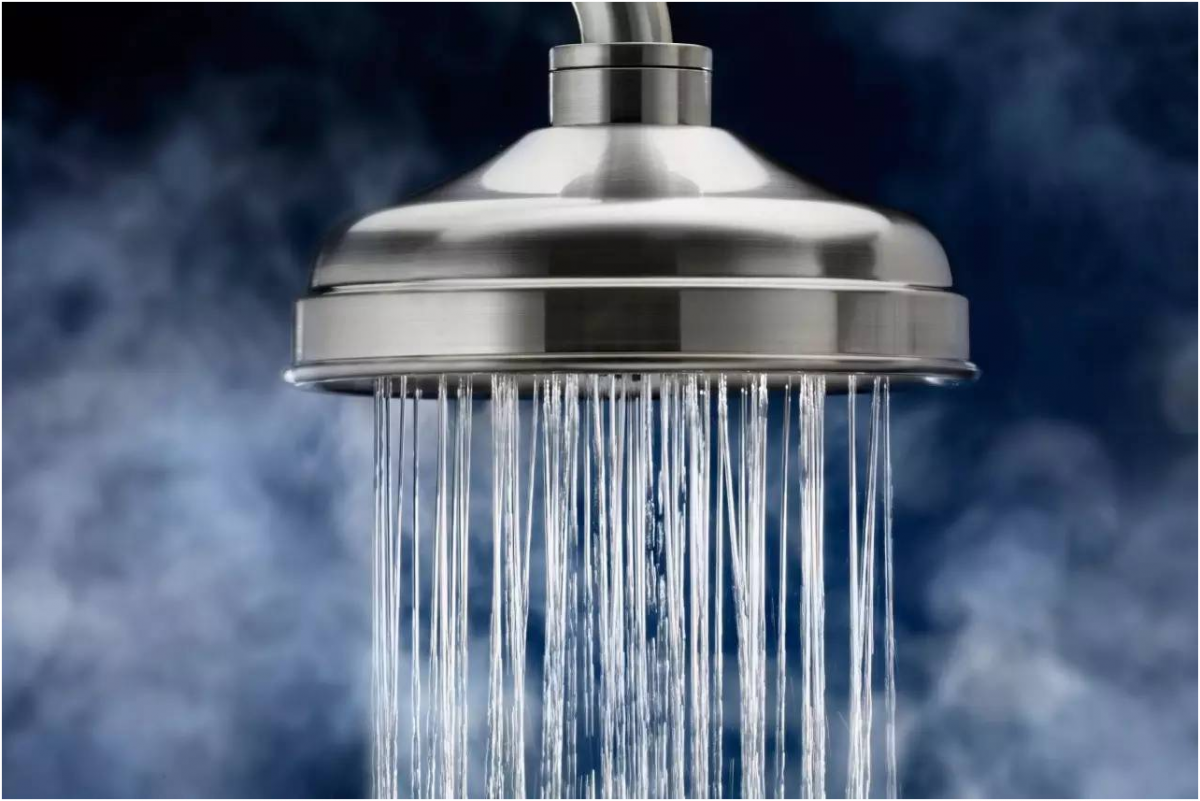 Upgrade your hot water
If you've had a cold shower that should have been a hot shower lately you could need to upgrade your hot water system. Over time, as households change their hot water requirements can change too. The unit that was installed 10 years ago might not be coping with the demands of your current hot water needs.
Upgrading your hot water system also provides an opportunity to install a unit that is more energy-efficient, helping to lower your water heating costs across the year. Speak to your local hot water specialist for professional advice and recommendations on the most cost-effective, practical options that would be suitable for your home.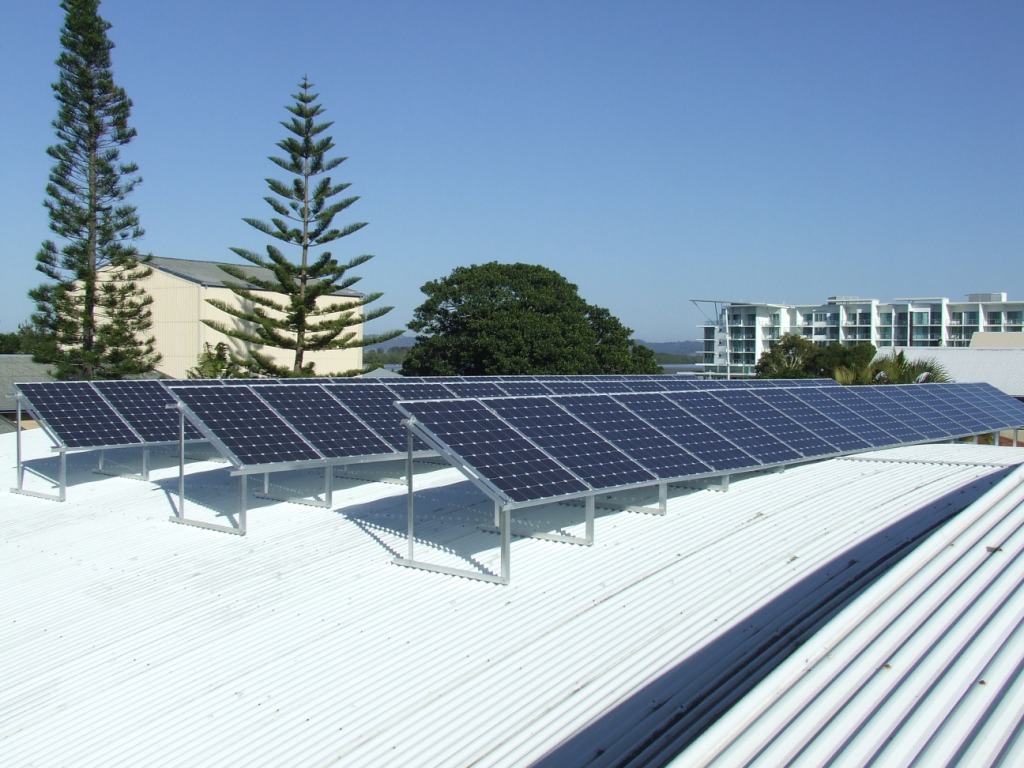 Get on the solar bandwagon
Did you know that the optimum temperature that solar panels generate power is 25℃? Did you also know that the average temperature in Brisbane across the year is 25℃? This could explain why so many SEQ households have chosen to get on the solar.bandwagon
A good quality solar PV system can generate free green power for your home all year round, helping to significantly reduce your energy bills. Get started with solar today, it's the winter reno project which will benefit your home for years to come.
That should keep you busy for the next few months. Don't forget if you need a hand or some professional help give Fallon Solutions trade team a call.
References - http://www.bom.gov.au/climate/averages/tables/cw_040214.shtml