Protecting our customers & staff is a top priority at Fallon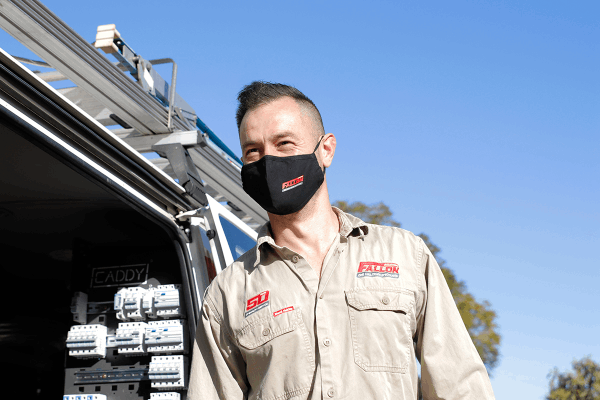 Published: January 19, 2022 Last Updated: January 19, 2022
Fallon Solutions is committed to providing a COVID safe environment for our staff and customers. We are managing COVID extremely carefully in our workplace with a range of strategies in place.
The majority of our office staff are working from home, remotely supporting our trade team and responding to our customer enquiries.
Our HR department is touching base with any staff who are close contacts or showing any symptoms of COVID and we are ensuring that they quarantine or isolate as required.
All Fallon staff in the field carry and use personal protective equipment (masks and hand sanitiser, etc). All staff are fully trained in delivering 'No Touch' Tradie services to provide all the trade services our customers require and in most cases can work with a 1.5m to 2m separation at all times.
The majority of our team are vaccinated. When booking you can specify if you require a vaccinated tradesperson and we will ensure one is allocated to your job. Our job booking system allows our team to track these preferences for each customer.
On each booking, you will be required to answer the pre-booking COVID Questionnaire to help protect our staff during their visit to your home or business. And our staff will again ask you on the day to confirm the COVID questions.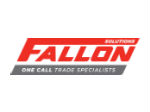 Please let us know as soon as possible if you need to reschedule your booking at any stage due to home quarantine or isolation by calling the relevant service person:
Air Conditioning - (07) 3193 7430
Electrical - (07) 3193 7432
Plumbing, Carpentry & Appliance Repair - (07) 3193 7431
If you have any questions or concerns about our COVID procedures or our tradespeople visiting your property please don't hesitate to contact our service team at 1300 762 260.