Quick spring cleaning projects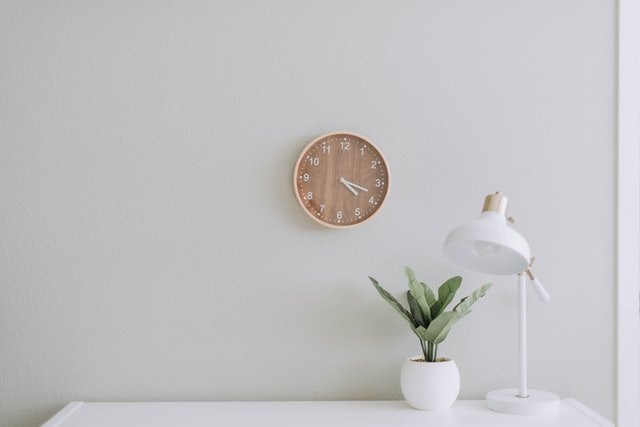 Published: August 04, 2022
Even though the calendar has yet to catch up a hint of spring is definitely in the air. Get a head start on your spring cleaning with these quick decluttering tasks that can be completed in less than half an hour.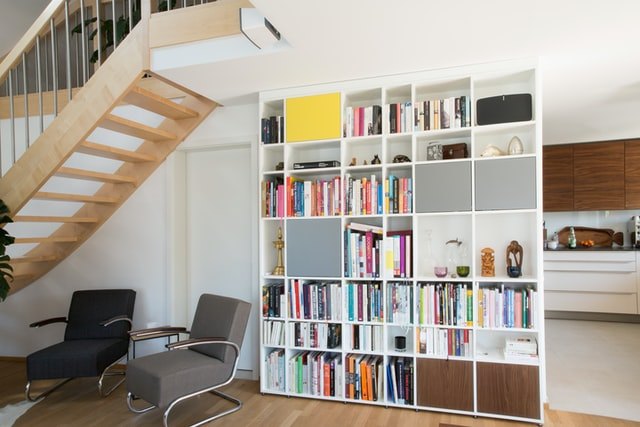 Bookcase refresh
If you're still harbouring a dog-eared copy of 'Windows 98 for Dummies' or a never opened 'Beginners Guide to Crocheting a Cardigan' (what were you thinking, that was never going to happen), it's probably time your bookshelf had a clean-out.
To get started pick a single shelf to sort through. Breaking up the bookshelf decluttering into stages like this can make it a lot less intimidating.
All good quality fiction, non-fiction or children's books can be donated to Vinnies or your local charity shop.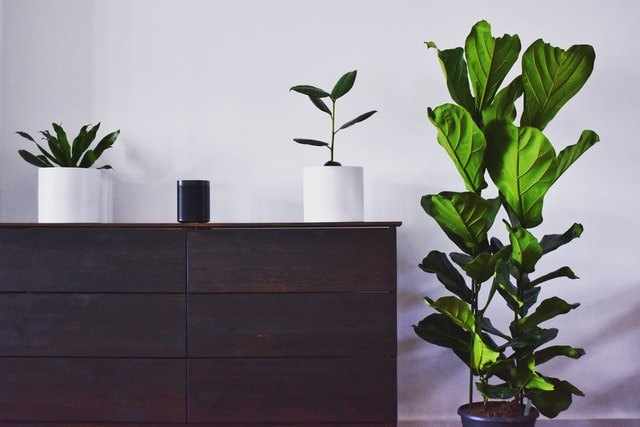 Overstuffed clothes drawers
Whether it's odd socks, stretched-out undies, or the cheezy team-building event t-shirt that you will never, ever wear again, your clothes also benefit from an occasional declutter.
Plus, if you're one of those people who just wears whatever item is on top of the stack, you could be pleasantly surprised by what you find in the depths of the drawer.
Grab two bags, one for rubbish and the second for good quality items that can be donated, and get started on the top drawer.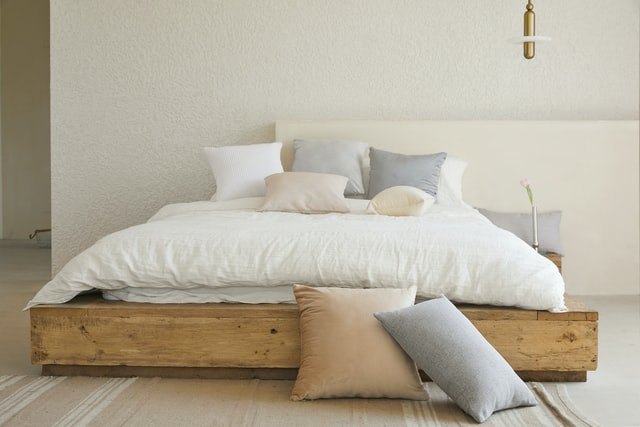 Linen cupboard chaos
If you're anything like us, finding a sheet that actually fits your bed in the bomb-site of a linen cupboard can be a mighty challenge. (If you've ever given up and left the bottom corner of the fitted sheet untucked because it's a size too small, this one is for you.)
So move the pandemic toilet paper stockpile to the garage and get stuck into the linen cupboard chaos.
Start on the sheets because they can be the most troublesome and take up most of the space. Sort into sizes and chuck out any thin or damaged items, restack, and bask in the calm serenity of organised linen heaven.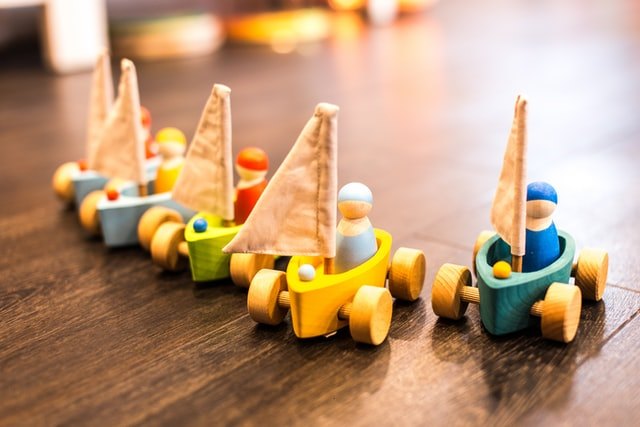 Toy declutter
The thought of tackling the toy situation can be seriously overwhelming. The trick is to pick a single area where toys build up to take on, rather than a whole room. If you're still rocking in the foetal position, pick a smaller area (smaller...smaller...ok good) you need to be able to confidently achieve the job in 30 mins.
Again with the bags, one for the bin, one to donate, and one for toys that are still used but belong in another spot.
Helpful tip - declutter the toys when the kids are not home. It will take half the time and the old toys will actually leave the house.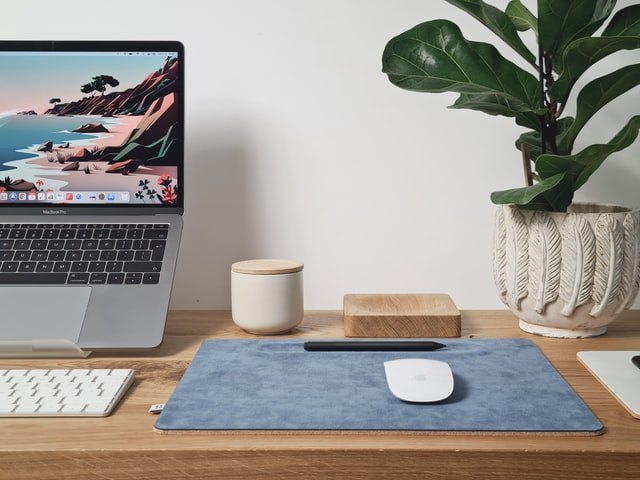 Desk top disaster
With so many of us having to work from home lately, the home office has become a no-mans land of work/home hybrid chaos. Take half an hour to clear your desk of everything that shouldn't be there.
Roll up your sleeves and file, recycle, and organise until you can actually see laminate. We don't promise you'll be any more productive, but it will be a tidy, clutter-free work experience.
Happy decluttering!