QLD rental property smoke alarm upgrade deadline looming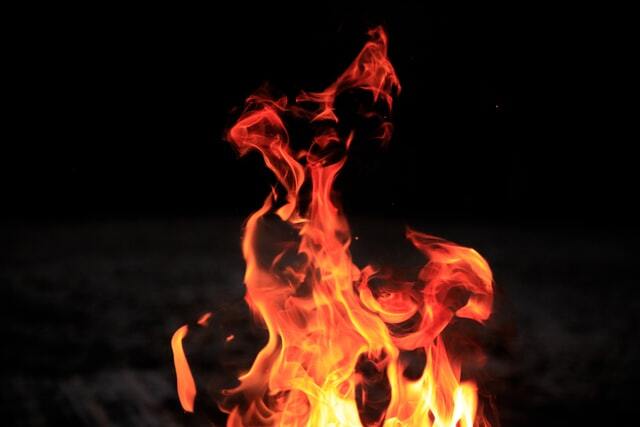 Published: November 04, 2021 Last Updated: November 18, 2021
The QLD Government's previously announced deadline of 1 January 2022 for landlords and property managers to upgrade all smoke alarms in Queensland's rental properties to interconnected alarms is closing in.
The deadline will be enforced under Queensland's Electrical Safety Act 2002, and a failure to upgrade by a property owner could lead to significant fines. Owners will need to ensure reasonable steps are taken to replace or upgrade all existing smoke alarms with interconnected alarms, which means that one alarm can trigger an alert in another room.
Although many newer rental properties are likely to have interconnected alarms already installed, owners of older houses, units, or townhouses may need to upgrade to interconnected alarms to meet the new regulations.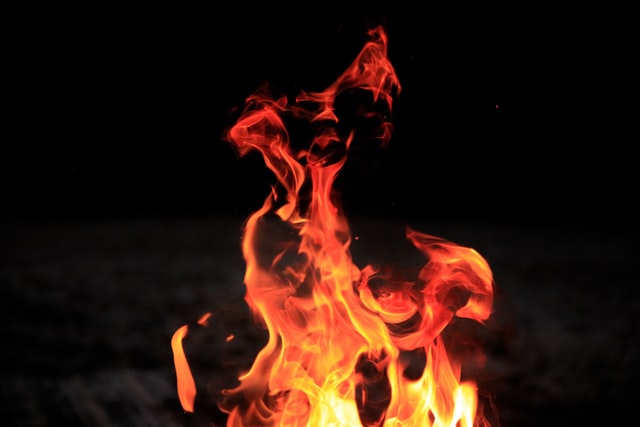 Where must smoke alarms be installed?
The new legislation requires landlords to install interconnected alarms in every bedroom, or area used for sleeping purposes, hallways that connect bedrooms and the rest of the dwelling, and on each storey.
In practice, this will mean that rented residential properties need to have at least one interconnected alarm on every level and one in every bedroom when used for sleeping.
Owners should contact the smoke alarm supplier of their alarms to ask about upgrading and/or replacement with interconnected alarms in their rental properties in the next month to ensure they comply.
For more information on the legislation and transitioning arrangements, go to qld.gov.au
Further information is also available from the Queensland Fire and Emergency Services qfes.qld.gov.au
Advantages of using photoelectric smoke alarms
Photoelectric smoke alarms are better at detecting smoldering fires, which account for approximately 80% of all house fire fatalities.
A smoke alarm with photoelectric sensors will effectively detect both smoldering and flaming types of fire and therefore reduce the risk of a fatal delay. A photoelectric smoke alarm can also minimise false alarms, reducing tampering by residents.
Interconnected smoke alarms are required by 1 January 2022, however, existing smoke alarm stock can be replaced at any time before then. Owners must install smoke alarms where they are currently missing, or replace old models with new ones before any deadlines pass.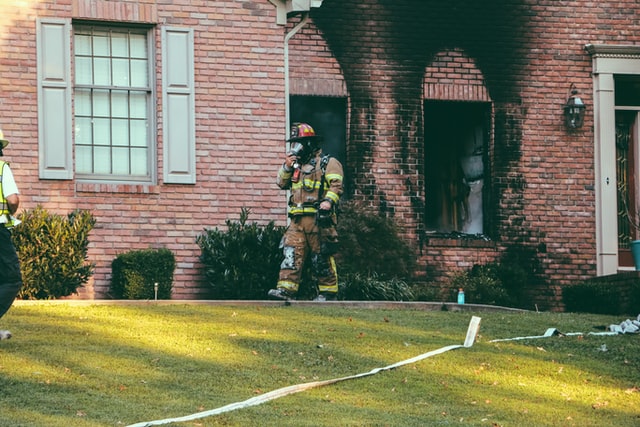 Benefits of interconnected smoke alarm systems
The main benefit of upgrading to interconnected smoke alarms is if one alarm is activated, they will all activate. This reduces the risk of fatal delay - without interconnected alarms, you should exit the building immediately if any alarm sounds.
Interconnected alarms also provide an easier way to check that all alarms are working because multiple alarms sounding at once indicate the system is operating correctly.
Children, the elderly, and those with disabilities can be assisted more easily by sounders sounding in unison throughout the home.
Hardwired or 10 yr lithium battery smoke alarms
Hardwired smoke alarms, which are connected to the mains electrical system in the home, are often more reliable than battery-operated alarms which have a limited lifespan.
10 year lithium batteries may be better for high humidity areas because they perform well under adverse conditions. Battery operated smoke alarms may be best for holiday homes or rentals that are vacant for long periods of time, or where there is no electrical supply installed in the home.
Interconnected hardwired photoelectric smoke alarm systems require professional help from a licensed electrician to install because it is necessary to connect the alarm to your home electrical system.
Your electrician can provide specialist advice on which alarm system is best suited to your property.
$99 Smoke Alarm Check

Fallon Solutions is offering a $99 smoke alarm check to assess the upgrades required as well as any adjustments to ensure your smoke alarms comply with the new legislation. Book today.
Upgrading rental property smoke alarms by 1 January 2022
If you are in Brisbane, the Gold Coast, the Sunshine Coast, Logan or Ipswich areas Fallon Solutions experienced electricians can help with your smoke alarm compliance requirements. Contact our team to book your upgrade to ensure your rental property complies before the end of the year.
More information on the latest Qld smoke alarm regulations can be found here - QLD Smoke Alarm Legislation