Transforming homes into safer living spaces for elderly family members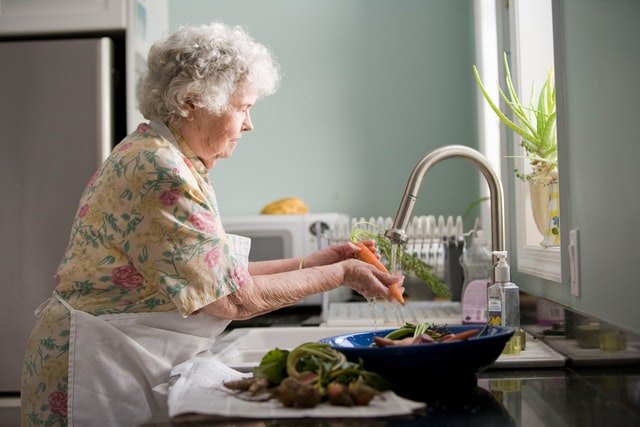 Published: June 01, 2022
For many people, their family home is the most important place in the world. It's a source of comfort and stability, and it's where they can relax and be themselves. But for older family members, living alone can be a challenge. If you're worried about an elderly relative or neighbour, there are steps you can take to help them stay safe and independent.
One of the best things you can do is to create a safe living space for them. This may mean making some simple changes around the house, such as installing grab bars in the bathroom or getting rid of rugs that could cause trips and falls. You can also help them declutter their home so that they have fewer items to navigate.
Ageing in place - helping elderly family members remain at home
The logistics or level of adjustments needed to the home will vary depending on the physical limitations and condition of the individual/s. Some people may just need a few minor changes, while others may require more significant renovations.
If the person is relatively healthy and mobile, they may just need a few home safety products to help them age in place. These can include things like grab bars in the bathroom, ramps or emergency alert systems.
If the person has more significant physical limitations, they may need more comprehensive home modification services. This could involve making changes like widening doorways, installing an elevator, or even building a completely accessible home from scratch. No matter what level of assistance is needed, the goal is always to help the individual maintain their independence and quality of life.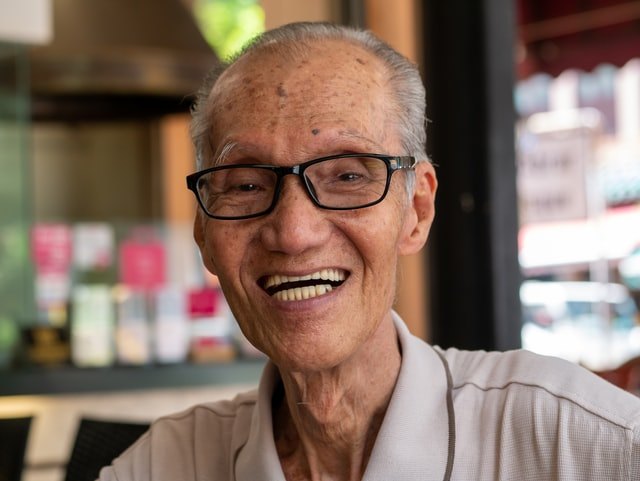 Home security for seniors
Ensuring the home is secure from intruders is also important. This may include installing extra locks on doors and windows or getting a security system with monitoring services.
Other safeguards can include fitting a personal duress alarm or adding security screens to doors and windows. Installing an intercom system also allows older residents to communicate with visitors outside without having to open the door.
Upgrades to electrical systems in the home
Accessible electrical upgrades can include:
added ambient and task lighting - ensuring all areas of the home have a good source of light especially areas like the kitchen or reading spaces.
light switches and power points can be upgraded to large rocker (switch) versions and moved to more easily accessible locations if needed.
ensure smoke alarms are interconnected, in working order, and get tested regularly.
Make life easier with accessible plumbing & improvements to wet areas
install easy to use taps - lever taps or mixer taps are more functional for those with arthritis or weakened hand strength.
dual or twin rail showerhead - these fittings offer a fixed showerhead as well as a hand-shower to allow for flexible bathing options.
remove any step or ledge that needs to be navigated into the shower area to lower the risk of tripping or slipping.
fit grab rails in the shower and next to the toilet.
add a seat or fitted bench in the shower.
add non-slip floor surfaces in wet areas including bathrooms, laundry and kitchen.
elevate the washing machine and dryer to make washing equipment easier to reach.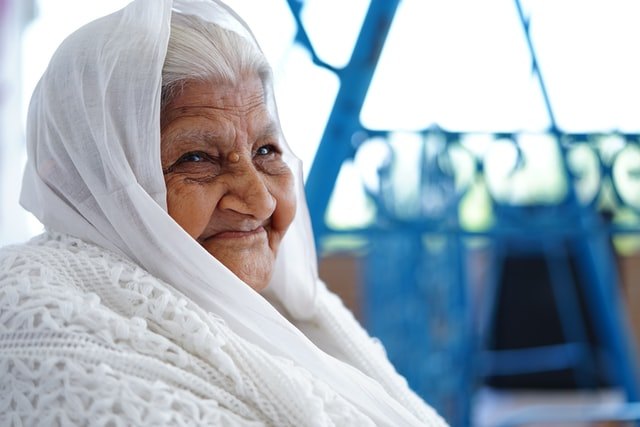 General home adjustments
General adjustments to the home can involve anything from structural to organisational modifications such as:
widening doorways - if wheelchairs or walkers or other aids are used.
removing steps or stairs to get in and out of the home and replacing them with ramps.
maximise natural light - make the most of natural light to keep electrical costs down.
avoid storing items on hard to reach top or bottom shelves or at the back of deep cabinets to avoid the need to use a step or crouch on the ground.
smart home systems can be programmed to remind residents of things like appointment times, to take medication, or set alarm systems.
It's essential that once set up, the home is maintained effectively by ensuring that any repairs or maintenance is attended to promptly. If you need specialist trade services to help create a safe and enjoyable home environment for older family members contact Fallon Solutions today at 1300 762 260.
Resources - Commonwealth Home Support Programme (CHSP) - https://www.myagedcare.gov.au/help-at-home