Simplify everyday life with the help of home automation & Fallon Solutions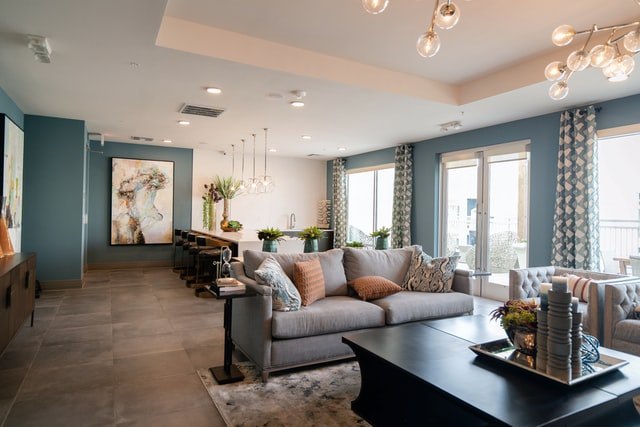 Published: February 08, 2022
Juggling work, family, and social obligations can be tough, sometimes it feels like there's never enough time in the day. Smart home automation systems can help.
Even though home automation is becoming more and more popular, a lot of people are still hesitant to make the switch because they're worried about the cost or they don't know how it works.
Installing home automation can seem like a daunting task, but once you have it set up it's really easy to use. You'll be able to control all of your systems with the touch of a button and create schedules so that your home runs the way you want it to.
With our home automation services, we'll take care of everything for you. We'll install all of the necessary equipment and show you how to use it so that you can enjoy all of the benefits that a smart home has to offer.
Home automation or a "smart home" can help you reclaim some of that lost time. With home automation, you can control many aspects of your home from a single device - like your smartphone or tablet. You can automate tasks so that your home runs efficiently without any input from you.
From turning lights off and on to adjusting the thermostat, home automation can take care of everything for you so that you can focus on what's important. With the press of a button, you can dim the lights, turn on the TV, or start the aircon without ever having to leave your cosy spot on the couch.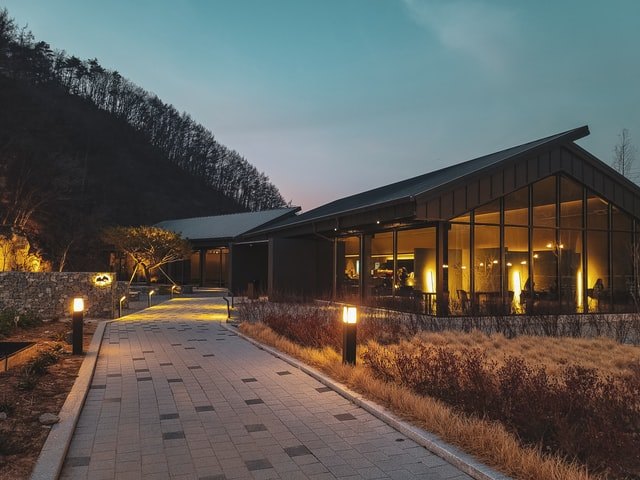 Smart lighting - automating the lights in your home
Automating your home lighting can help you to create the perfect mood for any occasion. You can set your lights to turn off and on based on specific times, or even make them gradually dim as it gets later at night so that you never have to worry about running around the house fumbling with light switches. You can also turn your lights on and off remotely so that you don't have to stress about forgetting to switch them off when you leave the house.
Just imagine coming home after a long day of work to a bright, well-lit house. With your smart lighting system you'll never have to worry about entering a dark or cold home again because even if you forget to switch the lights on before you leave, you'll still be greeted with the same cheery glow when you arrive back home.
With our home automation services, not only will we install your smart lighting system but we'll also show you how to use it so that you can gain all of the benefits with ease.
Automated air conditioning - making your home the perfect temperature
A comfortable and functional home doesn't just look good, it feels good too. With automated air conditioning, you can adjust the thermostat so that your house is at the perfect temperature, all of the time.
What's even better is that we'll show you how to use it, so you can adjust your air conditioning with the simple touch of a button on your phone or tablet.
Having an automated home gives you peace of mind knowing that your house is comfortable no matter what time it is or how many people are at home, and our smart air conditioning system will help keep things just the way you like them.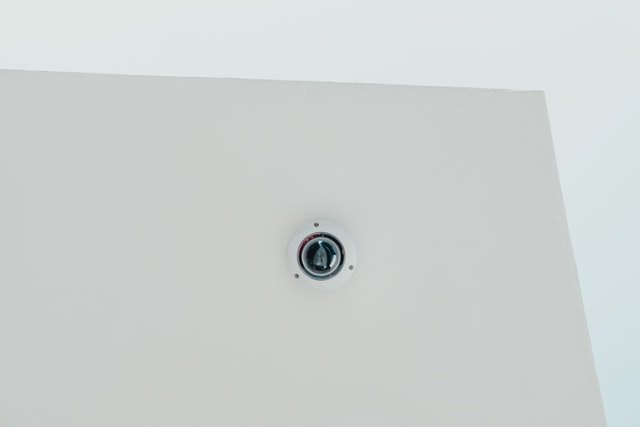 CCTV security cameras & home alarm automation - keeping your family safe
No matter where you go, there's always a chance that something may happen to your home. Unfortunately, it's not always possible to be physically present when something goes wrong.
Luckily, with our security automation services, we'll set up a security camera and home alarm system throughout your house so that you can monitor your home while you're away.
You'll be able to see who's at the door, whether anyone's entering your home without permission, and how safe your house is even when you're not around. No matter where you are or what time of day it is, you can rest assured that your family will always be safe with our home alarm and security camera automation services.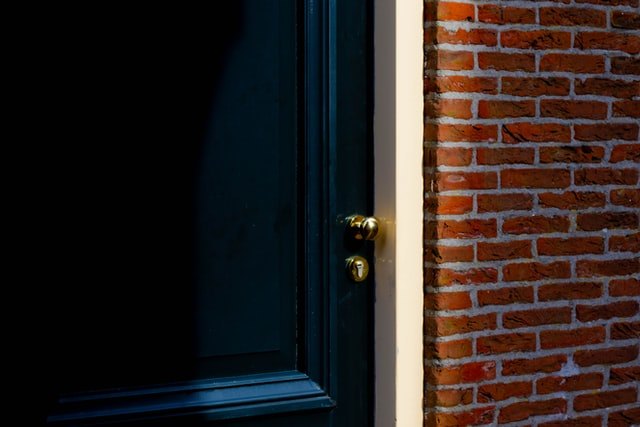 Smart home door & gate intercom systems
A smart door or gate intercom system lets you see who's knocking from anywhere, whether you're on the lounge or even halfway across the world. You don't have to worry about opening the door to a stranger, our smart door and gate systems will allow you to see and speak to a visitor before you allow them access.
Our intercom cameras play double duty as a home security system, keeping you and your family safe even when you're away. With high-tech features like speaker intercoms, remote door unlock, and smart lighting control, it's easy to see why smart intercoms are the future of home security.
Which systems can be automated?
Other systems in your home that can be integrated into your home automation system include:
Smart locks
Electric blinds and curtains
Garden irrigation systems
Phone and internet lines
Home theatre and audio systems
Smoke alarms
Water leak detection systems
How much does it cost to set up home automation?
You may be under the assumption that home automation is too expensive to implement, but prices can be more affordable than you think, and we'll work with you to create a customized system.
When it comes to creating a tailored home automation system, there are a number of factors to take into consideration including:
Which rooms do you want automated?
Which systems are to be integrated into your home automation system?
How many switches and lights are there in each room?
What type of lighting system will work best for your home?
Is your air conditioning system WiFi compatible?
Do you currently have a home alarm & security camera system?
In order to create the perfect system, we'll need to know all of this and more information from you, but rest assured that our experts will take the time to sit with you and go over all the costs involved for your specific requirements.
We'll help you to create a home automation system that fits your budget, lifestyle, and automated needs so that you can enjoy all of the benefits without breaking the bank.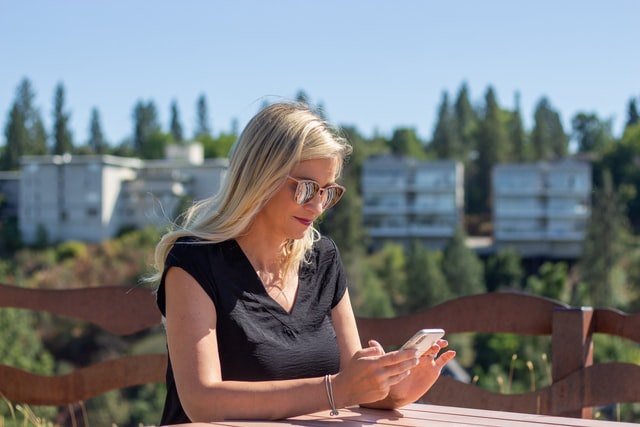 Installing your home automation systems - Leave the heavy lifting to us.
Setting up your home automation can seem complicated, but we'll make it easy for you. We'll guide you every step of the way so that you can reap the benefits of home automation without worry.
It's easy to fall into the trap of trying to do everything yourself, but taking on a home automation project is no small matter. Not only will it involve lots of time and effort, but you could also make some costly mistakes along the way.
Our team are experts in installing smart home systems. We'll do all of the hard work for you so that you can sit back and enjoy your automated home without worry.
Whether it's setting up the smart lighting, the air conditioning, or anything else, we're here to help. Let us show you how easy automating your home can be so that you can spend less time worrying about all the little things.
Contact Fallon Solutions at 1300 762 260 today for more information on how smart home automation systems can transform your life.