Solid State Lighting Quality Scheme Overview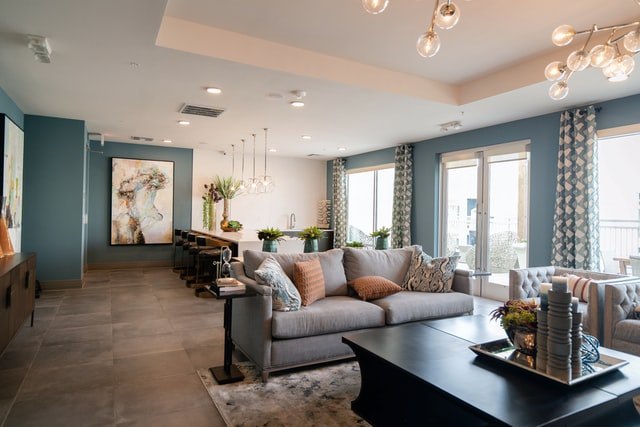 Published: September 05, 2017 Last Updated: February 15, 2022
In a recent media release from the Lighting Council of Australia, there has been an increasing number of new LED or Light-emitting diodes (SSL) that claim to increase energy efficiency across a range of lighting applications.
Whilst there are some excellent SSL products, there are too many products being released in Australia that just doesn't live up to the supplier's claims. These underperforming products are compromising the energy-saving potential of SSL.
The lighting council of Australia is working with the US department of energy to introduce a new scheme that will provide confidence in the marketplace. This will mean that labels will match the claims by the supplier so consumers know what they are purchasing.
Critical components of the SSL Quality Lighting Scheme label are as follows:
Luminaries efficacy
The light output of the luminaire
Measured input power
Correlated colour temperature
Colour rendering index