Spookiest things to do for Halloween in Brisbane 2021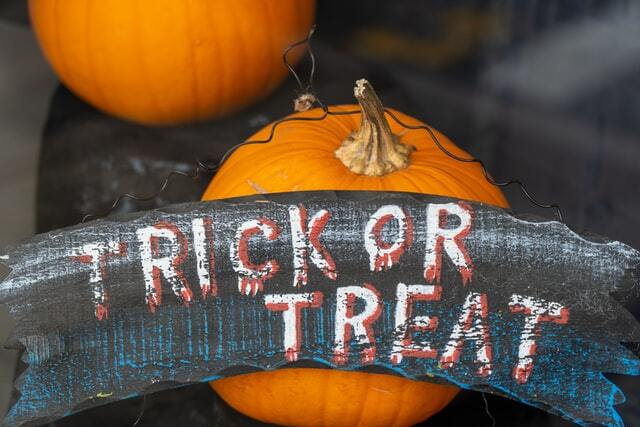 Published: October 08, 2021 Last Updated: October 08, 2021
Whether you're looking for a spooky trick or treat location for your mini ghost or you're after a scarily fun Halloween dance event we've got you covered.
Redcliffe Markets Festival of Frights Twilight Market
Those who are looking for a ghoulish family outing on Brisbane's northside you can haunt the Redcliffe Markets Festival of Frights Twilight Market. The festival features a fireworks display, trick or treating, sideshow alley, spooky entertainment and more.
Event date - 30 Oct 2021 - find out more - eventbrite.com.au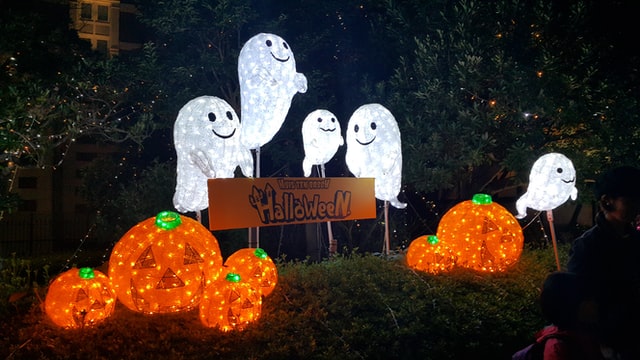 Hocus Pocus - Bulimba Halloween Spooktacular
The description of this event on their Facebook page reads "This family friendly festival is designed for groovy ghouls and spooky funksters who like to get down to some sick zombie beats with their squad.". While we are not really sure what that means it sounds like a gruesome amount of fun!
Event date - 29 Oct 2021 - find out more - facebook.com/events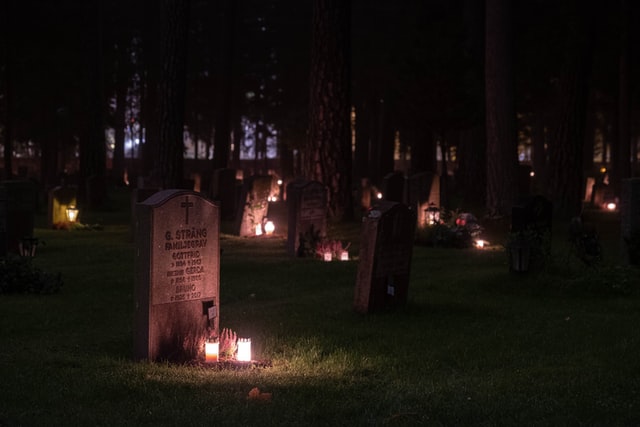 Ghost Tours Australia
Fancy a real ghost experience to chill you to the bone? Ghost Tours Australia (not a tour group for ghosts FYI) will guide you through some of the most haunted locations across the city of Brisbane including historic cemeteries with graves from the 1800s and the infamous Boggo Road Gaol.
Extra tours have been put on across the Halloween weekend - find out more - ghosttoursaustralia.com.au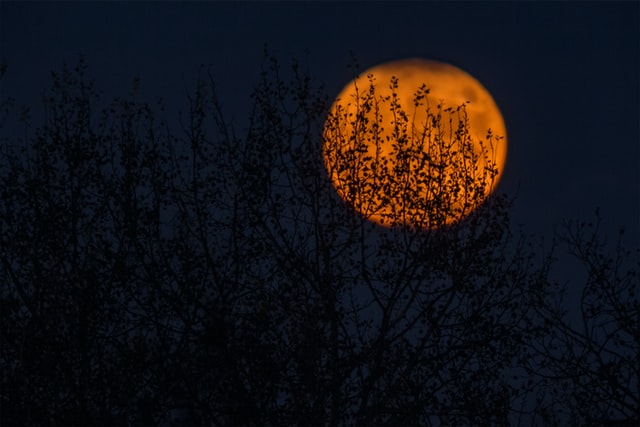 Halloween Ball - Cloudland
Grusome and hair-raising dance moves encouraged at the iconic Cloudland Halloween Ball Sunday 31 October. This event has a spookily good line up of artists including the truely unique Freak Circus.
Find out more - facebook.com/events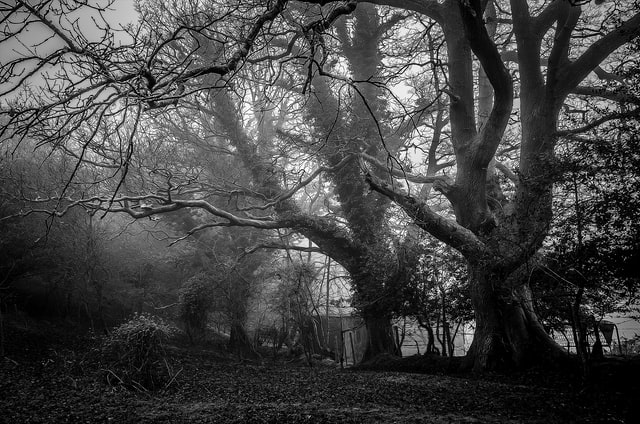 Last Meal - Halloween 2021
Held in one of Brisbane's oldest hotel sites which is currently Irish Murphy's, the Last Meal - Halloween 2021 event features a horrifyingly fun 3-course meal. There are prizes for the best costume so dress up in your bloodcurdling best.
Event date - 30 Oct 2021 - find out more - allevents.in
A Very Aussie Halloween
Why not support our local farmers and create something a little bit different this Halloween by swapping out the pumpkin for Spooky Pineapples. Pineapple growers across Queensland are just managing to recover from years of drought only to see a huge downturn in demand for the fruit due to Covid restrictions on travel, eating out, and general resort poolside pina colada consumption.
This Halloween pineapple producers are encouraging Aussies to carve pineapple lanterns and use the flesh for a post trick or treat snack or to whip up a cool pineapple mojito after the Halloween mayhem has subsided.
Reference - https://www.abc.net.au/news/rural/2021-09-26/spooky-pineapple-push-after-bumper-crop/100478420?