Fallon Services launches new sports lighting website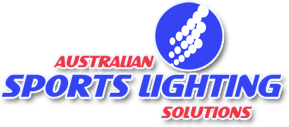 Published: November 21, 2016 Last Updated: March 15, 2022
Fallon Services (Solutions) has launched a specialist sport and outdoor lighting website www.sports-lighting.com.au for our Australian Sports Lighting Solutions business.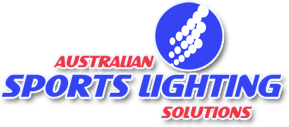 This website showcases field lighting, outdoor lighting, sports lighting, and other major lighting projects completed over the last 40 years.
It also provides valuable advice to companies, clubs, and government bodies planning to improve lighting assets including advice and assistance on grant applications.
Contact our specialist sports lighting team now for advice on how to best improve your assets on 1300 762 260 or complete our quote request form today.