The best heating for your outdoor area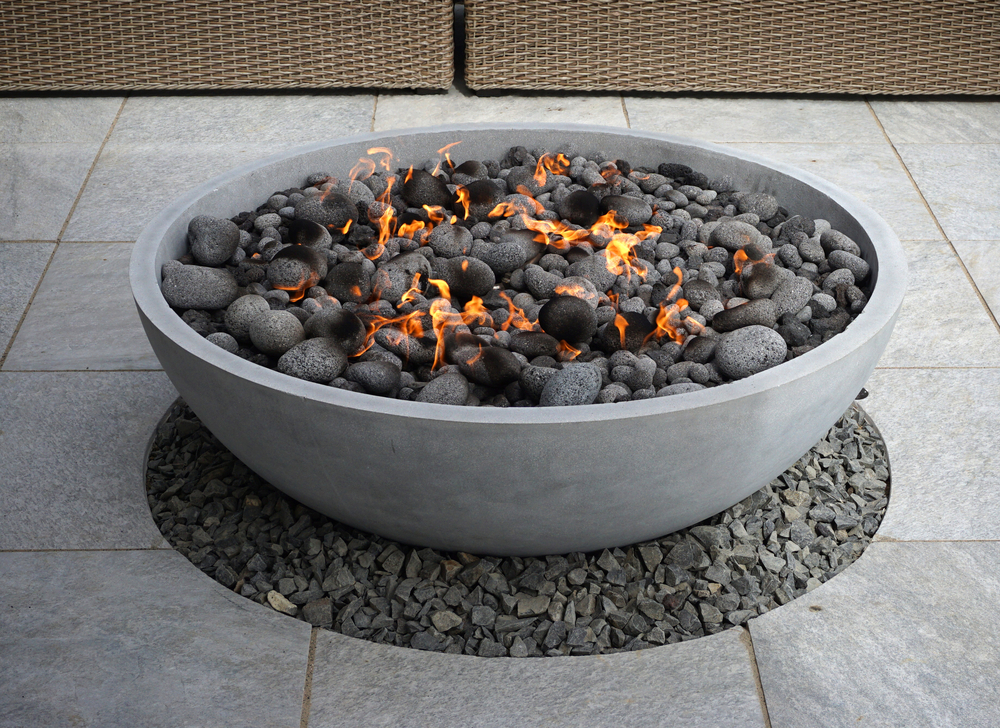 Published: July 13, 2018 Last Updated: March 11, 2022
If the thought of entertaining outdoors in winter gives you a shiver, an outdoor heater is a great solution and can allow you to use your outdoor area all year round.
There are a few different options that cater to different size spaces and function areas. So which is best for your space?
Gas Outdoor Heating
Gas heaters usually come in a range of different shapes and sizes and are portable, so you can find one that suits your needs and budget. They are suitable for most outdoor areas, so long as they are kept away from ceilings and are kept on solid, level ground to avoid being knocked over. They are also one of the more cost-effective ways to heat your outdoor area.
Radiant gas heaters generate heat that is directly radiated onto objects and people rather than empty space, meaning you don't have to close off an area in order to prevent heat escaping.
Electric Outdoor Heating
An electric heater is best used in an undercover outdoor area like a balcony or pergola where it won't be exposed to rain and water. They are a good choice if you want something with style and will blend in with your outdoor décor. They are relatively energy efficient and you won't have to worry about running out of gas.
Wood/Fire Heating
A fire pit or Chimenea can add to the ambience of your outdoor area. You'll need to consider the space available as smoke may build up. Make sure that you place it somewhere that the smoke can blow away. Fire pits and burners are the most environmentally friendly option with low emissions and you can burn wood and paper.
Safety is the number one priority when choosing the best type of heating for your outdoor area. Keep children and flammable objects away from the heater or fire. Heaters should always be set up on a stable surface. Electric heaters are best installed by a licenced electrician to ensure they are safe to operate.
Fallon Solutions provide gas fitting and electrical service to help you safely install an outdoor heating system of your choosing.