Why becoming a tradie might be a better option than uni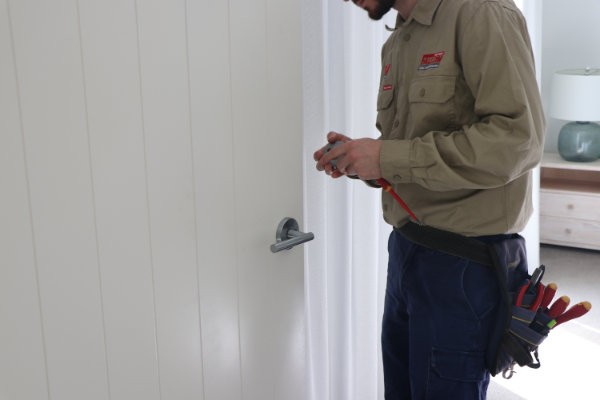 Published: October 27, 2023 Last Updated: November 10, 2023
University enrolments have headed south as potential students opt for trades over study. Australian Bureau of Statistics data reveal that university enrolments fell by 5 per cent between 2021-22 as school-leavers and mature-age students responded to the healthy jobs market. In a rapidly changing job market, the allure of a university degree is starting to fade for many potential students. Instead, they are turning to trades as a more lucrative and debt-free option.
The Key Drivers:
The decline in university enrolments is significant, with a drop of 109,600 students (8.7 percent) in the year leading up to May 2022. Two main factors are driving this trend: skill shortages and attractive salaries in blue-collar industries.
Salaries in traditionally lower to middle-income industries have seen remarkable growth, particularly in the lowest income quintile (13.1 percent) compared to the highest quintile (7.8 percent).
"We've seen really strong demand for labour across a range of traditionally lower to middle paid industries and occupations and that's reflected in the salaries." - stated the chief economist, Matt Cowgill.
ADECCO Manager Nicholas Lee said shifting dynamics in the workforce should push more people to think about whether university was the right path.
"These are roles that are not going to be easily replaced by artificial intelligence and automation," he said. "Roles that use hands and heart and mind are going to increase in importance and value."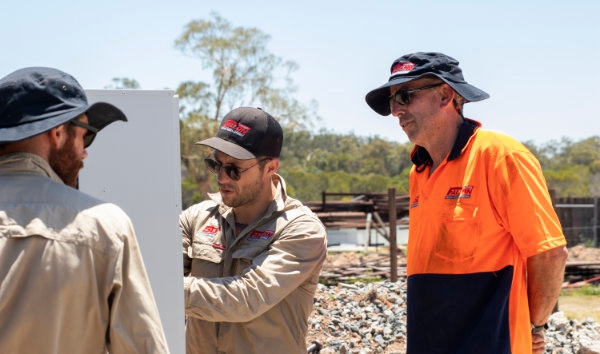 The Opportunities in Trades:
Consider apprentice electricians, who can earn $55,000 annually while learning on the job. This might seem modest, but it's a solid return on investment, especially when compared to the potential student debt incurred through traditional university education.
In regions like South Australia and Queensland, apprenticeships are on the rise, with a 16 percent increase in trainees. Upon qualification, electricians can nearly double their earnings, reaching up to $100,000 per year. In certain sectors and regions, like mining, salaries can soar to $200,000. Meanwhile, the median salary for university graduates in 2022 was $68,400, while the average student debt was $24,770.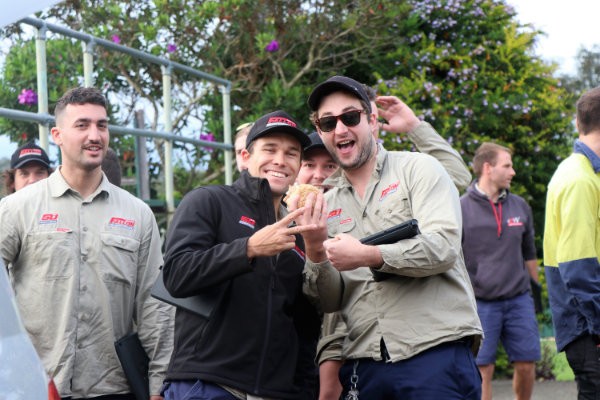 At Fallon Solutions, we're not just offering employment; we're offering a chance to be part of a dynamic team that values growth, collaboration, personal development, and innovation. Here's why you should consider joining our team:
1. Unparalleled learning opportunities:
Our training facility isn't just a place; it's a pathway to success. As a Fallon Solutions technician, you'll have access to continuous learning, ensuring you're always at the forefront of industry advancements. Whether you're a seasoned pro or just starting your journey, we're here to support your growth.
2. A culture of excellence:
When you work with us, you're joining a family that values excellence in every aspect. From technical skills to customer interactions, we're committed to raising the bar. Join us and be a part of a culture that celebrates achievements and champions' progress.
3. Shaping the future together:
At Fallon Solutions, you won't just be a cog in the machine - you'll be an integral part of shaping the future of trade services. Your insights, ideas, and dedication will contribute to our continued success and growth.
4. Market based hourly rate:
We pay our tradies a market based hourly rate for a 40-hour week as their base wages. All the award allowances are rolled into that rate, so our wages are simple and easy to understand. We pay for all overtime and apply the award penalties and conditions to that hourly rate.
5. Bonuses
On top of your base wage, we pay weekly or monthly bonuses.
To learn more about the current job openings at Fallon Solutions, please click here!
Source:
https://www.afr.com/work-and-careers/education/why-being-a-tradie-might-be-a-better-option-than-uni-20230918-p5e5j8