Winter is coming... is your home ready for the chill?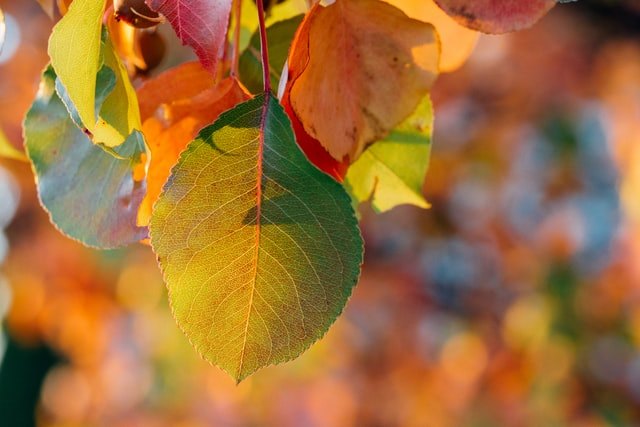 Published: May 06, 2022 Last Updated: May 06, 2022
As winter approaches, it's important to take stock of your home and make sure it's prepared for the colder weather. There are a number of things you can do to make your home more energy-efficient and keep you warm all season long. Read on for our top tips on how to winterize your home.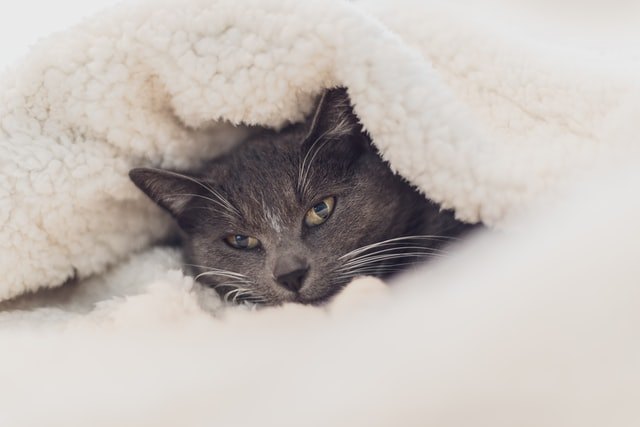 Switch to effective, energy-efficient home heating
If you're still dragging your battered old electric radiator or fan heater from room to room to keep warm each winter, we seriously encourage you to reconsider your options this year. Overall these little portable heaters are fairly ineffective, plus they can be one of the most expensive heating options to run.
A much more effective (and cheaper) way to heat your home is using a reverse cycle air conditioner. A split system aircon will allow you to heat an entire room or area (rather than just roasting your shins) allowing your whole family to move around comfortably in warmth.
It's also a great way to cool your home in the summer. You can easily switch between heating and cooling modes when the warm weather returns.
You can often find great deals on air conditioners during winter - Check out the current Mitsubishi Electric 2022 Winter Gift Card promotion.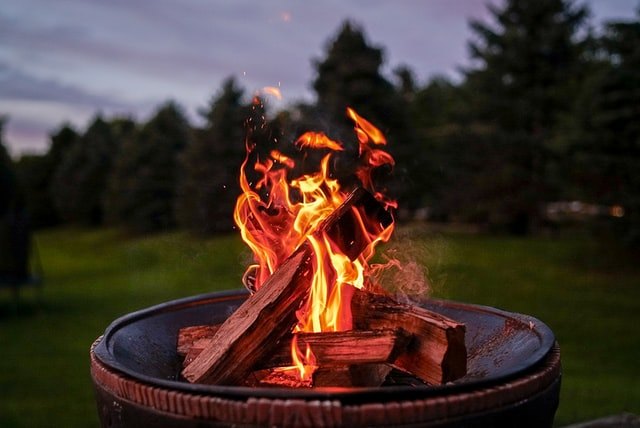 Prep your outdoor fireplace
When it comes to getting your outdoor fireplace ready for winter, there are a few things you need to do. Firstly, if it has one you need to make sure the chimney is clear of soot and in good condition. Check for blockages and clean the chimney if needed.
Also, make sure the firebox or base is in good condition, and that there are no cracks or damage. Finally, stock up on firewood before the rush, so that you have plenty to last throughout the winter months.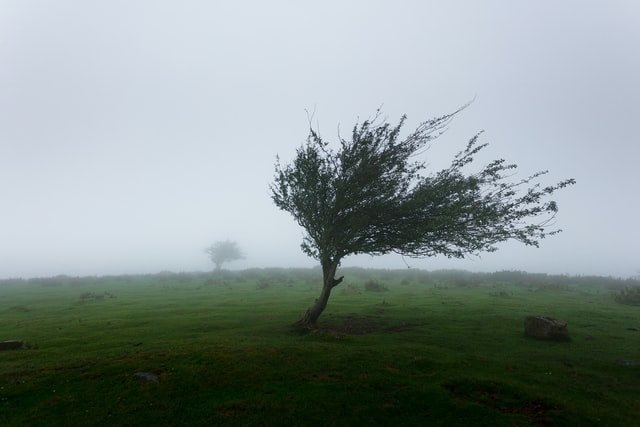 Seal up gaps to prevent chilly draughts
That frosty breeze that seems to come from nowhere to work its way straight down your spine in winter often finds its way into your home through tiny gaps under doors or around windows.
Before the temperature really drops, take a walk around your home, check for draughts and work out exactly where they're getting in. Most gaps can be easily sealed with draught excluders, door snakes, or caulk to keep the warmth inside your house.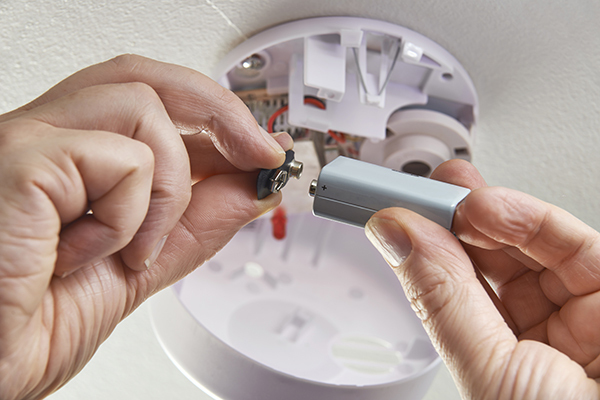 Test smoke alarms and carbon monoxide detectors
Fire safety is one of the most important aspects of home safety. It's crucial to make sure your smoke alarms and carbon monoxide detectors are in working order all year round, but even more essential during winter.
These two important home safety systems are vital to safeguard your family. Smoke alarms help save lives, providing an early warning in the event of a fire, while carbon monoxide detectors detect the potentially deadly gas before it builds up to dangerous levels.
Test your alarms regularly by pushing the 'Test' or 'T' button, and replace removable batteries at least once a year to ensure they're always in top working order.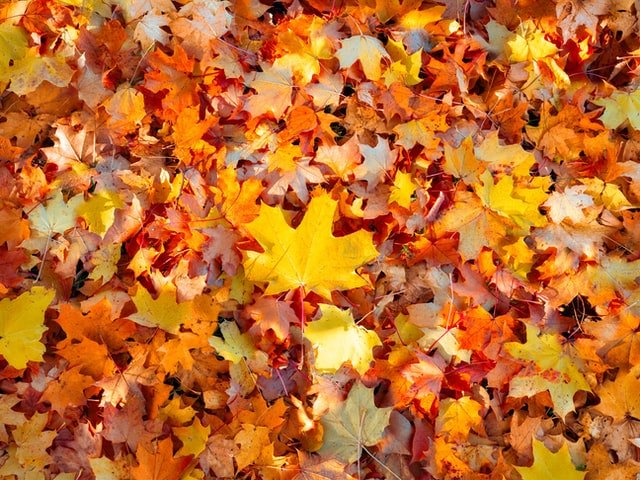 Spruce up the gutters
Gutters that are clogged with leaves and other debris can't effectively carry out the job of moving rainwater away from your home. This can lead to water seeping into your roof and walls, which can cause extensive damage over time.
Carefully clean your gutters as needed throughout the year but especially after autumn leaves have fallen.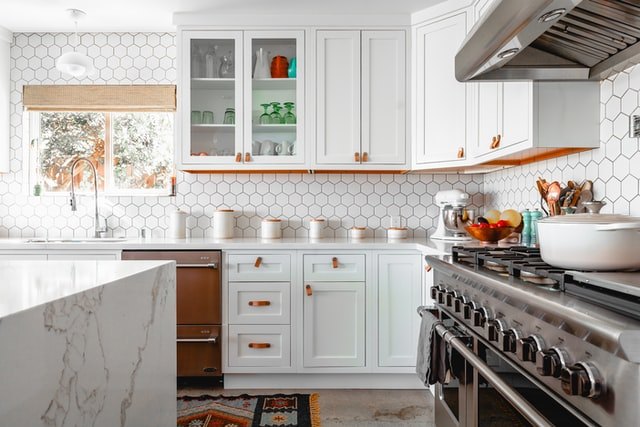 Electrical home energy audit
An electrical home energy audit is a great way to find out where your home is wasting power and to identify ways to reduce your energy usage to help save money on your electricity bill. During an electrical audit, a trained electrician will come to your home and inspect all of your electrical appliances and systems, looking for ways to improve their efficiency.
If you're looking for clever to reduce your energy usage and save money over winter, book an electrical home energy audit with Fallon Solutions today.​
With these simple tips, you can prepare your home for winter and keep it warm and cosy all season long. From sealing up gaps to cleaning your gutters, there are plenty of things you can do to ensure your home is ready for the cold weather ahead. So don't delay - get started today.
Reference - https://www.canstarblue.com.au/electricity/winter-heating-costs-explained/