Sports Lighting and Outdoor Lighting Solutions
Sports ground lighting specialists
Fallon Solutions has experienced high demand for our quality sports field lighting projects over the last few years, so much so that in 2010 we developed a new division of our company, Australian Sports Lighting Solutions . This new division of Fallon focuses on all aspects of outdoor lighting projects including grant applications, sports ground lighting, as well as lighting for car parks, courts, stadiums, and pathways, just to name a few.
Australia wide sports lighting services
Over the last 40 years, our electrical team have developed a reputation for quality and reliability in sports lighting. Our services cover every sport and level of competition, from junior to elite.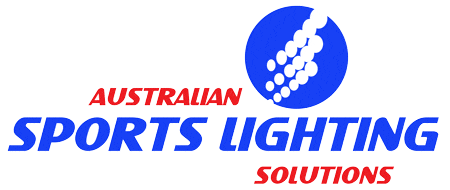 The Australian Sports Lighting Solutions team of lighting engineers and master electricians always use the latest software and lighting technology to custom design the most cost effective and energy efficient, lighting system for your sports ground project.
Our services include:
Major outdoor lighting projects
We are able to draw together the expertise of lighting engineers, structural engineers, and master electricians to design, construct, and maintain quality sports field lighting solutions. From turn-key sports field lighting projects to parking lot lights, we can create the perfect illumination for your requirements.
All lighting designs comply with Australian Standards and all recommended sporting specifications and guidelines. For more information on sports lighting, details of completed projects and the full range of services we offer visit - Australian Sports Lighting Solutions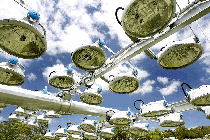 The best in field lighting
Contact the sports lighting specialists on 1300 054 488 or complete our lighting quote request form to get your project started today.