Interior Painting Services
Your local specialist interior painters
A new coat of paint can do wonders for the decor of your home, providing an instant refresh and the finishing touches to any renovation. Fallon Solutions team of experienced painters offer complete interior painting services for everything from a single room to your whole house. Our interior painter's service Brisbane, the Gold Coast, the Sunshine Coast, Logan, and Ipswich regions.
For the very best interior painting results contact Fallon Solutions painters for a painting quote today.
Book A Painting Service Today
Services offered by Fallon indoor painters
Enlisting a skilled painter to tackle your home painting jobs makes perfect sense. For one, you are guaranteed a really good end result as a professional indoor painter will make sure the area to be painted is meticulously prepared. Great preparation, as well as using a top quality paint product, is key to an outstanding and long lasting finished result.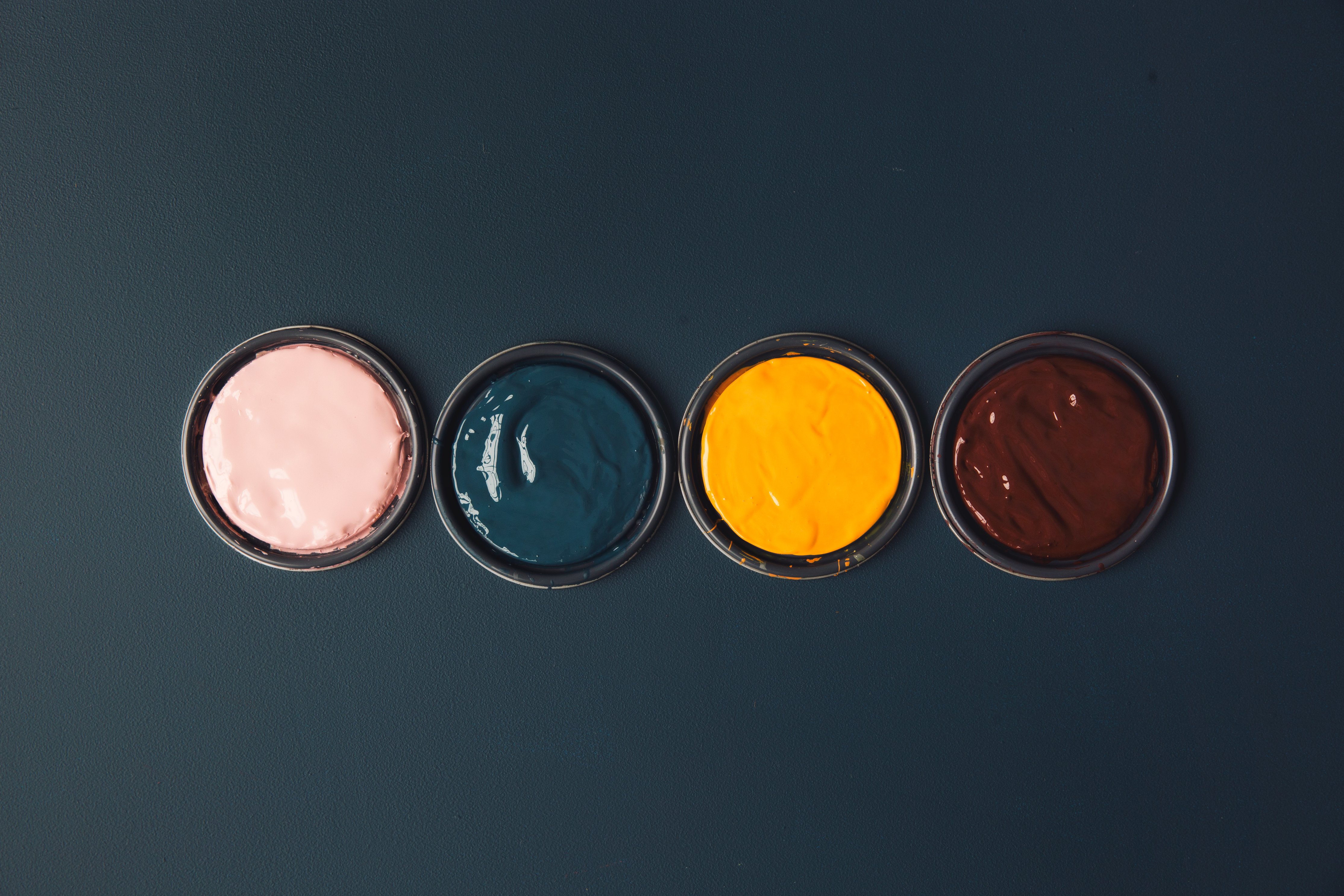 Our indoor painters offer:
Single room painting
Whole home interior painting
Repainting after renovations
Painting after repairs or water damage
Wet areas - bathrooms, kitchen and laundry
Stairs and balustrades
Ceilings - including high, coffered, or cathedral ceilings
Painting timber moulding (coving), pressed metal features, wainscotting, architraves, and exposed beams.
If the interior painting service you are looking for is not listed here give our team a call at 1300 054 488, we are sure to be able to help.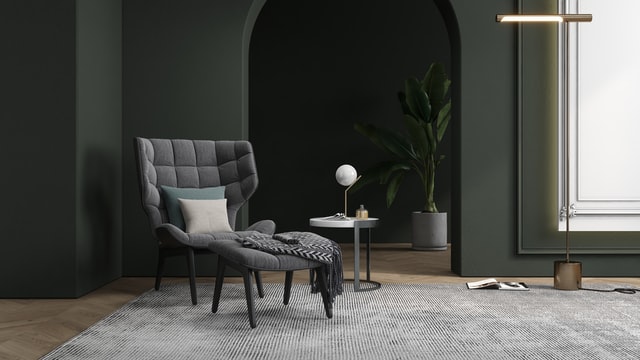 Great benefits of using Fallon Solutions for your interior painting needs
Fallon Solutions have been providing residents of South East Queensland with professional trade services for over 50 years and our interior painting services continue this tradition. Our painters:
are clean & tidy - minimal mess throughout the project and a full clean up after the painting job is completed.
will protect the flooring, furniture, and other surfaces from damage during painting.
will arrive on time and work within the project timeline.
will maintain open communication throughout the painting process letting you know of any delays due to weather or other issues.
work with a customer support team ensuring you can contact us at any time.

Your trusted local indoor painting team
For the very best in interior painting services throughout Brisbane, the Gold Coast, the Sunshine Coast, Logan, Redlands, Moreton Bay, & Ipswich contact Fallon Solutions painters at 1300 054 488 or complete our quick online painting quote request form today.
PAINTERS FAQ
How much does house painting cost?
Repainting all or part of your home can be such an exciting project. The end results can give your home an instant refresh, forming a great base to build your interior or exterior design. However, there is a world of difference between a really good painting job and one where the painter has c...
For more in depth painters information visit our Painters Information page