Roof Painting
Your local specialist roof painters in Brisbane
Is your roof looking dull and faded? Would you like to give your home an instant refresh without investing in major renovations? Fallon Solutions offer complete, top quality roof painting services throughout Brisbane and the surrounding areas. Our experienced roof painters provide long lasting roof repainting services for tile and metal roofs which can help protect your home from the harsh Queensland climate.
For all your roof painting needs contact Fallon Solutions professional roof painters today.
Book Roof Painting Today
Roof painting services
Repainting a metal or tile roof can restore the street appeal of your home or provide the finishing touches to a home renovation project. The repainting process also presents an added level of protection for the roof material, helping to prevent tile or metal sheet damage and leaks.
Our roof painters can match your original colour or change the look of your home with a new colour palette. To complete your homes external refurbishment we can also paint gutters and downpipes to match or complement your new roof restoration.
How long does it take to paint a roof?
Your roof painting project duration will vary depending on aspects such as:
the size of the roof
the roofing material
weather conditions during the project
the general condition of the roof
available access
Our team will be able to provide you with an estimate of how long it will take to paint your roof during the quote process.
How long will the roof repaint last?
We use high-quality roof paint which includes a specialist UV protectant and rust-resistant properties to provide long term protection for your roof. By utilising premium roof paint we make sure your roof painting lasts for as long as possible.
The actual lifespan of your roof painting is estimated to be around 10 to 15 years, however environmental factors, as well as the age of your roof, can influence this timeframe. Speak to our team for specific advice on your roof repainting project.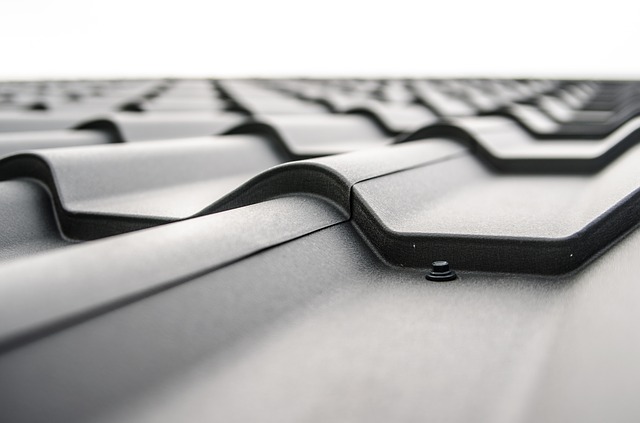 What is the cost to repaint a roof?
Repainting the roof of your home or business offers a cost effective update to the external design which can be carried out without major disruption.
The cost to repaint your roof will depend several factors including the size, condition, roofing material, and access requirements. Fallon Solutions roof painters can provide you with a detailed roof painting quote covering all of the costs involved with repainting your roof. Upfront pricing - no bill shock or nasty surprises.
The roof painting process
Roof cleaning
To ensure the finish result is long lasting and to a high standard our roof painters will thoroughly clean the roof surface before painting starts. This makes sure any debris is removed, the surface is clear of dust, and any previously hidden issues are identified.
Roof repairs carried out
The general wear and tear which results in a faded roof appearance can lead to maintenance issues which need to be addressed prior to roof painting. Repairs can often involve repointing or re-bedding, tile replacements or flashing replacement.
Our roof painters can carry out any repairs required, providing a smooth and streamlined job completion.
Painting a metal roof
Ageing metal roofs often have issues with fading and rust which is why we use a specialisted paint which addresses both these issues. The paint contains a UV protectant and rust resistant properties to ensure a vibrant finish that protects your roof in the long term.
Painting a tile roof
Care needs to be taken when cleaning, painting, and restoring a tile roof to make sure tiles are not chipped or broken in the process. Our experienced roof painters meticulously use primers and multiple coats of membrain to provide a durable, gloss finish.
Your trusted roof painting experts in Brisbane
For the very best in roof painting services contact Fallon Solutions roofing experts at 1300 054 488 or compete our quick online roof painting service booking form today.
ROOF RESTORATIONS FAQ