Security Alarm Installation
Home & commercial security system installation
The team of expert security installation technicians at Fallon Solutions are here to help you choose the perfect alarm system for your building security needs. We provide our customers with an efficient, trustworthy, and professional security system installation service to ensure your security alarm safeguards your home or business 24/7. Our team offer a range of alarm installation options customised to meet your security needs including wired and wireless alarms, intercoms , access control systems , CCTV cameras , and more.
BOOK SECURITY ALARM INSTALLATION
Custom security installation services
Our qualified team knows that each home and business has unique security system requirements, the security solution we provide is different for every client. We can offer expert advice to help to choose the right security alarm for your needs. Our company only uses the most reliable and high quality security products from well renowned companies like Paradox Security. We will ensure that we have the right security solutions for all of your needs.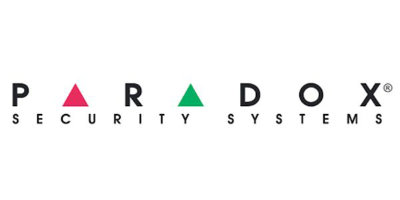 Paradox Security alarm system features
The Paradox Security range of alarm systems all have a new security feature called StayD. This system is always armed and only partly disarmed when people are entering or exiting a site. Unlike a common security alarm which needs to be activated or it is otherwise deactivated, StayD will automatically provide your house with 24/7 safety. This system can be notified with a remote control when a site is being used. After this, however, StayD will automatically switch the system back on, to ensure your safety at all times. As well as this amazing new feature, other security features include:
Built-in transceiver
Wireless siren, keypads and repeaters
Personal dialling
In-field Firmware Upgrade
Hands-free speakerphone
High-quality voice and sound
Family message centre
Alarm clock
Your local security system installation experts Brisbane & the Gold Coast
Safeguard your home or business with a complete security system installation from the security specialists at Fallon Solutions. Book your Brisbane or Gold Coast alarm system installation at 1300 054 488 or complete our alarm installation booking form today.