Solar Ceramic Fuse Replacement Macgregor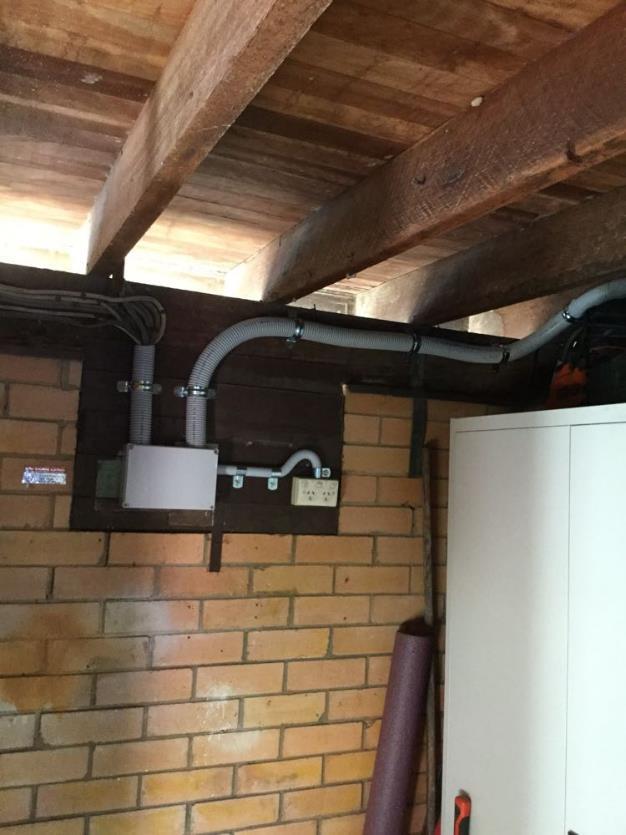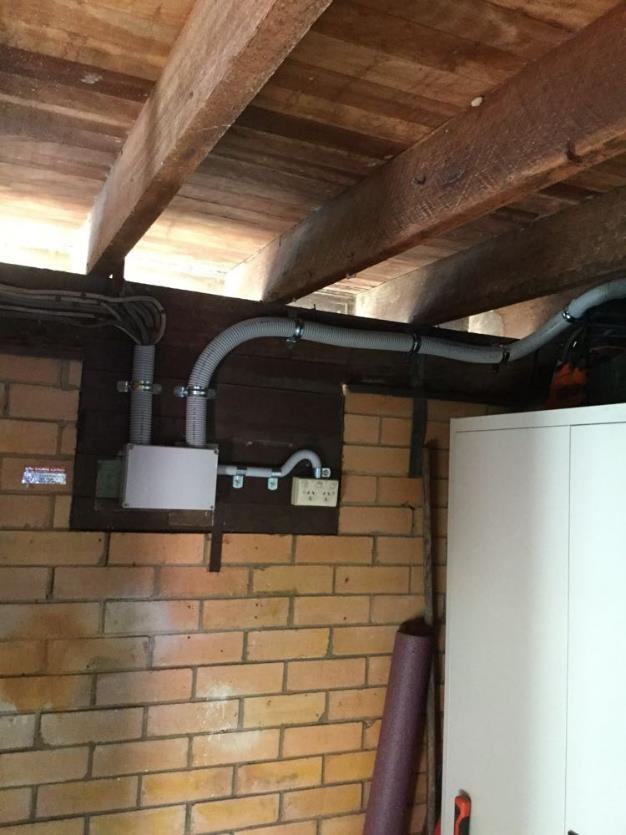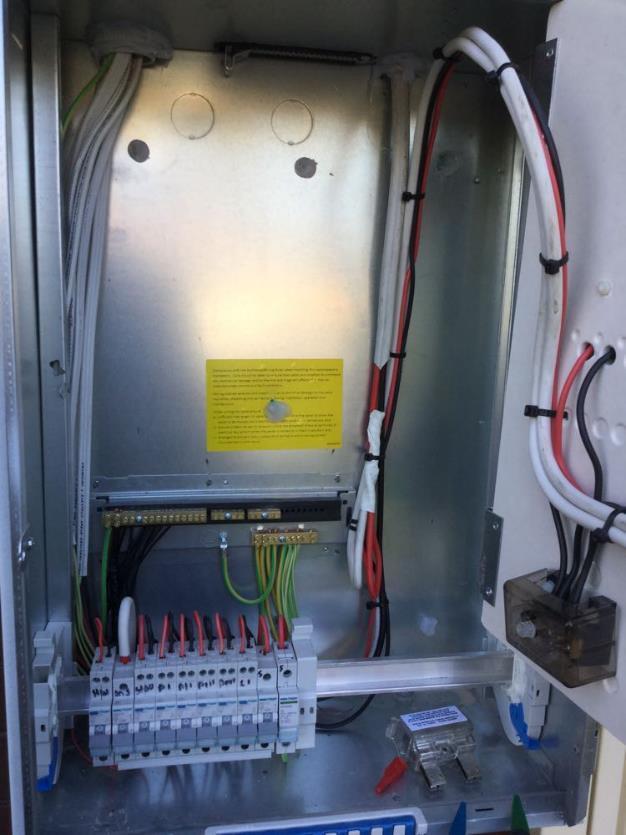 Published: January 22, 2020 Last updated: October 21, 2019
Our solar team in Brisbane was contacted to assist a Macgregor resident with their solar arrangement. This included ceramic fuse wires and safety switches, so find out all the great options that the Fallon Solutions team can offer for solar in Macgregor now!
The Fallon Solutions solar technicians were called to attend a property in Macgregor to replace a ceramic fuse wire in a solar arrangement , which had burnt out and was causing loss of power. After inspecting the system, it was found that there weren't any safety switches installed and the owner was advised of the relevant safety switch requirements and fire-retardant metering enclosure needs.

Our team returned the next day to perform an upgrade of the solar arrangement, including mains cable and ceramic fuse replacement.
If you would like to know more about how our solar specialists can assist you in Macgregor, get in contact now!