Solar Installation Bundall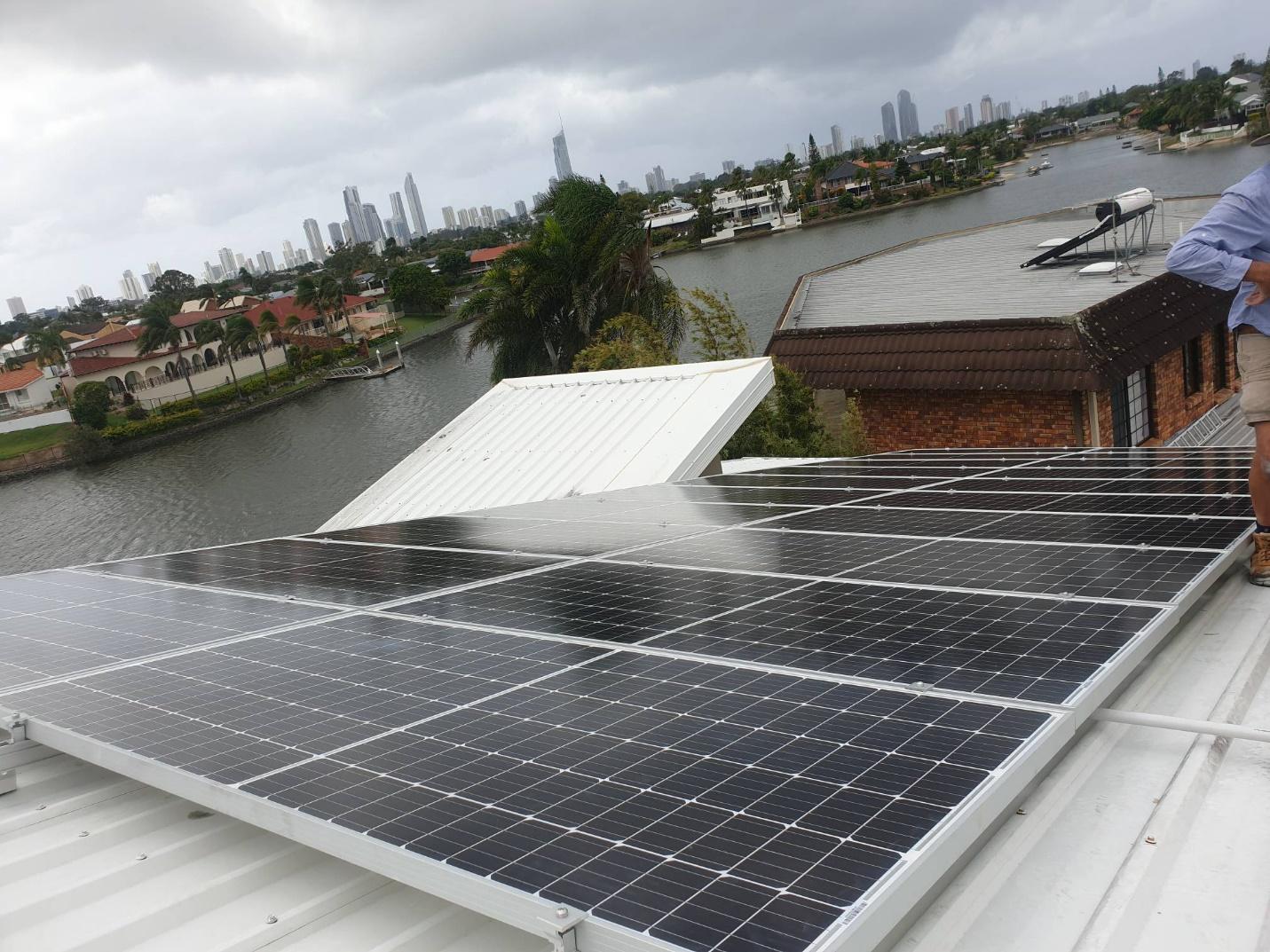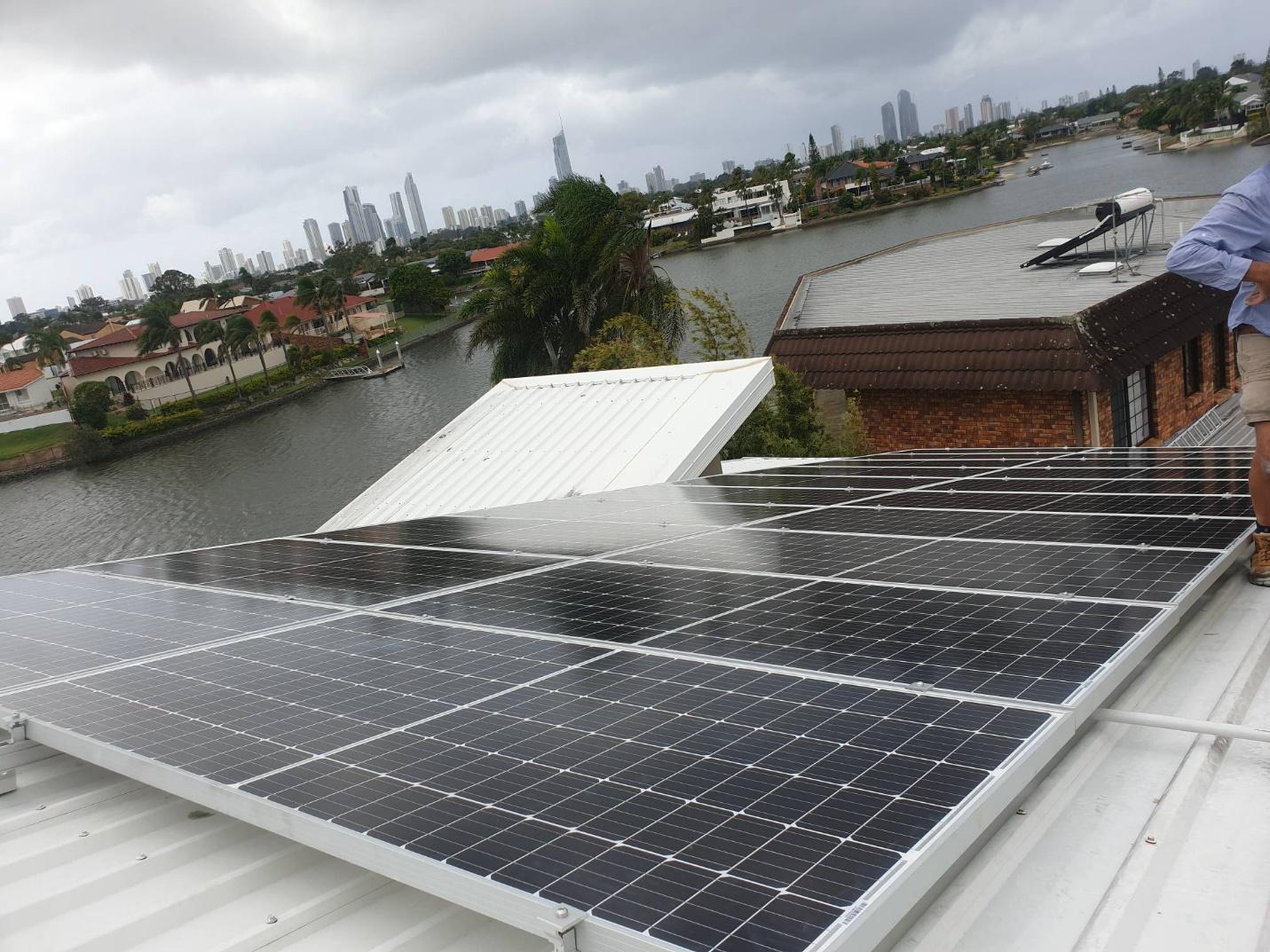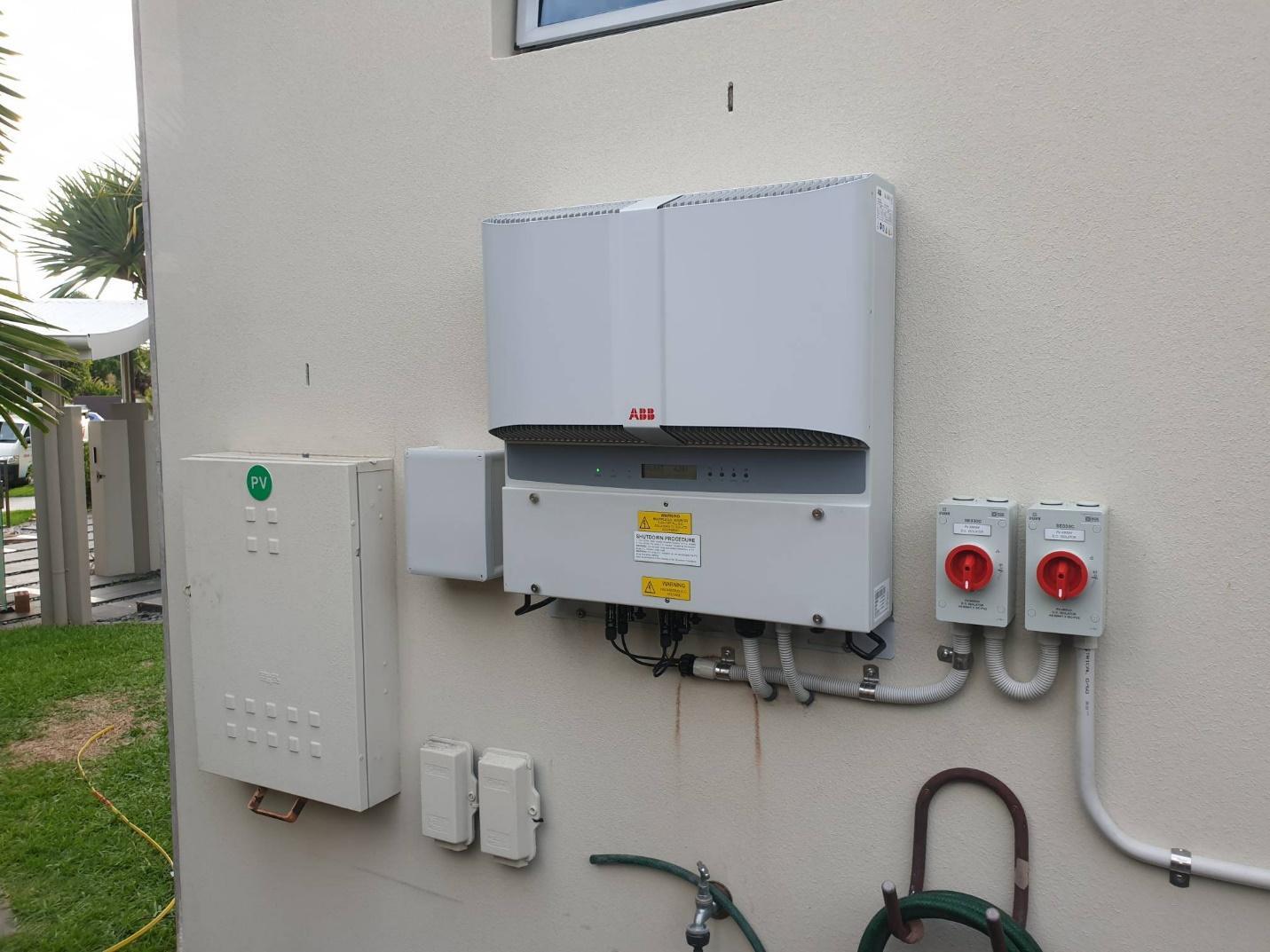 Published: January 22, 2020 Last updated: October 21, 2019
The solar team at Fallon Solutions were called out to assist a Bundall property with pricing up, and then installing, a 3 phase solar arrangement. Find out how our specialised team can help you with your solar needs in Bundall today!
The Fallon Solutions solar team were contacted by a Bundall resident, as their downlights were not working throughout their house and they had abnormally high electricity bills from high usage.
We priced up a 3 phase solar option and the owner asked us to return to carry out a large solar system installation .
If you'd like to know more about how our solar technicians can assist you in Bundall, get in contact now!