Solar Repairs Woodridge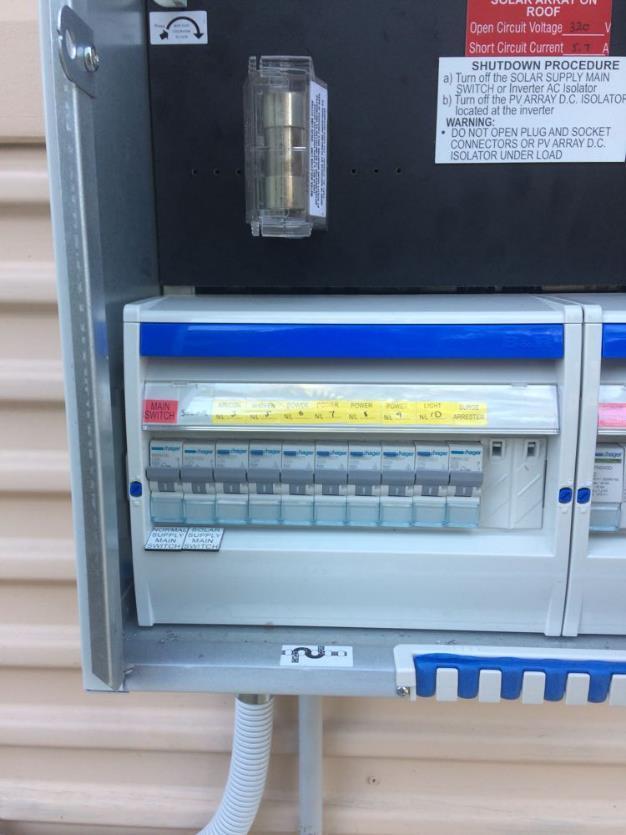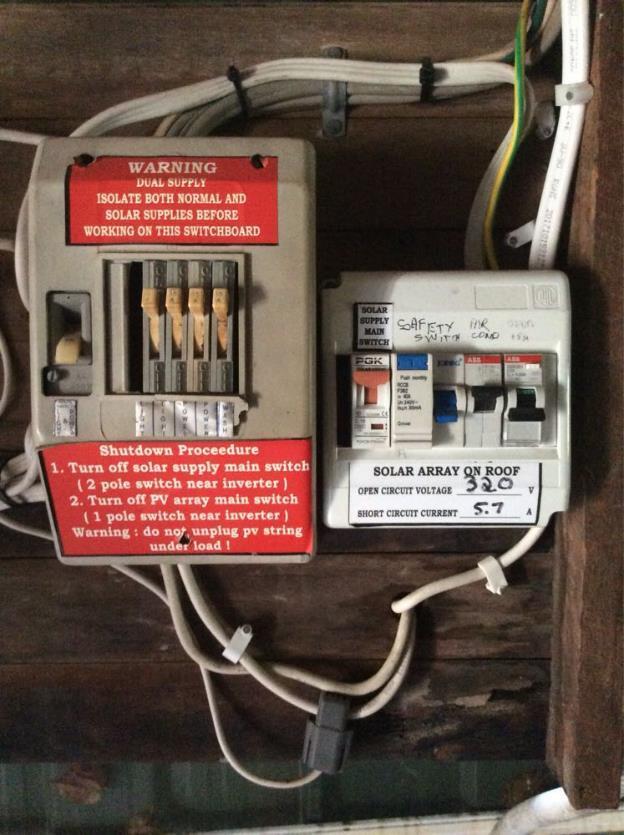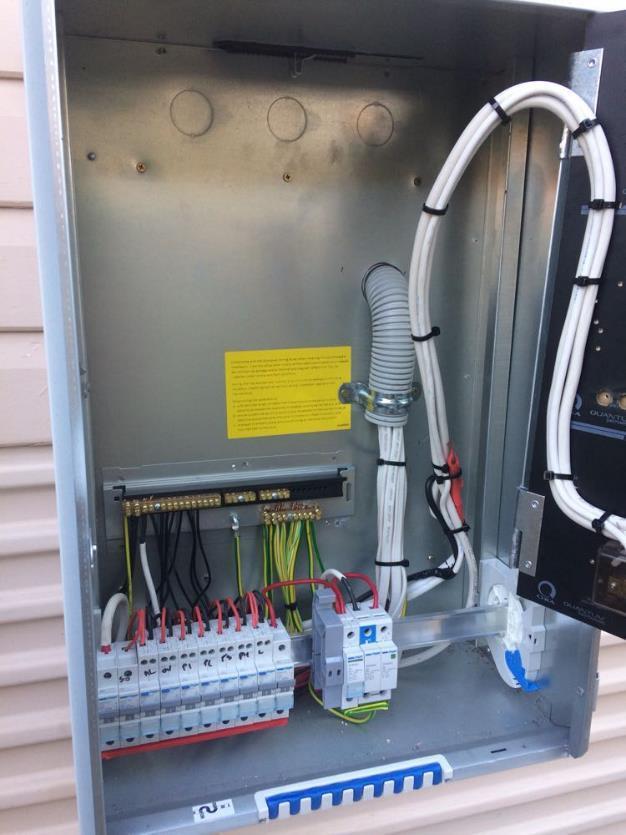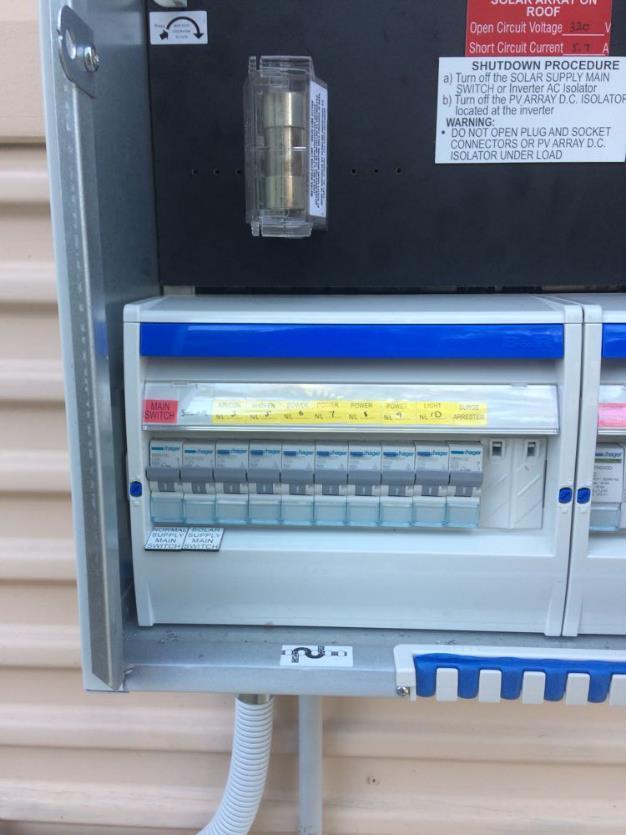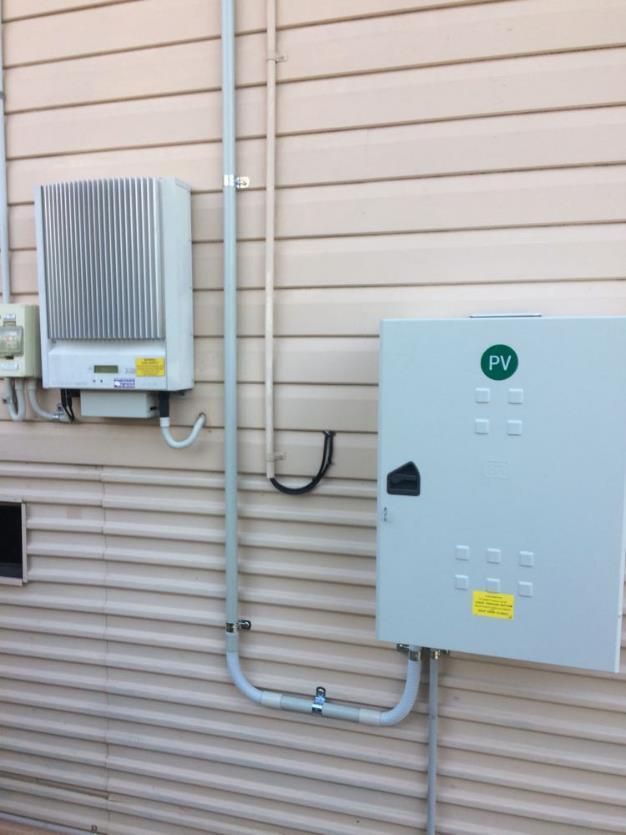 Published: October 21, 2019
The Fallon Solutions team attended a property in Woodridge to repair a front door light and upgrade their switchboard. Find out how our specialists can assist you in Woodridge today!
Fallon Solutions were contacted to attend a property in Woodridge to install a light at the property's front door and replace a switch in the bathroom.
While completing these tasks, it was found that the switchboard was non-compliant and works were priced-up to rectify and bring the switchboard up to standard.
Our team returned to upgrade the switchboard and mains, as well as install surge protection to the home.
Find out how our team can assist with your lighting and switchboard needs in Woodridge today!