Solar Safety Switch Upgrade Bellbird Park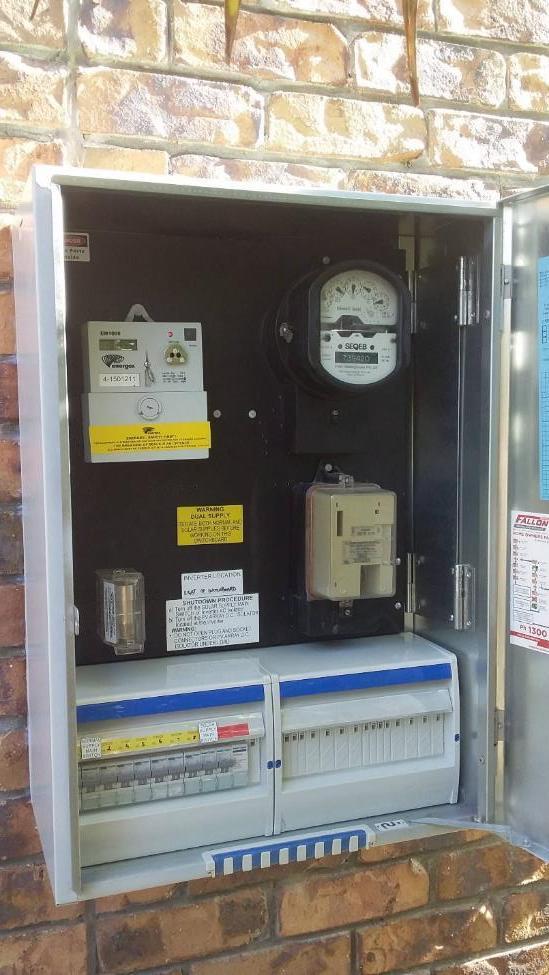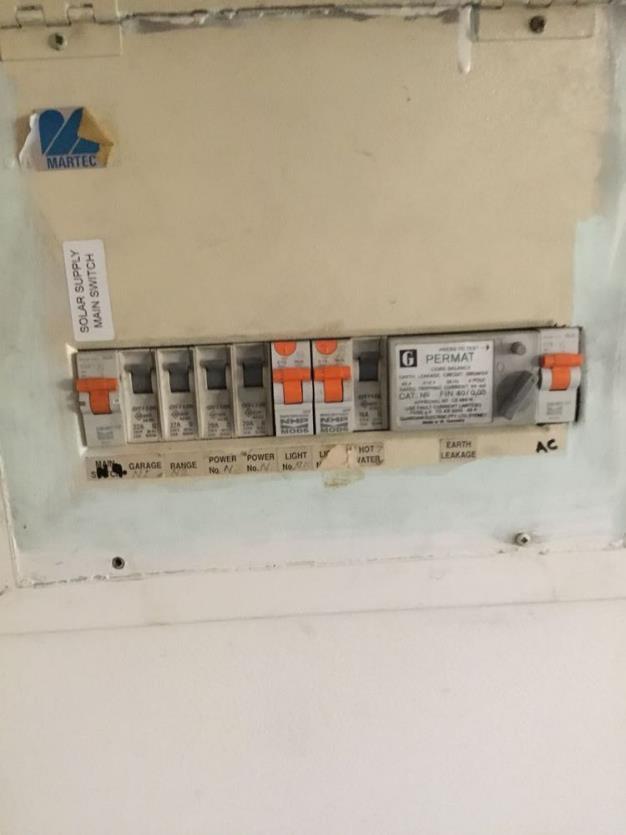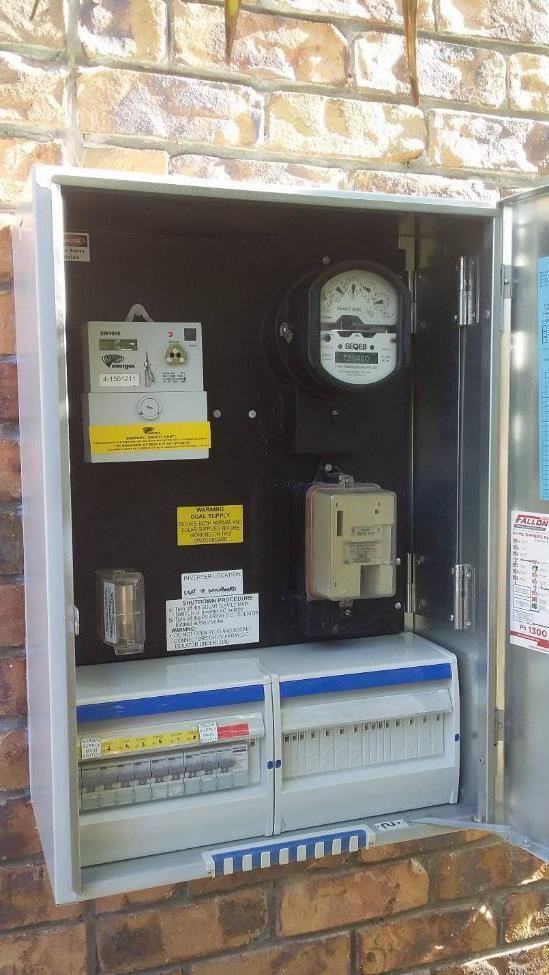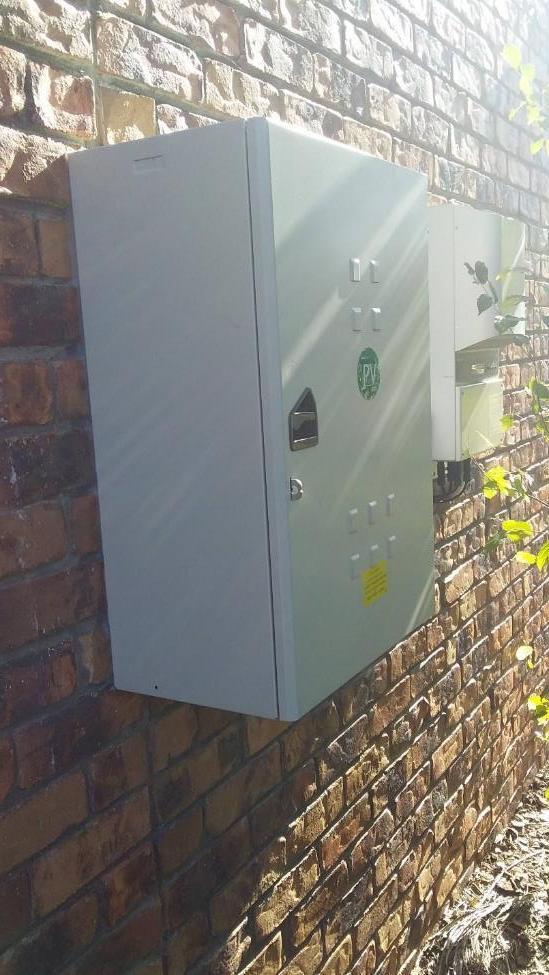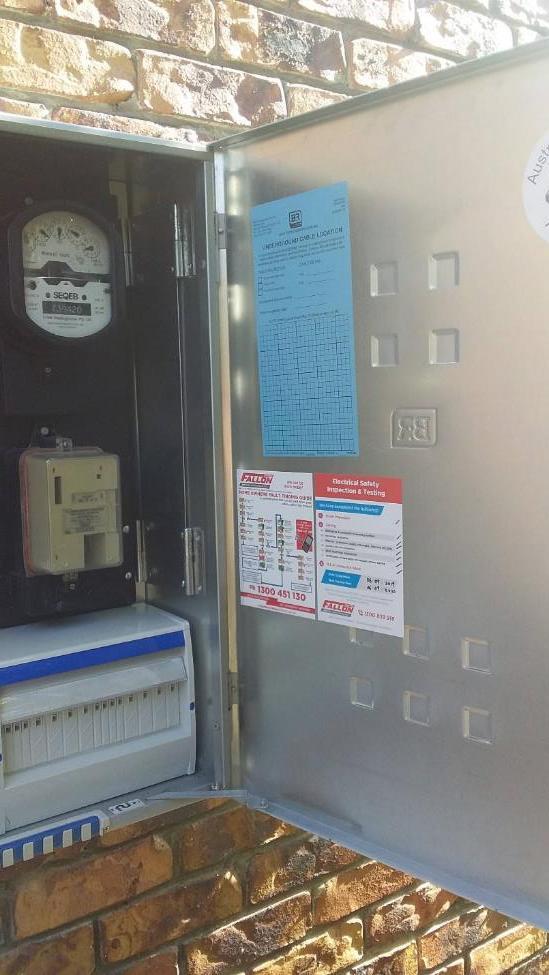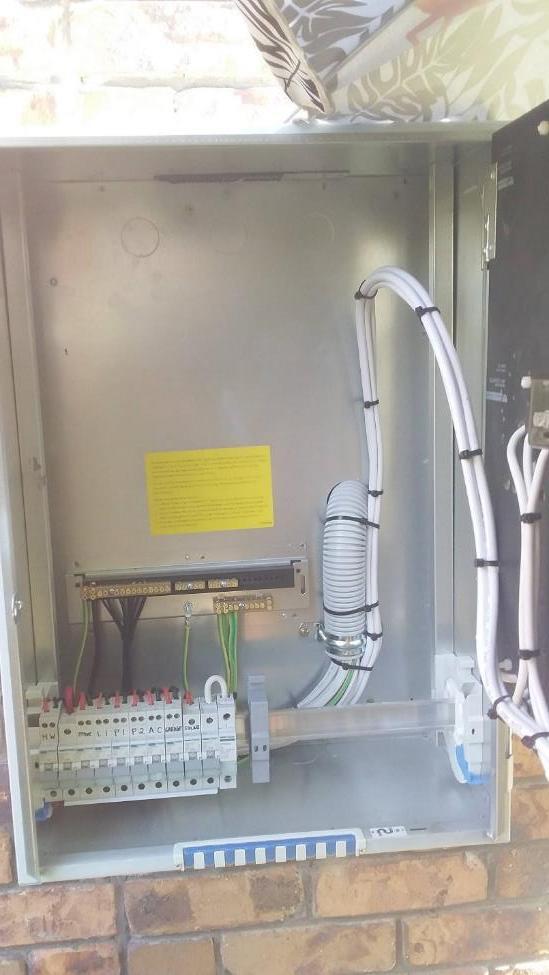 Published: October 21, 2019
A property in Bellbird Park requested the Fallon Solutions solar team complete a switchboard safety inspection for their solar arrangement, and an upgrade was found to be required. Find out how our solar technicians can help you now!
Our Fallon Solutions solar experts completed a switchboard safety inspection on a solar arrangement in Bellbird Park. Our team inspected the necessary requirements and advised the client of the process, and they agreed to proceed with an upgrade.

We returned and replaced the meter box, installing safety switches on all circuits in accordance with the relevant regulations.
If you would like to know some more information regarding the solar options we provide to Bellbird Park and the surrounding areas, get in contact with Fallon Solutions today!