Solar Switchboard Upgrade Moorooka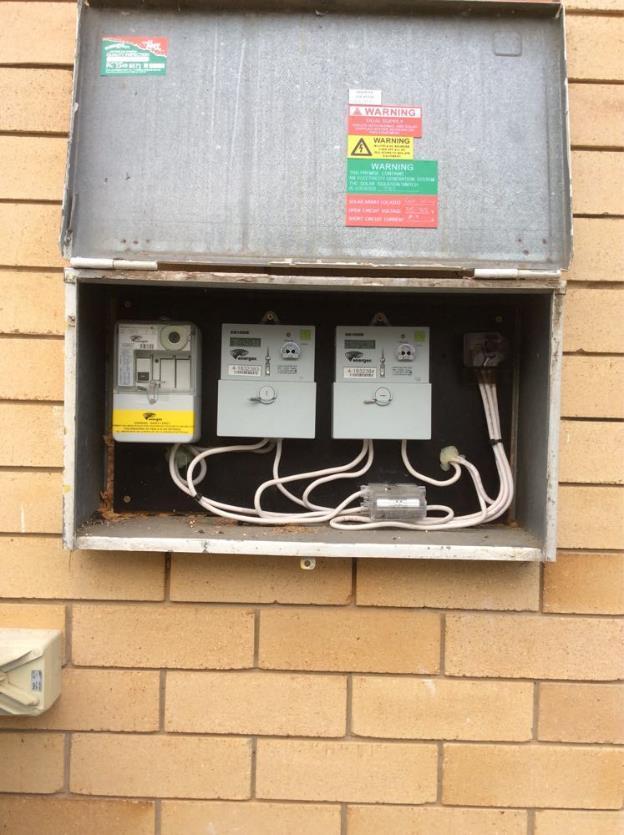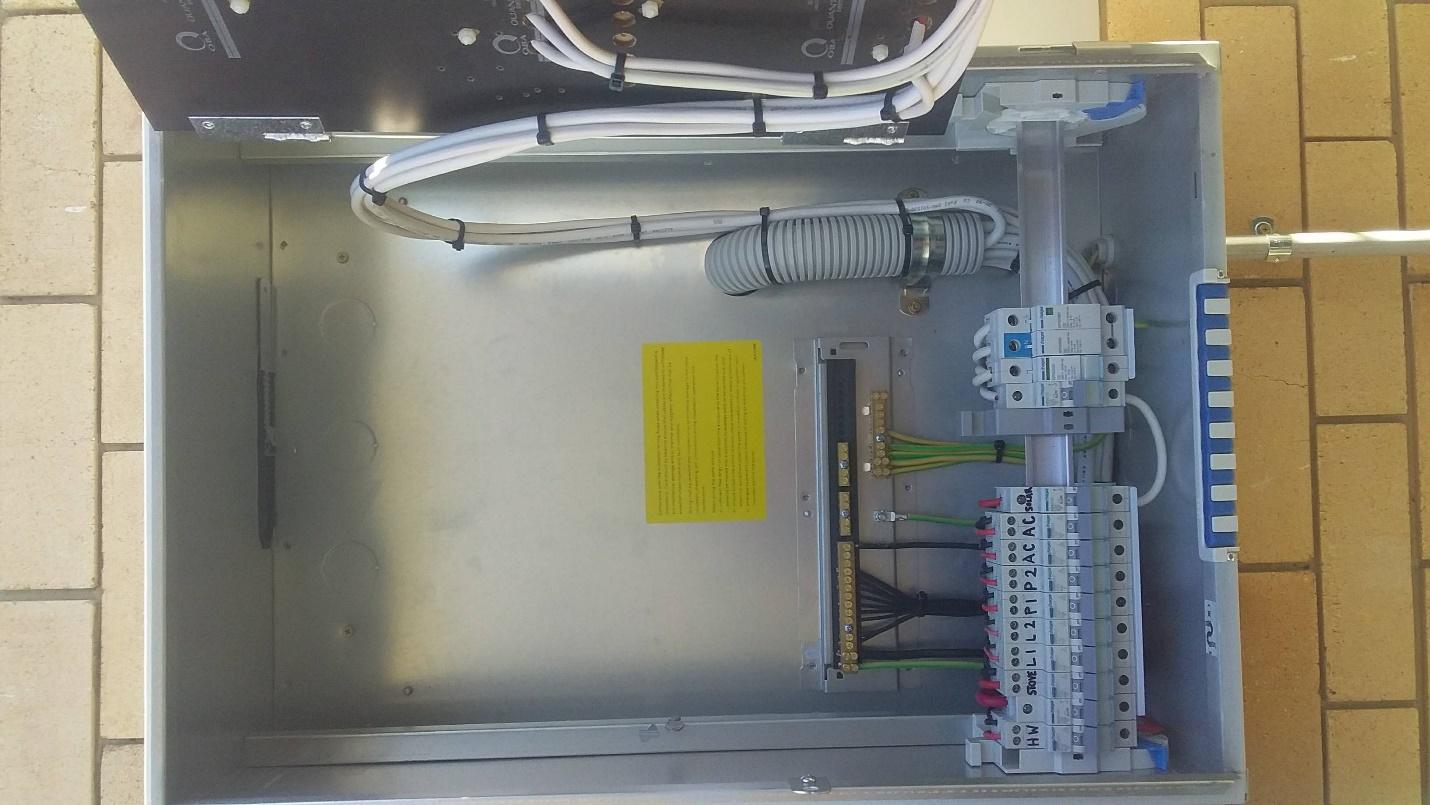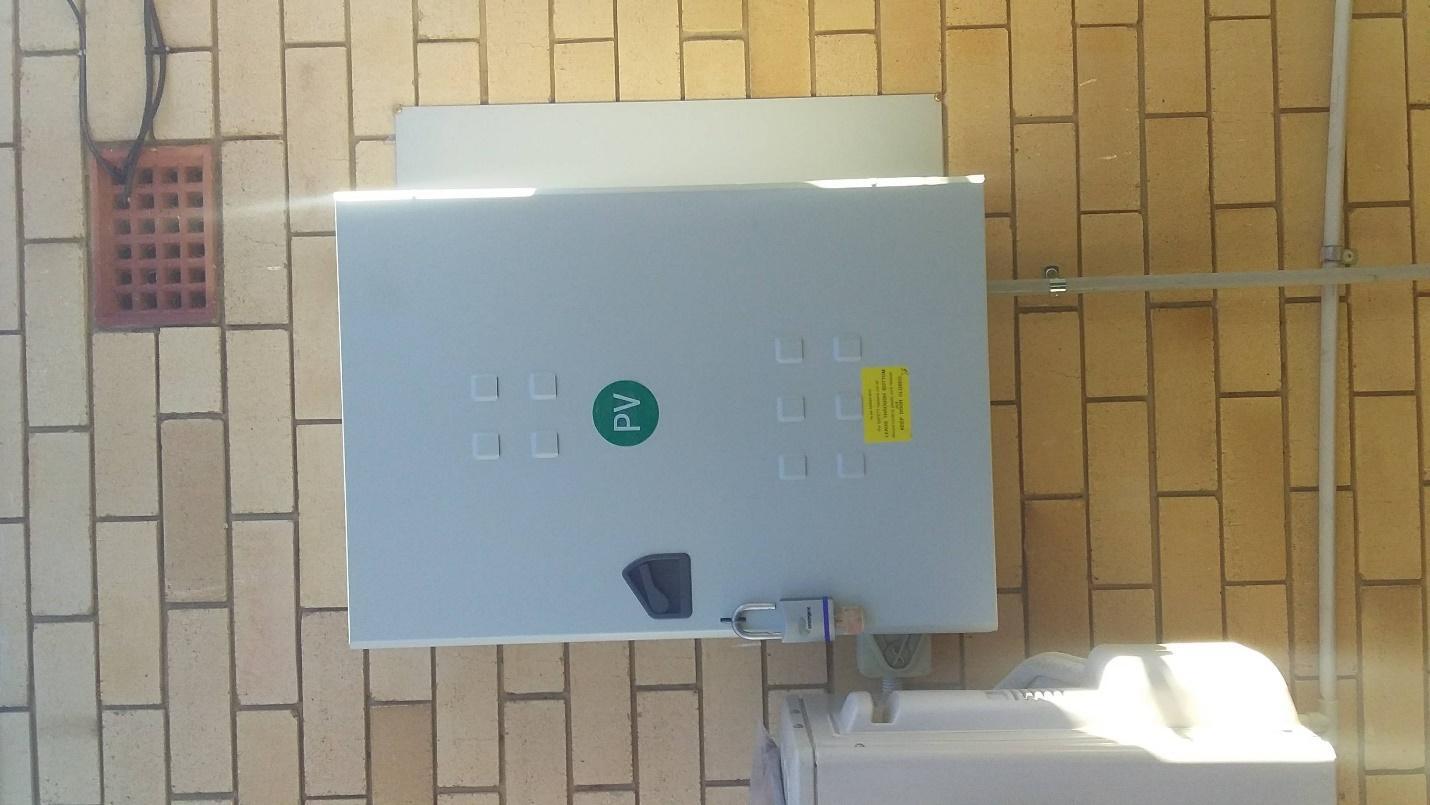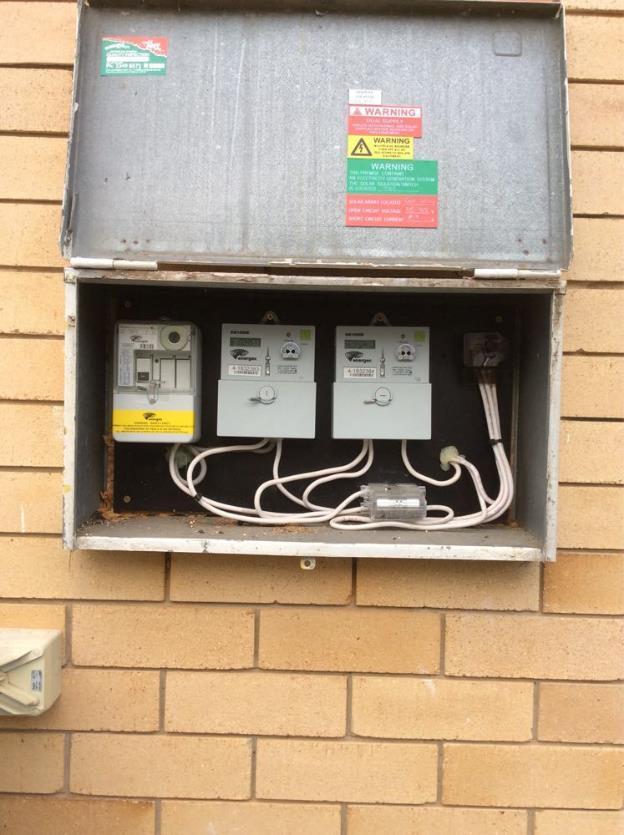 Published: October 21, 2019
The Fallon Solutions solar team installed a GPO and completed a switchboard upgrade for a property in Moorooka recently. Find out how our specialised solar technicians can help you in Moorooka now!
The solar team at Fallon Solutions attended a property in Moorooka and completed a GPO install, as well as pricing up works which included a switchboard upgrade .
Our technicians returned the next day to complete the upgrade, including installing
safety switches
on all circuits and an Energex lock. We also installed a chipboard meter backing board and chipboard meter box.
Find out how we can help you with all your solar needs in Moorooka now!