Home Automation
Home automation design & installation services
Control your home with the touch of a button with Fallon Solutions home automation system design, installation and Smart Wiring™ services. Each smart home system is custom designed for your specific requirements using the latest in quality, reliable automation software, hardware, and future-proof wiring.
Home Automation Enquiry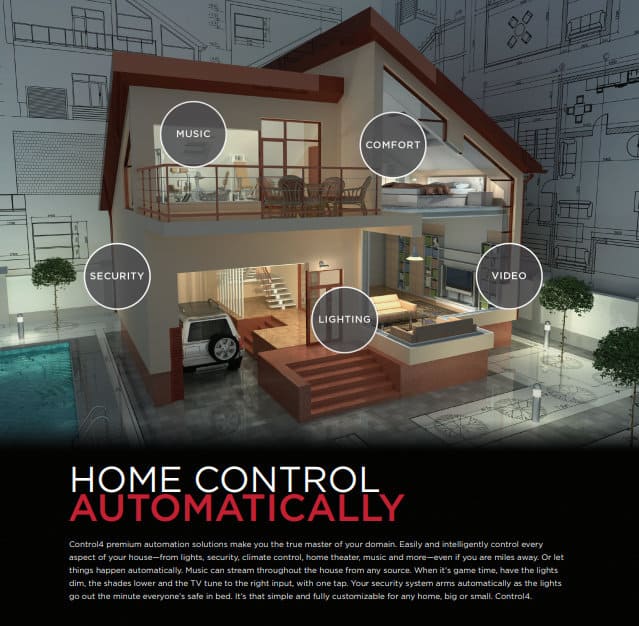 What is home automation?
Home automation is the ability to control aspects of your home through a computerised system. It can be as basic as a thermostat or programmable sprinkler system, or as advanced an integrated structure incorporating security, media, lights, locks, smoke alarms and more.
Potentially, any part of your home which is controlled through the electricity supply can be automated including:
security - including alarms, cameras, and monitoring
lighting
door locks, garage doors, electric gates
media and sound systems - free-to-air and pay TV, speaker systems
climate control - air conditioning, fans, electric blinds
hot water systems
pool or spa pumps or heating
solar power systems
smoke alarm systems
An automated home has the ability to program or schedule various devices to reduce day-to-day tasks and make your life a little bit easier. The opportunities are almost endless from 'smart locks' which let you know when your children get home from school to ordering groceries online with the help of your 'smart fridge', everyday tech companies are coming up with new ways to integrate technology into your home.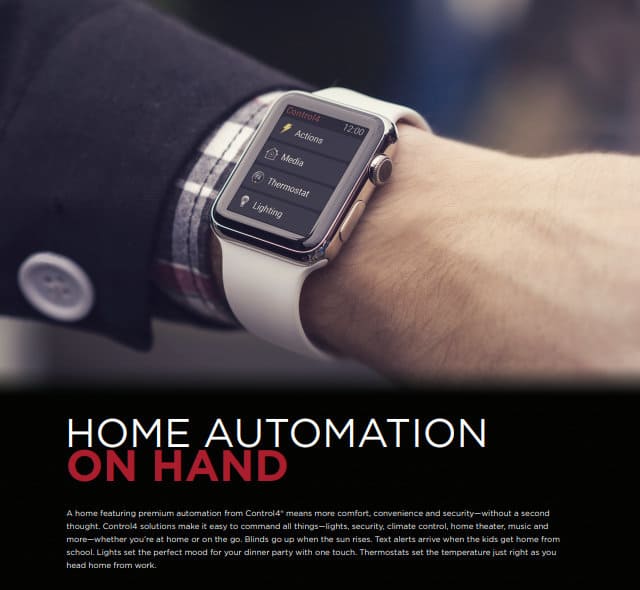 Smart Wiring™
Smart Wiring™ is the high-speed connectivity platform that can deliver up to 1 gig of data throughout your home using both wired and wireless systems. Future-proof your home security, energy management, connected smart appliances by installing Smart Wiring™ in your home.
Fallon Solutions is an accredited Smart Wired™ designer and installer which means our team is always current with industry knowledge and you get the latest in home automation for your property.
The best in home automation systems and smart wiring
It's easy to get lost in the industry terminology, the massive array of home automation hardware options and different brand features. Our team of smart home experts can design the ideal system for your home using the latest in home automation software systems and hardware components.
Contact our experienced electrical team to find the perfect system for your home 1300 054 488 or complete service request form today.