NBN Installation
All the NBN cable installation help you'll need
When it comes to the NBN, we know things can get a little confusing at times. That's why, at Fallon Solutions, we offer a range of NBN cable installation services to meet all your NBN needs. Whether your home needs new cabling, an upgrade or new connections, we know what to do to ensure you receive the cabling appropriate for space. We have extensive experience assisting homes and offices in Brisbane, the Gold Coast, Logan, Ipswich, Redland and Moreton Bay, which allows us a unique insight into the current NBN climates for all different buildings and locations. Get in contact to find out how we can help you today!
NBN Cable Installation Enquiry
NBN Installation in and around Brisbane
When it comes to NBN installation in and around Brisbane, there are so many pieces of information around it can be hard to keep up. The needs of you, your household and your workplace will be the deciding factor as to where your NBN cabling and associated devices will need to be placed, however our experienced team can help with a few handy hints along the way to make things that little bit easier. We use our extensive knowledge to ensure all your NBN cabling needs are met, providing accurate placement for all different kinds circumstances.
Comprehensive NBN Cable Installation Services
If you have been looking into cabling and the NBN, you will know there is a huge variety of options and we know how frustrating it can be to go between multiple companies just to get one small job done. That is why, at Fallon Solutions, we offer a complete range of NBN cable installation services to make things as easy as possible for everyone. No job is too big or too small - don't worry we have seen it all! - so give us a call and we can discuss all the options available to you.
Technicians that know NBN Cabling Requirements
The huge technology landscape is changing at an incredible speed and the cabling requirements are changing too. That is why we ensure all our technicians are completely aware of all the NBN cabling requirements, amendments and updates as their happen and adopt them quickly and efficiently. We also know that the NBN brings a whole new dimension to data requirements, which we take into account when installing all our cabling. This offers you peace of mind that you will be receiving cabling that is compliant and safe each and every time we complete a job.
Why choose Fallon Solutions for NBN Cable Installation?
So, why choose Fallon Solutions to assist with your NBN needs? We are a well established and recognised company across many South-East Queensland areas, with a team of friendly and qualified professionals to assist with a huge range of jobs. Additionally:
We have been around since 1962!
All our team members are fully trained and qualified in their respective trade.
Our vans are always fully stocked with all the common things we need to complete a job, meaning prompt attendance times and quicker job completion rates.
Our staff undergo regular training, ensuring they remain up-to-date with all industry requirements.
We offer a 24 hour a day, 7 day a week trades person service.
We offer prompt and professional high quality service for every job we complete, no matter the size or type.
We service a variety of areas across Brisbane, the Gold Coast, Logan, Ipswich, Redland and Moreton Bay.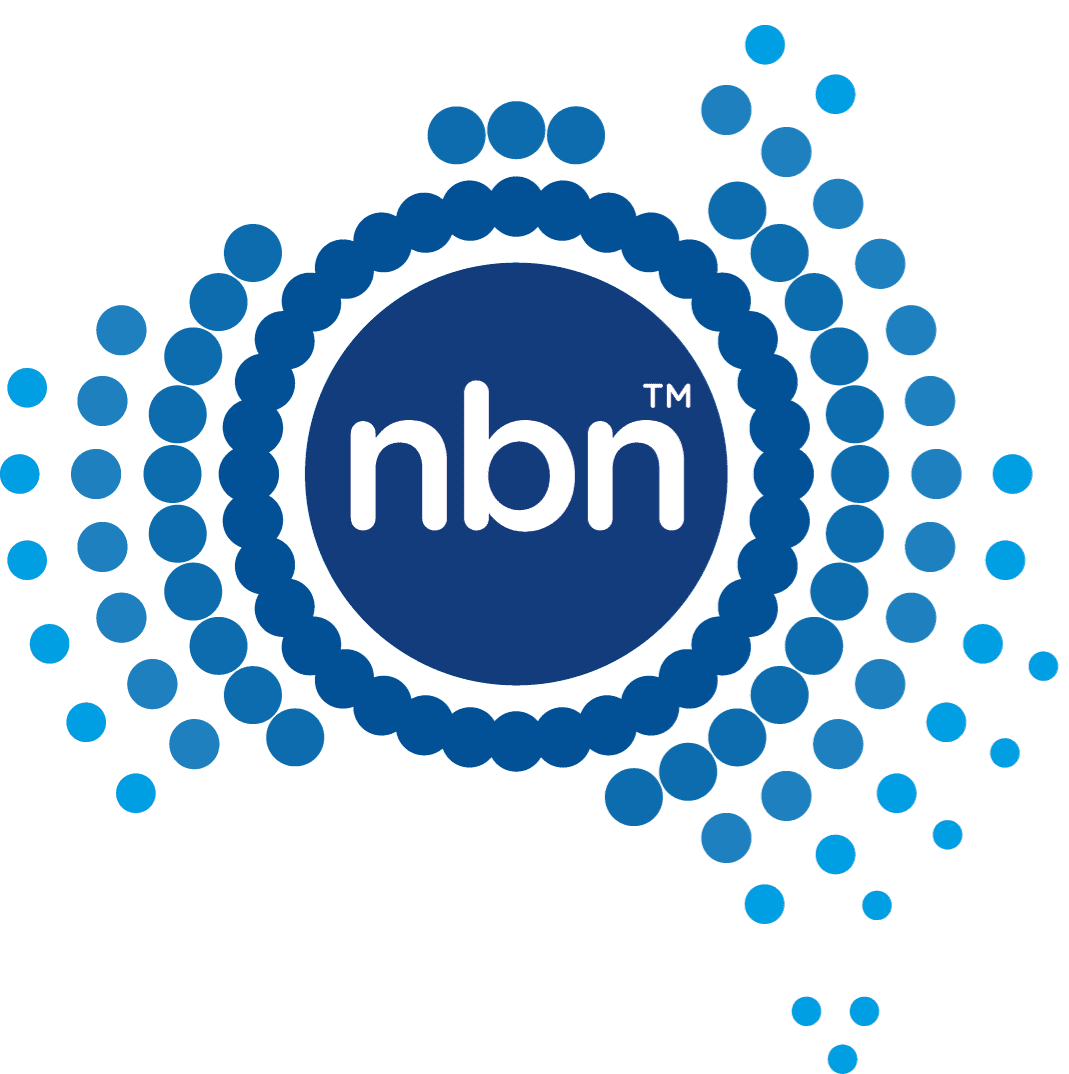 NBN installers Brisbane that you can rely on
If you would like to know a little more about the NBN cabling services that Fallon Solutions provide, or would like to arrange for one of our qualified technicians to attend your home or workplace to complete a job, give us a call today on 1300 054 488 or complete an online enquiry form now. We are the qualified NBN cabling professionals you can rely on, so get in contact now.