Daikin Airbase
Control your Daikin ducted aircon from anywhere with Airbase app
We are Daikin Authorised Dealers: what does that mean?

Daikin air conditioners are only available through the Daikin Dealer Network. Daikin believes that superior experience, technical know-how, and product knowledge can't be found at most appliance retailers; so for this reason, they sell through a network of qualified dealers. These Dealers will not only help you decide on the best Daikin air conditioner for your needs but will professionally install it for you as well.

10 good reasons to choose a Daikin Specialist Dealer:

Daikin - Why use a Daikin Specialist Dealer? (1703 KB)

Fallon Solutions have been a Daikin Authorised Dealer for many years and being one of the largest in Brisbane means we can pass on some pretty good savings.

More information on Daikin air conditioning
Daikin Aibase allows you to control your Daikin ducted air conditioning system remotely through your smartphone or tablet (iOS or Android) via your Wi-Fi system or internet.
The Airbase app can also pair with your smart home device such as Google Home or Amazon Alexa to offer voice control for your ducted aircon.
Daikin Air Conditioning Enquiry
Daikin Airbase Air Conditioning Controller
Through a BRP15B61 adaptor which is fitted to your ducted heat pump air conditioner, your phone and the Airbase app becomes the control centre for your air conditioning system. The Airbase system takes the place of the Daikin Airbase app, offering updated functionality for homeowners.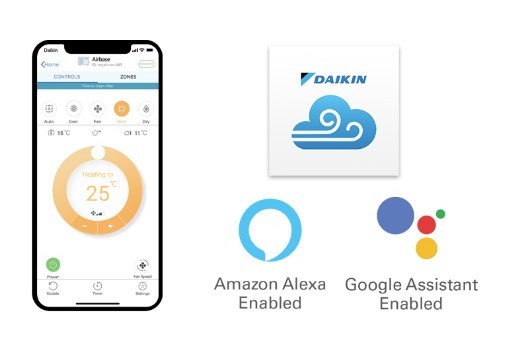 The system can be connected directly and used in your home using Daikin Airbase as a Wi-Fi access point if you don't have a home Wi-Fi network. It can be used through your home Wi-Fi network connection or by remote access through your Wi-Fi's permanent internet connection.
This great new Airbase system allows you to:
turn your air conditioner on or off
monitor temperatures
change the mode
vary the fan speed
turn the timer on or off
control different zones*
custom name zones* - ie bedrooms, living, office etc
set a clean filter reminder
* If this feature is fitted to your air conditioner.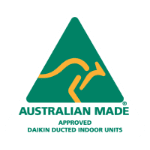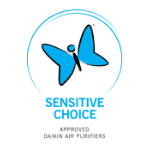 Daikin Airbase compatibility
The Daikin Airbase is compatible with all new Daikin ducted air conditioners at installation and most older Daikin ducted heat pump air conditioners.
The Daikin Airbase app is available free through Google Play or the App Store store. Remote Access enabled Airbase will automatically receive system updates and latest features.
For more information on Daikin Airbase visit Daikin - daikin.com.au
Your local Daikin ducted aircon specialists
Fallon Solutions experienced Daikin installers can add the Daikin Airbase interface to your existing Daikin ducted air conditioner or include in the installation of your new system.
Call today on 1300 054 488 or complete our Enquiry Form for all your Daikin air conditioning needs.
AIR CONDITIONING FAQ