Benefits of routine alarm & security camera servicing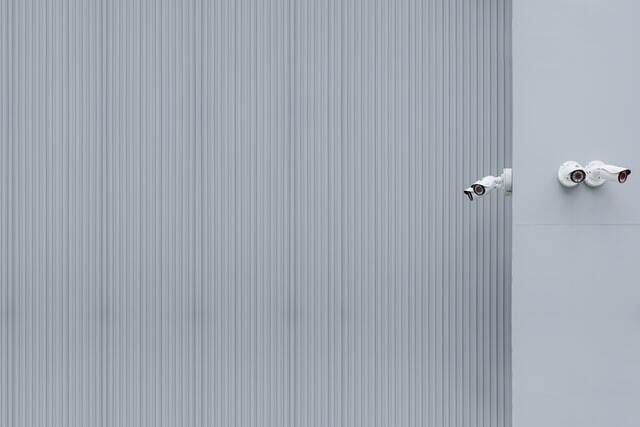 Published: September 29, 2021 Last Updated: October 17, 2021
Is your alarm system still providing protection for your family and home months or years after it was installed? Many homeowners make the mistake of thinking that a security system is a set-and-forget arrangement. This is definitely not the case.
Unfortunately, a lot of residents may only realise their alarm system is not working properly when it's too late. Often the first indication that there is a problem is when the system fails to provide an alert for a break-in or misses recording vital surveillance camera footage.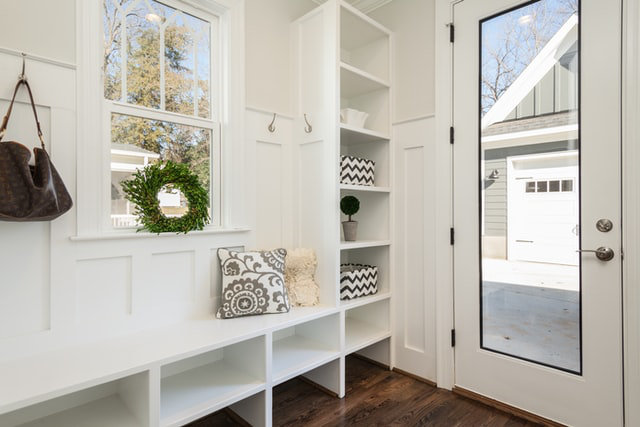 At the other end of the scale, which can result in your home missing this critical safeguard, is when a faulty security system leads to repeated false alarms. When living with a security system that keeps going off for no reason at all frustrated residents can often decide to not use the alarm altogether. Leaving their homes vulnerable to break-ins and their families unprotected.
To avoid these problems and to ensure your home is protected 24/7 it's important to carry out regular maintenance on your home alarm and CCTV camera systems. Many of these checks can be done by you but security experts recommend getting your security system serviced by a professional at least once a year.
Your average home security system is made up of a combination of many components that need to work together seamlessly to provide an effective barrier for your property. If any one of these components, even a single window sensor or motion detector, is not working properly the whole system can fail.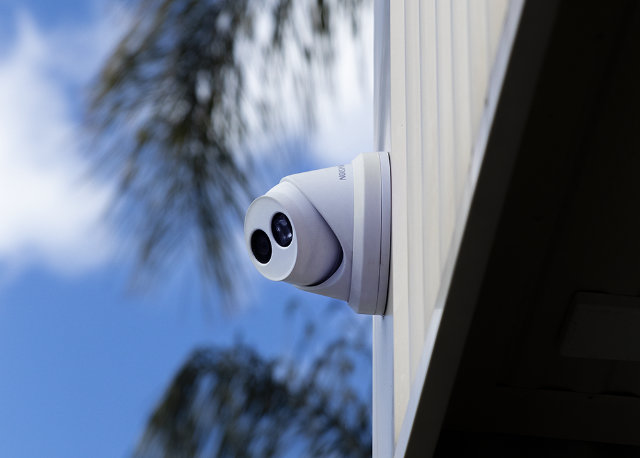 Do I really need a security system?
The QLD Police Crime Statistics show that since the beginning of the Covid pandemic (Jan 2020) property offences have actually dropped in the Brisbane region. However, with 4,985 incidences still occurring through August 2021 the fact that there were fewer break-ins doesn't mean it's time to let your guard down.
Benefits of routine alarm & security camera servicing
Ensure your family is protected 24/7.
Maintain a constant safeguard for your home and possessions.
Catch small issues before they become big problems.
Reduce false alarms or unnecessary alarm monitoring call outs.
False alarm fact
It's a known fact that the more frequently an alarm siren goes off the less those in neighbouring homes or the surrounding area pay attention. Make sure your neighbours don't assume it's just another false alarm, keep your security system working correctly with yearly professional alarm servicing.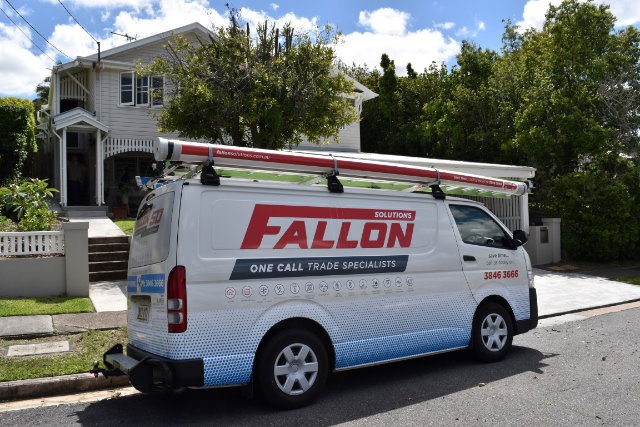 If your alarm system is in need of a service contact Fallon Solutions experienced security technicians today. Simply give us a call on 1300 712 028 or send your enquiry to enquiries@fallonsolutions.com.au to find out more about our $99 Home Security Check.