Security Alarms
Home alarm systems Brisbane & Gold Coast
Fallon Solutions experienced security team offer custom home alarm systems as well as complete commercial security alarms utilising proven, reliable brands such as Paradox. We'll tailor the alarm system to your home or business's specific layout, surveillance requirements, and access needs.
At Fallon Solutions we understand that your home is your haven. Did you know that 200,000 homes are broken into per year in Australia and 20% of those burgled homes are broken into more than once? These statistics would be significantly reduced had these houses had functioning security alarm systems.
Security Alarm Enquiry
Only the best in business & home alarm systems
The market is sadly filled with cheap imitation and inferior quality security alarms which happens to cause a lot of backlashes when it comes to either upgrading an existing system or having a new alarm system installed. Here at Fallon Solutions, we don't believe in using cheap inferior products. This is why we mainly use Paradox security alarms. Due to their superior quality and advancements in alarm technology Paradox have positioned themselves as security alarm industry leaders.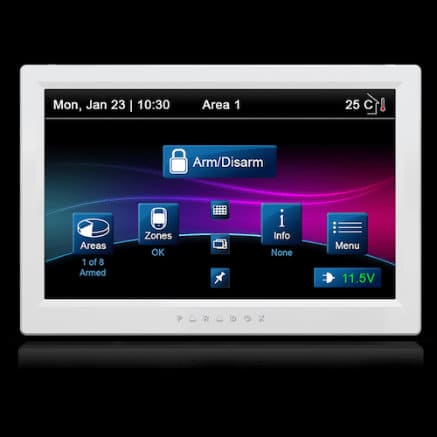 Our alarm system is designed to deter intruders at point of entry. Your home can be covered from 5 to 32 zones with 24/7monitoring that you can access and control from your smart phone.
The system also comes with different touch screen keypad options that can blend in with your home décor. The easy to use interface includes an arming and disarming system, emergency alarm, program timer and emergency telephone number storage.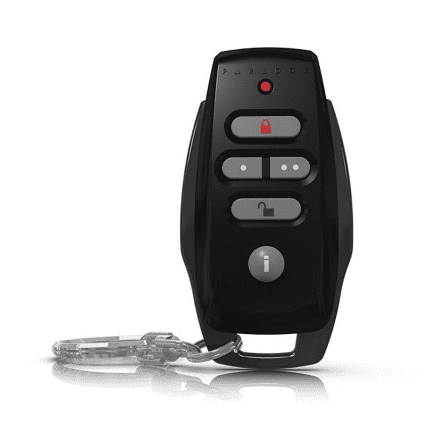 There are many different variations and ways to set up a Paradox alarm system. The MG5050 is one of a few wired systems that Paradox has to offer.
Other features of the Paradox MG5050 alarm system include:
Secure up to 32 points of detection.
Control your security system with remote control convenience and one-touch button ease.
Protect multiple areas with one single system
A full range of wireless transmitters, including remote controls, motion detectors, door contacts, and smoke detectors are available.
Multipath communication - monitor your system's status, receive notifications of system events, control the system - arm/disarm, open garage door, etc
Custom security alarms
The Paradox home security alarm systems can be completely tailored to suit your needs.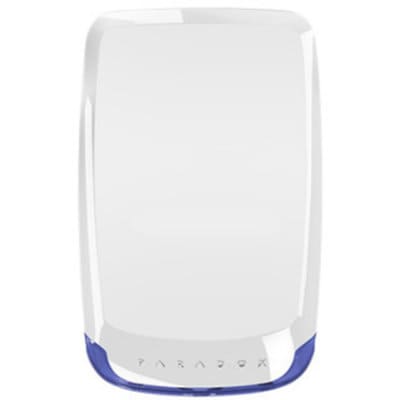 Paradox alarm system app support
Paradox also has the application developed to support their products whilst you're away from home or the workplace. If you have ever had someone come to your property who cannot get in due to the alarm being turned on, your worries are now over. With the Paradox Insite Gold app, you can simply turn your alarm off or on with a few swipes of your finger via your smart device.
Insite Gold - iTunes App Store Description: Insite Gold connect and interface with Paradox systems for management of the security, Video verification and surveillance, automation and access. Developed for 'one stop solution', one application - full control.
Your local security alarm specialists in Brisbane & the Gold Coast
For top quality, custom security alarm systems throughout Brisbane and the Gold Coast contact Fallon Solutions on 1300 054 488 or complete our home alarm system quote request form and one of our friendly team will contact you to arrange your security alarm quote and installation.