Clean air & comfortable living with the new Daikin Alira X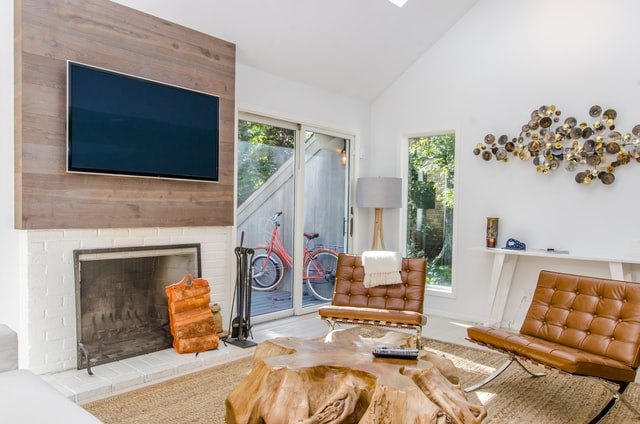 Published: August 05, 2022 Last Updated: August 10, 2022
Worried about the air quality in your home?
This time of year can be a struggle for those who suffer from asthma, hayfever, or respiratory issues. The perfect storm of air quality problems can be caused by:
Damp conditions - extended periods of rain encourage mould growth.
A proliferation of pollen from grass, weeds, flowers and trees - Spring is on the way.
Airborne viruses and bacteria - eg Coronavirus, flu, & colds.
We think it's safe to say the last few months have ticked all those boxes, leaving residents to battle negative health effects from simply breathing the air in their homes.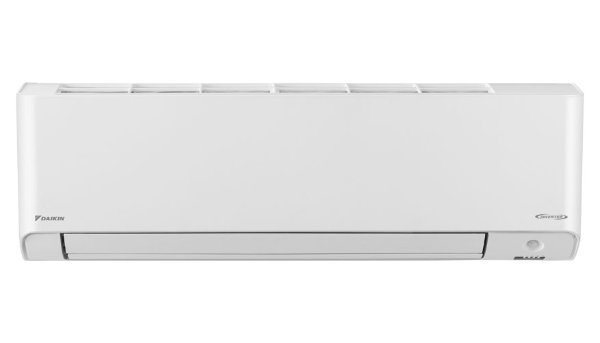 Thankfully you and your family don't have to suffer. Daikin's Alira X offers a practical, efficient solution to providing clean air in your home.
The Daikin Alira X split system air conditioner offers Daikin Streamer Technology which removes odours, viruses, mould, and allergens from the air inside your home. This will help improve the air quality in your house so you and your family can breathe easy every day.
Get a step ahead of the rush and organise your home air conditioning now and enjoy clean, fresh air and comfortable climate control all year round with the Daikin Alira X.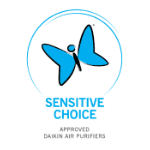 Daikin Streamer Technology
With increased pollution affecting our day-to-day lives, providing a clean air environment in our homes has never been more important. Daikin's Streamer technology helps to achieve optimum air quality in your home using a high-power plasma discharge which uses high-speed electrons to break down harmful substances such as mould spores, allergens, bacteria, and viruses.
The Daikin Streamer technology air cleaning systems are extremely effective and can eliminate:
99.6% of pollen
99.9% of mould
99.61% of allergens
With a sleek design that will complement any room, this wall-mounted reverse cycle air conditioner not only cools your home but also warms it throughout winter. So you can enjoy pure warm or cool air without worrying about the temperature outside.
Contact Fallon Solutions air conditioning specialists today to install a Daikin Alira X split system air conditioner before the summer rush today.

Enjoy pure warm air this winter with Daikin Alira X

Great features of the Daikin Alira X aircon
Whisper quiet operation
Stylish wall-mounted design
Superior energy efficiency
Advanced air purification - 3 layers of filtration for the ultimate in clean air.
A Sensitive Smart Choice approved by the National Asthma Council Australia.
Built-in WiFi to connect to Daikin's Mobile Controller app to control your aircon from anywhere.
Mould Proof operation - helps prevent a build-up of mould and bad odours.
Coanda airflow - louvres specially designed to direct air along the ceiling for rapid cooling and even temperature distribution.
Humidity sensor - helps control air temperature to ensure effective dehumidification during Program Dry Function.
Reverse cycle size options - 2.2kW to 7.1kW
Cool only size options - 2.2kW to 7.1kW
Find out more - Daikin Alira X brochure - daikincatalog.com
Fallon Solutions' air conditioning team can provide expert advice on the size and style to provide perfect climate control for your home.